Sqrrl Fintech, an app based investment platform, has raised $1 million during its Pre-Series A round of funding from investment firm Equanimity Venture Fund. The founders of the innovative startup state that by 2019 they want to reach one million customers and already boast customers in more than 500 of India's cities. Fintech startups in India are riding high at present and Sqrrl have worked hard to be the leader of the pack.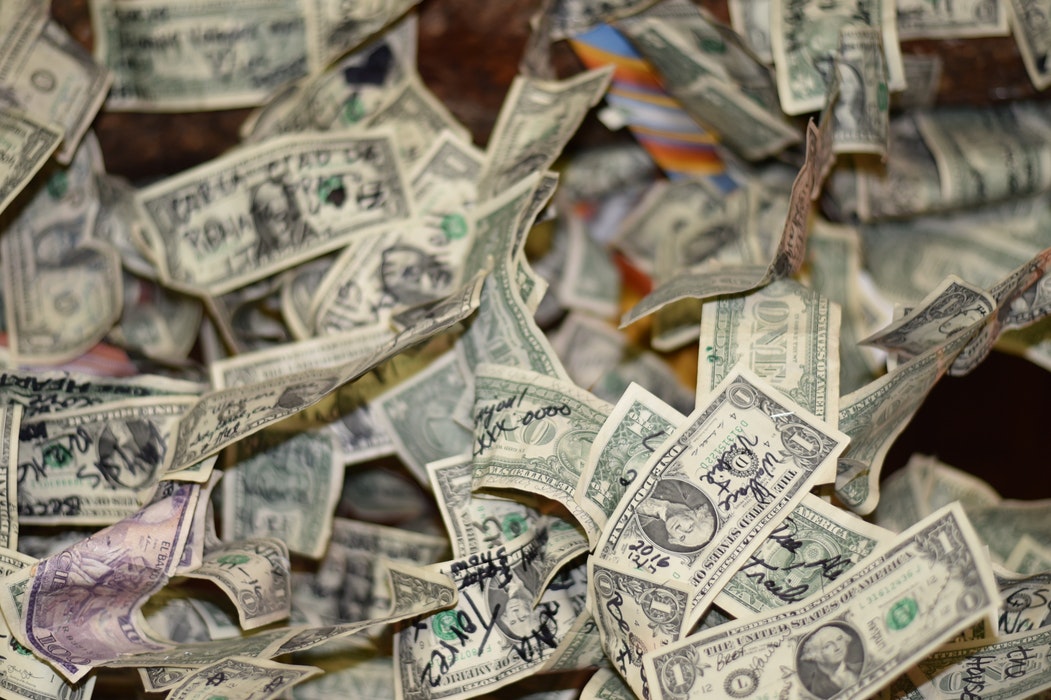 Startup success
Sqrrl was founded in May 2016 by Samant Sikka, Dhananjay Singh and Sanjeev Sharma. The app was developed specifically for young Indians to increase their saving and investment opportunities by offering high performing mutual funds based on investment needs and risk horizons and goals. The venture proved successful as following the launch of the app in March 2017, the company have reached 150,000 users on Android and iOS devices. And in little more than two years of creation they hit the $1 million mark.
Securing customers
76% of Sqrrl's current users are aged under 35. Meanwhile, 61% of their user base live outside of India's top 15 cities. The company are also working tirelessly to ensure their product reaches as much as the Indian population as possible by offering users the option of 9 different Indian languages. To achieve such growth in such a short amount of time, fintech creators have to work hard by cementing their idea and putting together a strict business plan to ensure they get the appropriate financial backing to allow them to progress forward with their startup.
The future of Sqrrl
Speaking about the $1 million raised, Sqrrl have promised that
The funds will be used to pursue aggressive growth and add to product suite. In addition, we aim to invest in new age technologies, particularly machine learning and artificial intelligence, to sharpen its product recommendation and further smoothen its on-boarding process.
Following a successful funding round, the Managing Partner of Equanimity Investments, Rajesh Sehjal will now join the board of Sqrrl to help push them further towards hitting their next business aspirations.
Sqrrl have managed great success in such a short space of time, proving that hard work, dedication and an innovative product can go a long way in the fintech industry. The future looks bright for the Indian fintech market and Sqrrl are pushing themselves to ensure they stay at the top of their game.