Gone are those days when theft meant loss of physical property. The world-spread popularity of digital transactions and storage is exposing people against data theft. The theft of online data has become a very serious situation. You must be aware about the possibility of hacking traps that you might unknowingly download to your smartphones or computer.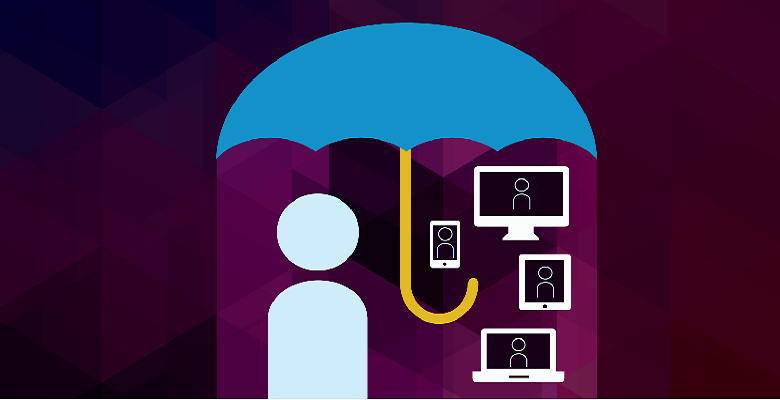 A cyber security insurance guards you against that by offering multiple insurance covers against different kinds of cyber security breaches.
Claim process
If you notice any sign of cyber-crime against you then you need to notify the insurance provider within a week. You also need to lodge a First Information Report [FIR] and submit a copy of it to the insurer. The insurer will then ask for other required information and consult an expert.
The cyber insurance claims are only accepted if the claim meets the insurance policy conditions.
Cyber insurance exclusions
The cyber insurance comes with multiple exclusions. Here are some that you must know about.
Copyright, software and patent breach
Damages caused by invasion and war
Policyholder failing at taking proper security measures
Physical injury of the policyholder
Loss of gadgets and devices
Data loss caused by network error
Five covers offered by the cyber insurance policy
The cyber security insurance covers are offered against various different kinds of protections. Here are the five most common ones.
Online Banking
Online banking transactions have become very common all over the globe. Most urban people these days use their smartphones and computers to send money or shop online. This exposes the users to personal information theft, which ultimately leads to loss of funds.
A complete cyber insurance cover provides protection against online banking frauds. Because online banking fraud is the most common form of cyber-crime, this cover surely is the most important one for you.
Phishing Mailers
From all the tools that the data thieves use, this is the most common one. Phishing is a process where the scammer tries to lead you to an online portal that looks like trustworthy websites.
This way, the targets find it safer to provide their person and banking information. They often use mailing services to send you the false links, which lead you to their authentic looking platforms. This crime is covered under the cyber insurance policies.
Information Technology [IT] Theft
IT theft is a very serious issue. Viruses like ransomware or even an apparently less threatening malware can run havoc on the IT industry. From the general public to the government, nobody is safe against an attack like that.
The 'WannaCry' ransomware has already shown that India is among one of the most vulnerable countries against cyber-crime. Hence, an insurance cover against that is a necessity.
Malware Attacks
Malware attacks are considered less harmful compared to other kinds of cyber attacks. However, it can do a lot of damage if the malware is strong enough. It can restrict you from accessing your computer and can cause loss of data.
The cyber security insurance covers the cost of restoring your data and digital programs. If a third-party files a law suit against you for loss of data, the policy provider will cover your legal charges too.
Cyber Extortion
Sometimes, the cyber attackers do not breach your data directly but threaten you with the same and make monetary or other demands. This also includes data and privacy breach. A comprehensive cyber insurance will cover your expenses for a cyber-extortion counseling and also any transportation cost for travelling to court to attend cases related to cyber-extortion.
The Internet is a double-edged sword. While on one hand it has made life simpler, it also brings many risks associated. Hence, you should be secure at all times with cyber security insurance. Protect yourself as well as your valuables with general insurance from Bajaj Allianz.