Talking about urgent monetary requirements, personal loans are the best fit for you. However, there might be moments when the getting personal loans become difficult because of the documentations required for the same. A fastest personal loan lender might as well take 5~10 days in the approval of the loan.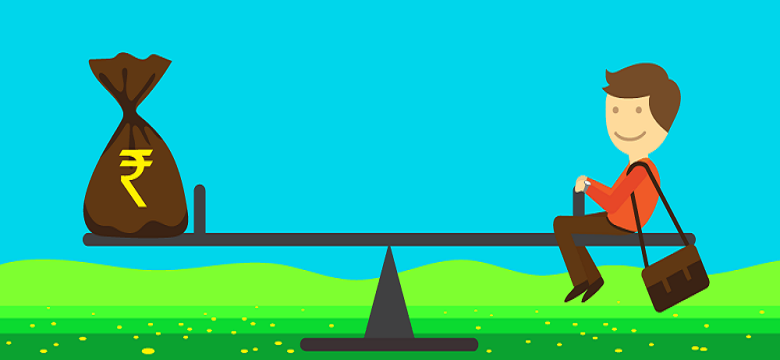 In that case, what if your monetary requirements are urgent and you do not have the time to wait for the loan to get approved by the lender? Loans on credit card can be the solution for the existing trouble of finances on urgent terms. These loans are similar to personal loans but without any kind of documentation and delay as in the case of personal loans. There are many credit card issuing banks who offer loans on credit card.
Interest rate for loans on credit cards
If you are thinking that these loans are just similar to the cash withdrawal facility that your credit card provides then you are wrong. Different from the credit card withdrawal facility, you can get a loan on your credit card for the interest rate that is higher than a personal loan. While a personal loan charges an interest rate between 18%~22% from the borrowers, these cash withdrawal on your credit will charge you the interest rate ranging between, 25%~40%.
Further, loans on credit card are not available to anyone. Those who possess a credit card with high rate of credit can get these loans. So, if you have been using your credit card from quite some time now and are regular in paying off your credit card debts, then it might easy for you to avail these loans.
Loan on credit cards
Many of the banks like HDFC, ICICI and Standard Chartered bank offer loans on credit card to their customers. If you are in a dire need for money with no adequate time to indulge the cumbersome process of documentation, you can opt to apply for these types of loans. For the first step, you should get in touch with your credit card issuing bank about whether it offers the facility of loan on credit card.
If your bank offers the facility, the next step involves that whether you are eligible for the loan or not. In case your bank tells you that you are eligible to avail the loan, you must next ask for what might be the maximum amount of money that you can take home if you get approved for the same. The amount that you can take out will be depending on your credit history, credit card and type of card that you currently have.
While taking out this type of loan, your bank will conduct a strict check on your repayment transactions as undertaken by you in order to finally approve you as the appropriate borrower.