Sqrrl – an intuitive DIY digital platform aimed at getting Indians into the habit of investing and learning about personal finance, launched a Personal Finance talk show Sqrrl Chatter at WeWork, a co-working space in Gurugram. The chat series is aimed at people who want to learn about investments by starting small and get better at money management.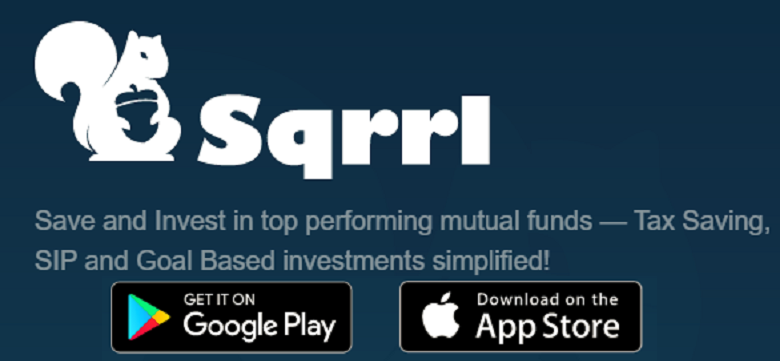 This launch event attracted 30+ startups from Delhi NCR and gave the attendees an opportunity to increase their wealth by understanding what goes into taking the right and personalized investment strategies.
Currently, Sqrrl has a strong foothold in more than 600 cities of the country. With 2,50,000+ application downloads of Sqrrl, the focus of the company is to raise financial awareness in the country and encourage people to invest more, by starting small.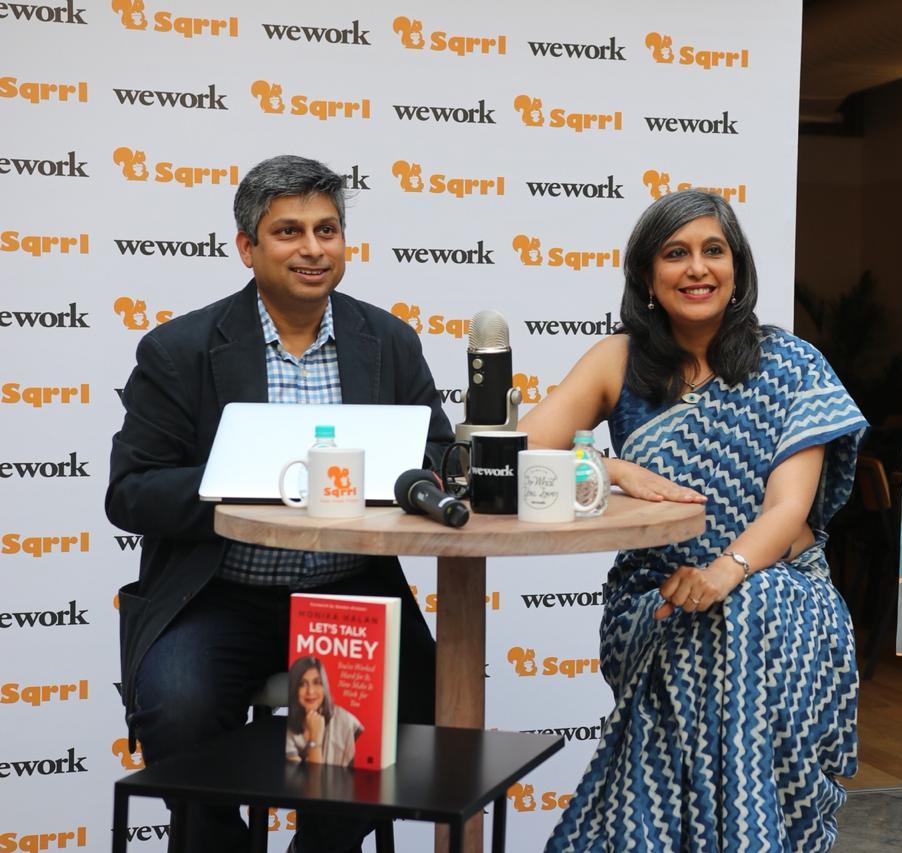 Sqrrl Chatter, conducted at WeWork Gurugram, paved a new way of gaining financial wisdom from the Industry Experts, who have been there and seen it all. The Event also saw the book launch of "Let's Talk Money", by Ms. Monika Halan, Consulting Editor of Mint Newspaper, who talked about some of the interesting aspects of the book and also gave worthy suggestions regarding investments and money management.
According to Monika Halan, Author of Let's Talk Money
Considering the fast-paced era we are living in today, it's very important for millennials to start saving early in life. Although it's advisable to not get too ambitious about saving all at once. Instead one should divide his/her salary in three types of accounts – inflows, consumption and saving/investment. This way it will be easier to set yourself to start saving.
According to Samant Sikka, Co-Founder, Sqrrl
Money is one of the most enigmatic subjects. Just thinking of it evokes a wide variety of emotions. Most young Indians find handling money to be complex. On top of that, the financial services industry has heavily jargonized everything to drive a knowledge wedge between itself and consumers. The need of the hour is to make the subject simple, easy, relate-able, relevant & automated.
About Sqrrl
Sqrrl is making honest and differentiated efforts to help millennials save and grow their money effortlessly! It is using automation as a tool to help users make saving money, a habit; be it saving up for a dream holiday, their startup or any one of the several hundred reasons one might need money for. Started in March 2017, Sqrrl reached the milestone of 2,00,000+ users within a fairly short span and is expanding aggressively, making new inroads across more cities. Sqrrl is also the world's first mobile app platform, in the finance space, operating in Hindi, and currently supports in a total of 9 Indian languages.