As and when your business requirements change, you might feel the need to switch to a business current account which offers better services. Furthermore, these days, flexible RBI policies and online banking have made the whole process of switching current accounts only a matter of 7 days! However, this does not mean that switching to a current account is your only best option. Keep the below facts in mind before deciding to switch your current account.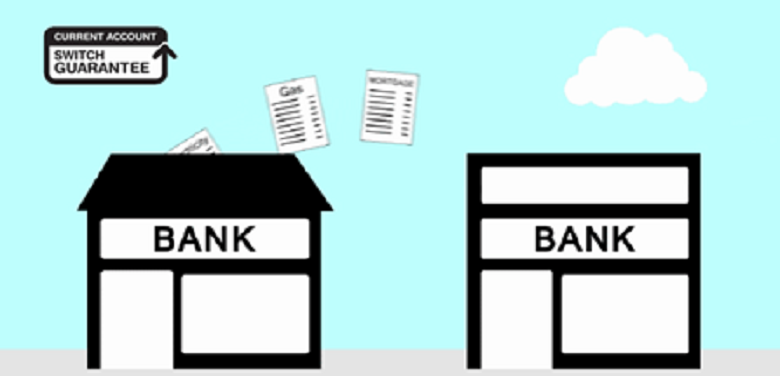 Which type of account will be perfect?
Before switching your account you must jot down the points based on which the choice has to be made. For example, do you often use the overdraft facility or are you in need of free home services [like picking up cheques or providing cheque books at home or office.] General current accounts are best for businesses that are looking to curb their overspending and manage their finances directly, while international current accounts are ideal for entrepreneurs who spend more time in foreign countries.
Evaluate the pros and cons
If you are selecting a new bank to switch the business current account, a comparison is must. The new account should match your financial needs and lifestyle; so before you shop, compare. Some checkpoints which will help you conduct a thorough comparison are:
Interest rate
Overdraft rates
Standing charges
Account features
Terms & conditions
Introductory offers
Facility of online or mobile banking.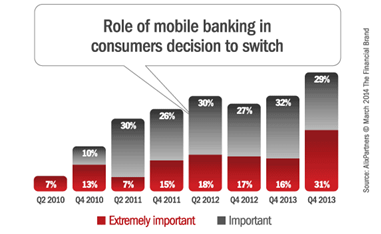 Why is the change needed?
Sometimes an instance of misunderstanding or error from the bank's end makes us frustrated followed by which we want an immediate shift. However, this should not be the right approach in switching accounts. The changed account may not be better than what you are getting at present.
So it is best to take sometime, cool down and then take the decision. Or are you thinking to change the credit union because you are moving from one country to another. Then the good news is you need not change at all! There are several credit unions that have their branches all around the world, helping you get the best benefits sticking to the same current account you have for years now. Moreover, there is a facility of online current account these days, due to which there is very less, need to switch.
Have you gathered enough data?
Now, finally when you decide to switch the current account be sure to have all the data of the existing account with you. This is because when the change is made the complete old data might not be available. Besides the transaction history the data you must take a print before dissolving the existing current account are
Official documents which might help you get loans in future.
Prints or snapshots of important cheques.
History of e port transactions for at least the present financial year.
Are you leaving behind confidential data?
Changing business current account is not a minor task. You might be leaving behind customers' data; the account might be linked with the primary bank account or the payroll of your organization. Also, as a loyal customer you might get several additional benefits and reward points which will not be available soon in the new account.
So think before you switch! Banking is now at fingertips but a constructive thinking process is must before you switch your business current account.