Search Engine Optimization is the process by which web developers optimize a website so that a search engine such as Google or Bing can index it. Taking this a step further, SEO also helps a website rank higher in search engine results and thus gain more exposure and custom.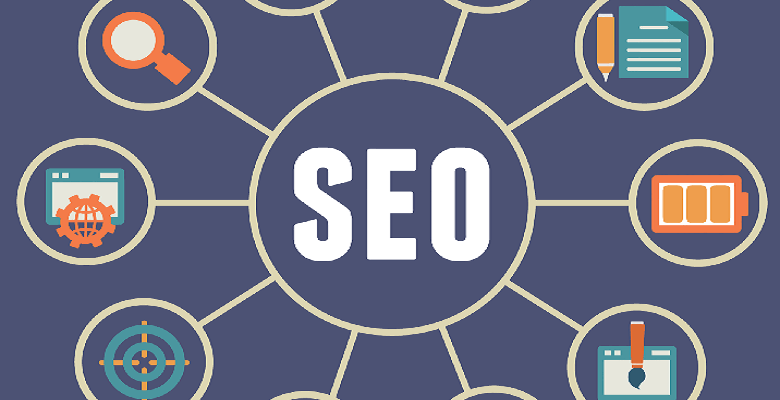 SEO is a complex and ever changing process, so web developers and SEO experts have to continually update their knowledge to keep track of how search engines such as Google are indexing and ranking websites.
The following are several important factors that can contribute to a website's SEO
Keywords – Search engines look at common words and phrases known as keywords that a user might type in when searching for a particular thing. For example, if a user is searching for hotels in New York, a keyword phrase could be 'Top quality hotels in New York' or 'quality hotels in Manhattan'. When considering SEO, you must research popular keywords and incorporate them into your website content.
Content quality and relevance – Content such as blogs, social media posts, and website text should be relevant, informative, and useful. By creating engaging and interesting content, your organic SEO should improve, which is incredibly important if you want to get more traffic. Seotribunal.com even states that 70 to 80 percent of people focus exclusively on organic search results, ignoring the ads altogether.
Page loading speeds – Loading speeds can play a role in SEO. If a website has really slow page loading speeds, this will put customers off and give them a bad experience. Search engines understand this and in their drive for providing quality results, they will give less weight and ranking to such websites.
Backlinks – A backlink is a link to your website from a third-party source. Search engines look at your catalogue of backlinks to help ascertain the quality and popularity of your website. It is important to build up a quality library of backlinks from reputable and relevant sources to help boost your SEO.
These are just a few factors and there are many more to consider. As stated, SEO requirements and techniques are constantly evolving to match search engine updates.