Whether you are an employed professional, student, entrepreneur, or investor – technology touches us all. It is mandatory to keep pace with technological revolutions that will shape the future, in order to ensure that none of us are left behind.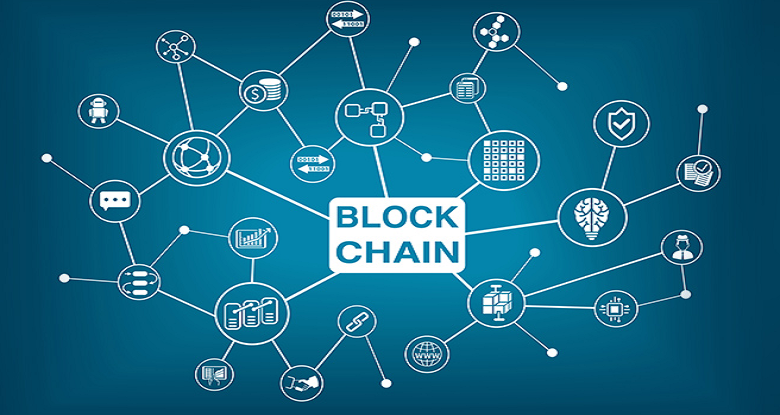 Free Global Blockchain Workshop!
Blockchain is a technology that is hugely disruptive, just the way the internet created a significant disruption in the late 1990's and the early 2000s. There are many use cases of Blockchain that hold immense potential to disrupt many businesses across the world. Some examples of such use cases include Finance, eCommerce, Distributed Storage, Crypto Currencies, Smart Contracts and Decentralization.
Dr. Arthur Langer, Director, Center for Technology Management – Columbia University & Dr. Artit Wangperawong, PhD, Stanford University and Chief Technology Officer, runs.com will discuss the disruptive role of Blockchain and what it means for the future of technology.
You can expect to learn more about
Basics of Blockchain and how it works
What are the potential uses of Blockchain
What it all means for the future of technology
This webinar is hosted by runs.com in partnership with Columbia University CTM.