Concerns about online trading security will always be there, thanks to all the scary stories you read online about computer hackers and viruses. However, all online brokerages use high-end encryption to scramble data so that only the intended receiver can use it. Stealing information that is encrypted is virtually impossible even if they seem simple in those horror stories of online trading you may have heard from a friend or colleague.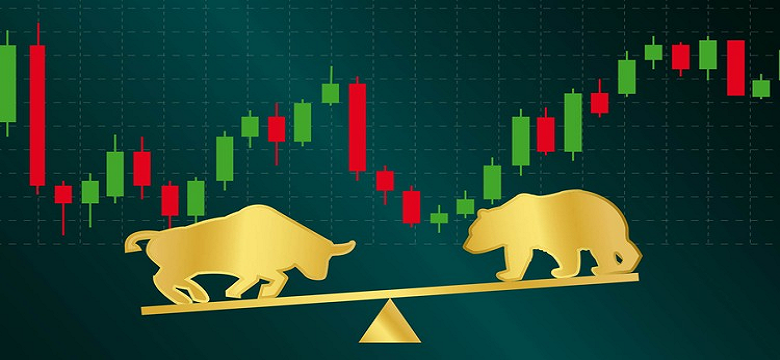 But as they say, "Prevention is better than cure." Here are twelve amazing ways to protect your personal and financial data when trading online.
When you are opening a demat account, create a password that is complicated and difficult to guess. Avoid your names, birth-dates, wedding dates, etc. Also, never share your password with anyone ever, and do not write it down on a piece of paper or your diary.
Just having a complicated password is not enough, you must maintain it too. So, change the password every quarter. Though web browsers offer the 'remember your password' facility, avoid it. And do not use the same password for all your online transactions.
Avoid using your internet accounts from a cyber cafe, as chances are no proper anti-virus or anti-phishing software are installed on these machines.
Brokers will provide a Two Factor Authentication [2FA] security to help maintain a safe and secure trading account. This security level will require you to enter an OTP password sent via an email or mobile.
Do not entertain phone calls and emails that try to extract your trading and banking details. These people are probably scammers and typically request for an OTP. Never share your OTP password with anybody else.
While using your trading account, if you feel that your system has become too slow or there are too many pop-ups opening, log out and change the password immediately from another machine. Chances are that the security of your PC or laptop has been compromised.
When trading, remember the 3 golden rules –
Never let your trading screen remain unattended
Always log out of your trading account instead of simply closing the window
Regularly clear the cache
While it's fine to use Wi-Fi to access your internet, you must avoid free Wi-Fi services offered at hotels and airports because these are mostly insecure. A dedicated connection for internet trading is always preferred.
Avoid downloading unknown software on the device you use for trading, no matter how entertaining they seem.
It's wise to have a personal firewall with anti-virus and anti-spyware components. These firewalls may have a small price tag attached to them but consider it an investment.
When trading, type your trading account name in the status bar. Don't use any short cuts or hyperlinks. Also, ensure that the trading address starts with https:// and not http:// to be sure that you are using a secured and safe site.
Stay away from unauthorized trades; one smart way to do this is to cross-check your personal trade sheet, order book, and trade book. Also, monitor the contract notes closely and reconcile it with your demat account and bank account at least once a week.
Given all the potential risks we are susceptible to, it is always better to ensure that we are trading safely and securely.