The usage of mobile apps in India grew by 43% in 2016, with the finance category witnessing a significant increase in adoption, according to a study by Yahoo Flurry Analytics. The fact that phones are omnipresent in the lives of today's ordinary consumer, it's easy to see why many Indians are opting to use financial apps to help them manage their spending, debt, savings and investments. With the right financial app, any young millennial aiming to live a financially responsible life can have their dream turned into a reality.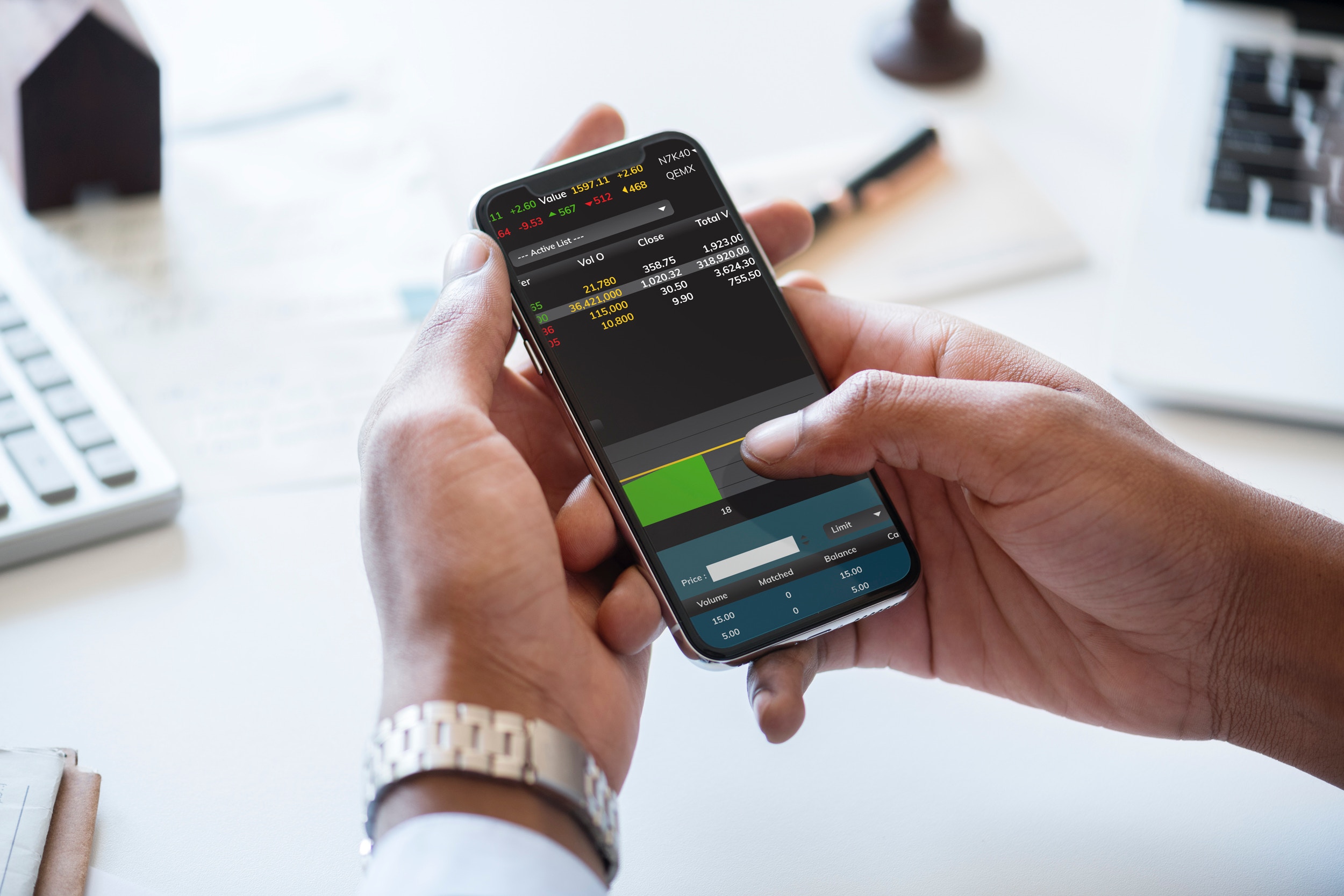 Here are the most popular classes of apps that can have a positive impact on your financial future:
Debt management apps
While most people might try to avoid them, loans and credit play an important in the financial status of most people, not to mention, in fulfilling emergencies. In fact, 29.8 million credit cards had been issued by 31st March 2017, according to the Reserve Bank of India. Even as you seek financial options like personal loans from lenders, it's always wise to find ways you can improve your income and get your finances in order so as to avoid too much borrowing. Otherwise, without the right approach, repaying all this debt can be a challenge. Luckily, there are some few apps that can help you plan a strategy for repaying your loans. Apps such as Debt, Qoins, Bury.Me and Digit can not only help reduce your debt levels but also help in preventing you from spending more than you earn using your credit card.
Strategic saving apps
With India poised to become the third-largest consumption economy by 2025, it's important to know that the little things you purchase daily have a significant impact on your spending, savings and overall financial future. For instance, simple choices such as drinking coffee every morning in a cafe could easily eat down on how much you can save for investing elsewhere. With apps such as Mydala, Little App, Pennyful and GrabOn, you can make the right choices on where to buy items. Most of these apps also have great suggestions of the best places to get coupons and take advantage of discounts. Although a slight discount might seem minor at first, it will affect your savings cumulatively.
Apps geared for investment
The world of investment can both be intimidating and challenging for a person with little to no knowledge about which area will be most profitable. In fact, some people might make emotion-driven investments which can turn out to be entirely unfruitful. On the other hand, working with financial advisors who charge high fees is not for everyone. Online apps provide both the young and old investors with unbiased information on where to be put their money at a low cost and with tight security features. Apps such as Acorns, Betterment, Robinhood, and Stash are some of the best apps on the market for those looking to get investment tips.
Financial responsibility is essential for a sustainable future. The above apps are only but tools to help you manage your finances better. Consider using them for making smarter money decisions.