In the advent of the shift towards evaluating performances through 'Continuous Feedback', Cyber Managers Software Services [CMSS] [earlier coverage here] has now enabled 'e-Nhancer – the performance management platform' with the Continuous Feedback capabilities.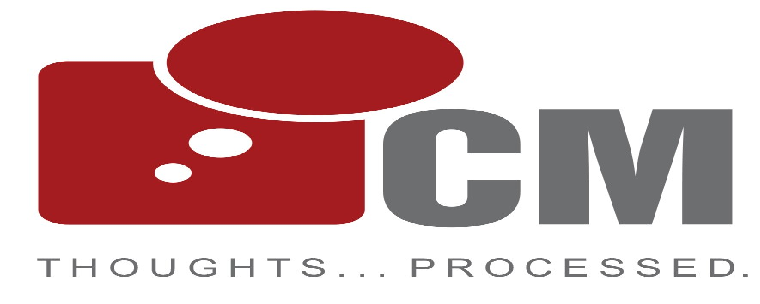 The essence of e-Nhancer's continuous feedback system is to provide a platform for employees to critique work related activities of their co-workers on real time basis. To facilitate quick feedback, e-Nhancer provides easy access on all major touch points like HR portals, Communication platforms and intranet social workplace available on Mobile or desktop.
According to Godwin Pinto, Business Head Mobility at CMSS, said
Keeping feedback simple and accessible is our primary focus in making e-Nhancer continuous. The roadmap for e-Nhancer with continuous feedback have many more features and they are under development.
In addition to KRA/Goal Settings, Cyclic Review, Ratings the core features of e-Nhancer continuous feedback are:
Give/Seek Feedback – You can choose to give feedback to other employees or seek feedback from your colleagues for any work-related activity. You can record your feedback with voice, video or photographs, and tag them with KRA's.
Groups – A feature similar to Whatsapp, structured for continuous feedback, allows feedback within a group, either to individuals in a group or to the entire group.
360 degree feedback/Survey – Employees can conduct a 360 degree feedback/survey to seek perception/opinion of others.
Meeting Calendar Synchronization – e-Nhancer can sync with meeting calendar to seek feedback on meetings which could help in understanding the effectiveness of meetings.
Employee recognition – You can choose to give your appreciation badges to team members for their exceptional performances.
Gamification – Appreciation Badges, Leaderboard, Badge Level Limits are some of the employee engagement aspects that have been added to increase engagement with the platform and promote continuous feedback.
Team Health Monitoring – e-Nhancer comes with AI extensions that allow Managers/Admin to view the sentiments of groups/teams/locations/organization, etc. thus foreseeing, when intervention may be required.
Provider of 'totally integrated solutions' in the areas of Software Products, Application Engineering and Professional Service, CMSS is pioneering in creating technology solutions in the Human Resource Domain. The company last year launched Chatbot by the name H-SHARP, designed specifically for Human Resource industry which can make human-like natural conversation with the support of AI, NLP, and Machine Learning [ML].