According to the World Health Organization [WHO], India has around 15-20 million individuals suffering from asthma. This disease is said to affect a large number of people due to numerous factors such as climatic changes, pollen and dust, strenuous physical exercise, lifestyle habits, stress, and chemicals, among others.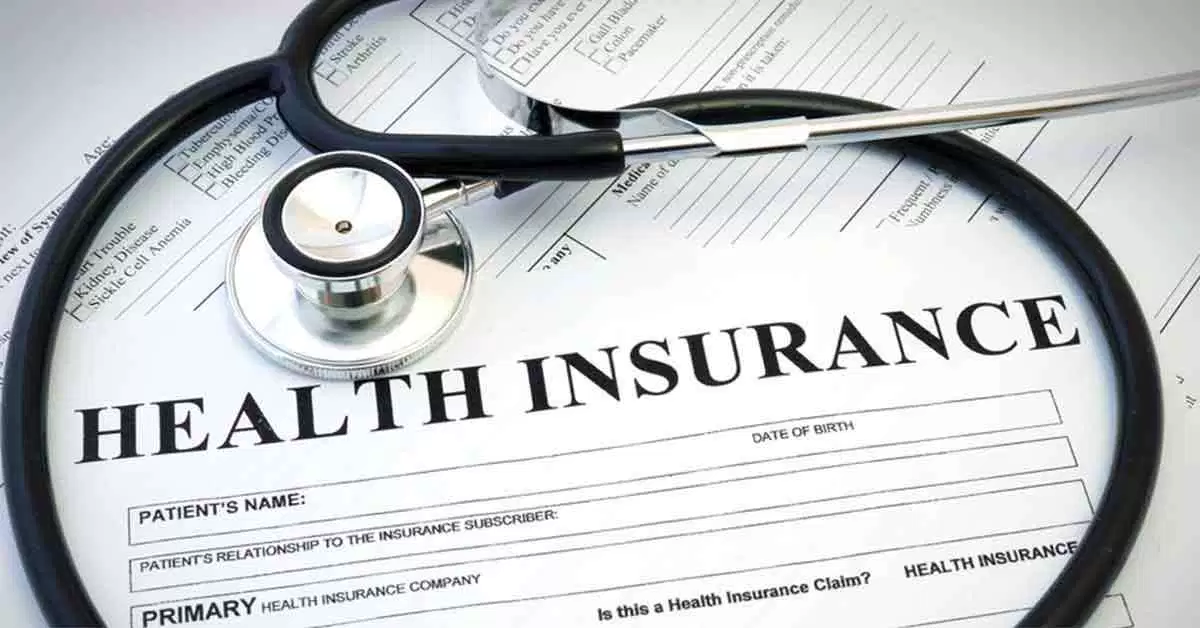 Asthma, a chronic condition, is triggered by allergens that inflame and constrict sensitive airways. This narrows the air passage and reduces airflow to the lungs, thus making it difficult to breathe. Depending on the severity and length of exposure, the symptoms of asthma may last for a few minutes or even for days. For proper management of this chronic ailment, it is necessary to visit your doctor regularly and receive treatment for the same. Given the rising medical inflation, this may be financially burdensome.
In order to protect yourself against unforeseen medical costs imminent with asthma, you may consider investing in an asthma health insurance plan. Such an insurance policy offers financial security against medical expenses, thus allowing you to receive quality treatment without any worry.
Scope of coverage
Many asthma patients often find it difficult to get an insurance cover due to their chronic ailment. However, the good news is that there are numerous insurers, who offer health insurance for asthma patients. Though the approval is unpredictable and the premium rate is a bit higher, it is a small price to pay for receiving coverage. The disease-specific health insurance policy offers coverage for your doctor's consultation fee. This means you may visit the best doctors specialized in this field, without having to worry about meeting high consultation costs. An asthma health cover offers protection against expenses towards diagnostic tests, as well as condition-specific medicines. This ensures that you focus on your health while the health insurance company takes care of the medical bills.
Asthma-related costs
While purchasing health insurance for asthma, it is imperative to consider numerous aspects. One of the most important things to keep in mind while deciding the coverage amount is the costs related towards the treatment of asthma.
Following are three major expenses involved in treating asthma.
Doctor's charges
With no insurance plan in place, high doctor's consultation charges may turn out to be a huge financial burden. Besides, specialists may charge a higher fee given their expertise in the field. You may, therefore, shield yourself against such expenses by investing in an asthma health insurance policy.
Medicines
The price of commonly used medications for the treatment of asthma can be expensive. Besides, the cost of injection that is used to prevent asthma symptoms when you are exposed to asthma triggers is high. Asthma patients may also need inhalers to get spot-on relief from asthma attacks. The cost of inhalers too may be expensive. Buying an asthma health insurance plan provides financial protection against the cost of these medicines.
Hospital costs
Individuals suffering from asthma bouts may need to be hospitalized to get their illness under control. There are numerous costs involved such as room rent expenses, nursing costs, and respiratory therapy costs, among others.
It is best to remain prepared against such exigencies. In case you are an asthma patient, you may consider investing in an asthma health insurance policy. Such a health cover will help you meet the aforementioned asthma-related costs rather easily. You must focus on your health and have peace of mind knowing that you are covered at all times.