XPRESSO App  from Mobigraph has won the Best Enhanced Communications App – Best of 2017 in the 16th annual Mobile Star Awards™ program, hosted by the mobile events and news site MobileVillage.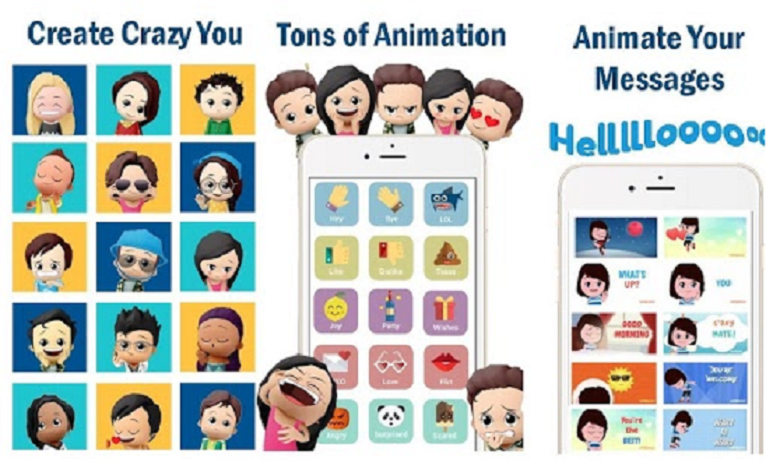 According to Uday Kadirvel, CEO, Mobigraph Inc.
We are a digital avatar tech company; we at Mobigraph think users deserve better digital communication tools and all our innovations including XPRESSO app are geared towards meeting this need. Our technology can be seamlessly integrated with keypad, messaging, camera, Augmented Reality [AR] apps and handset OEMs. The Best Enhanced Communications App award for XPRESSO is recognition of our contribution to the mobile communications space.
Gary Thayer, Editor  of MobileVillage, said,
In our nearly 25 years of promoting the best in mobile, we still take pride in leveling the playing field for mobile tech innovators – whether they be creative new app startups or big-name companies. Because many of our readers and social followers have years of experience with mobile products, we trust them to have the strongest voice in picking the year's best mobile apps and companies.
Jon Covington, Founder and CEO, MobileVillage, said,
A 'Best of 2017' Mobile Star Award is an accomplishment that's recognized by the entire mobile industry, customers and buyers. Mobile Star Awards winners and nominees truly stand out and shine among millions of other mobile products as the greatest innovators and stars.
Since 2001, the Mobile Star Awards program has showcased the best products in categories covering consumer mobile apps, mobile devices, enterprise mobile services, technology visionaries, and success stories. Nominees and winners are chosen by the mobile-savvy followers of MobileVillage.com. All categories and winners are listed on MobileVillage.com here
About Mobigraph
Mobigraph's vision is to make conversations Personal, Expressive and Playful for Users and Brands. Experts in mobile graphics software, cloud computing and creative arts, the team is onto change the way people express and emote in digital communication. XPRESSO App was launched in March 2017 and it is organically growing fast with over 12 million GIFs generated in a month. For more information, please visit Mobigraph