Games have always played an important role in our lives, be it board games like Scrabble, Ludo, etc. or outdoor games like Cricket, Football, Gilli-danda, etc. Along with entertainment, many of these games also acted as a source to improve concentration, math skills, hand-eye co-ordination, general knowledge to name a few.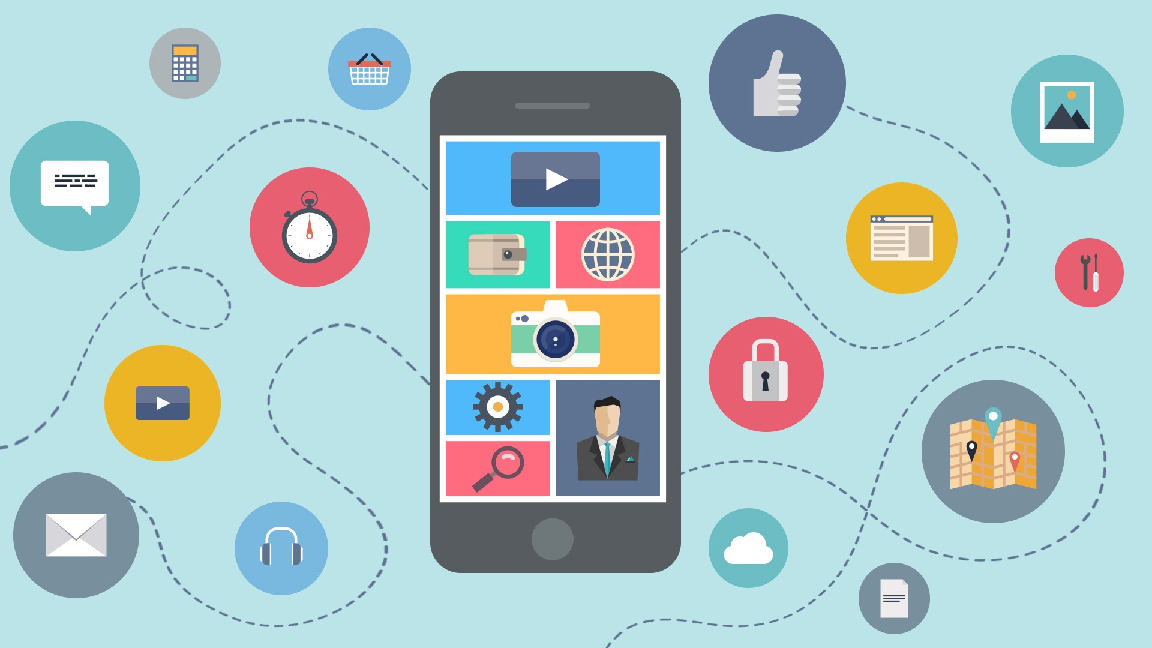 A couple of weeks back, there was a discussion that I had with my friends about mobile and the pros & cons of handing over mobile to kids [especially teenage kids]. The main point of concern that most of them raised was that mobile is being used as a source of entertainment for kids where they play games, chat with friends on WhatsApp, Facebook or other social media platforms, though there are games that not only provide entertainment but also increase your knowledge co-efficient.
The discussion took another twist where the friends were convinced that kids should 'wisely' use their mobile, they should have some games installed on it that nourishes their brain. We started exploring options for such kind of games since they are a rare commodity and came across the TicTok Game. #tictokgames is one such game that is fun to play, it is interactive and offers a lot of goodies for the winners of the game.
In order to check it's feasibility, we ourselves played TicTok Game on our phones and instantly started to like the game, it provides a good amount of nourishment to your brain!! Since the game is like a multi-player game in the virtual world, it also enhances your competitive spirit 🙂 Since that day onwards, each one of us [including kids] have the TicTok Game installed on our phones and have been hooked on to it !! Oh, we forgot to mention that along with entertainment, knowledge enhancement there are fabulous prizes that can be won on their platform.
Today, we review the TicTok Game that is a fun game that also doubles up as a good source of gaining knowledge.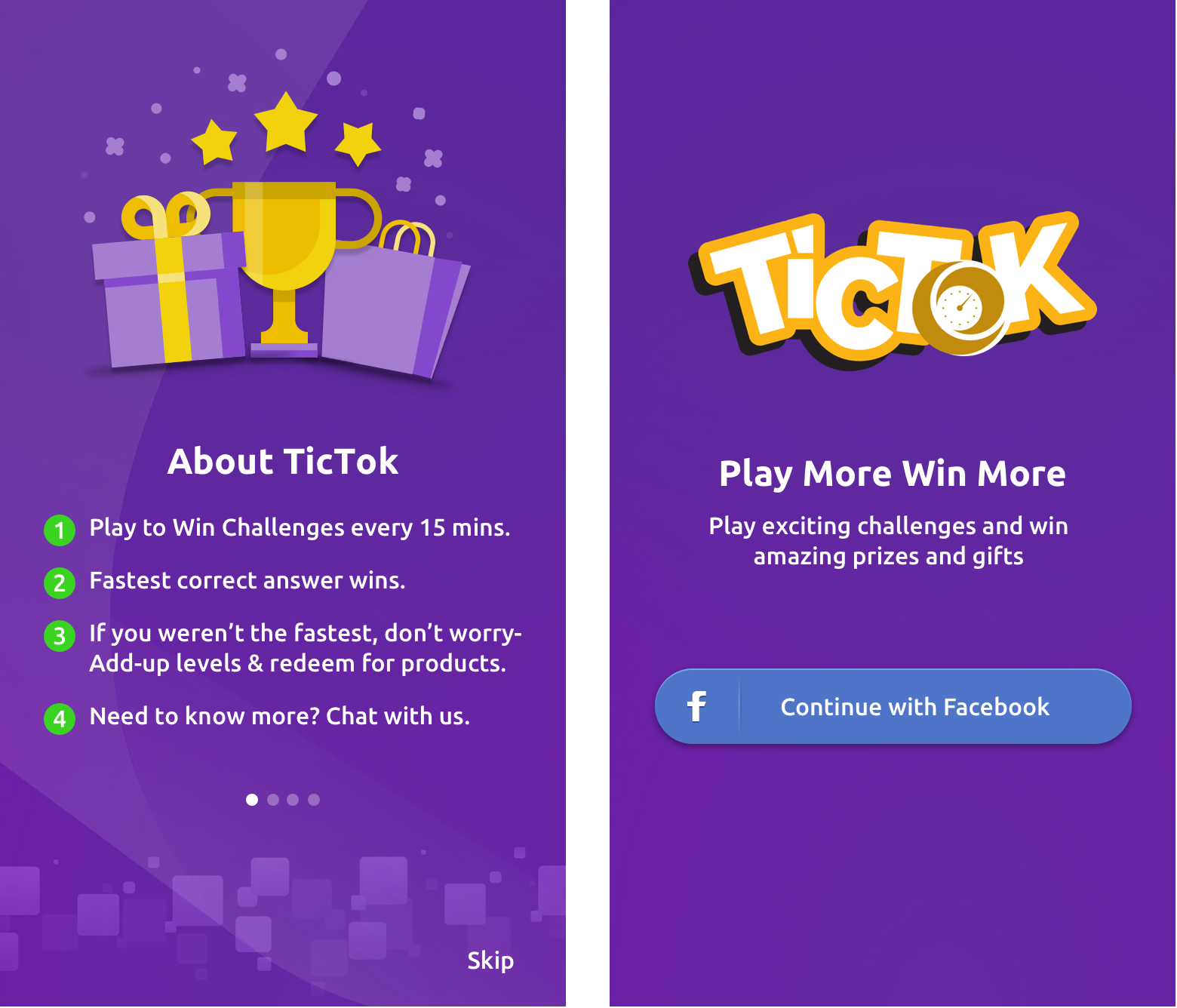 TicTok Game – Train your Brain
TicTok is an ideal amalgamation of #QuizGames, #KnowledgeGame & #FunGame and along with fun, you can win exciting prizes. TicTok Games is the new age sensation in-app gaming. The game is developed by Delhi-based startup, details about the team can be found here
Some of the salient features of the TicTok game are below
Tease your brain and improve your aptitude skills by participating in multiple aptitude questions, quizzes, puzzles, etc.
Win at each level and redeem the level you have won in exchange for a wide range of products.
Stand a chance to win bumper prizes like Honda City car, bikes, MacBook, etc.
TicTok Game – Detailed Review
For reviewing the TicTok game, we downloaded the TicTok app from the Play Store. The app does not take up too much space on the device since it is around 20+ MB in size. Once the app is installed, it prompts you to sign-up or continue as a guest. However, if you would like to redeem the levels, signing-in is a better option!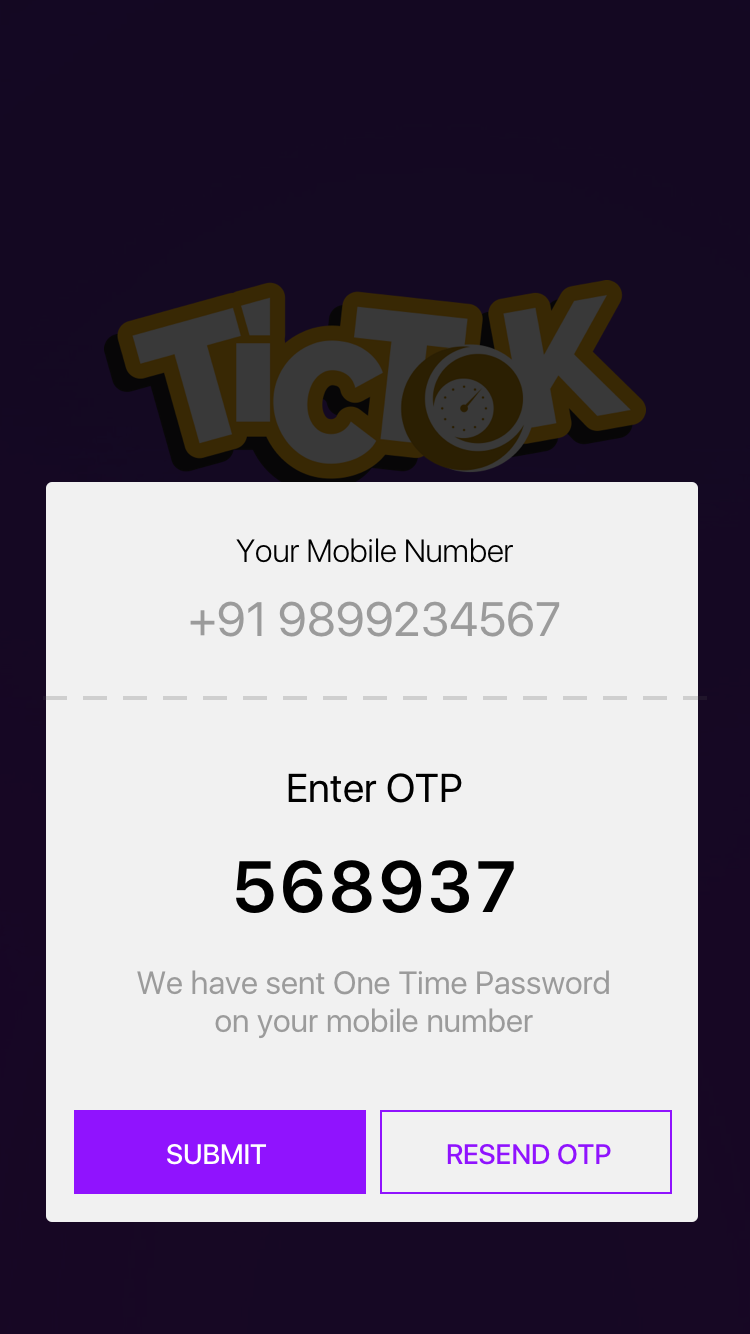 TicTok: Game format, Pricing model, Prizes
Format – Similar to the quiz show-Who wants to be a Millionaire [Kaun Banega Crorepati], the timer starts ticking once the question flashes on your screen. Since the graphics of the game are not highly GPU intensive hence, we were able to run the game without any lag even on a low-end Android smartphone. On each correct answer, you collect some points and you move to the next level [if all questions in that section are correctly answered]. We liked the timer concept since it brings a sense of urgency and excitement for the player.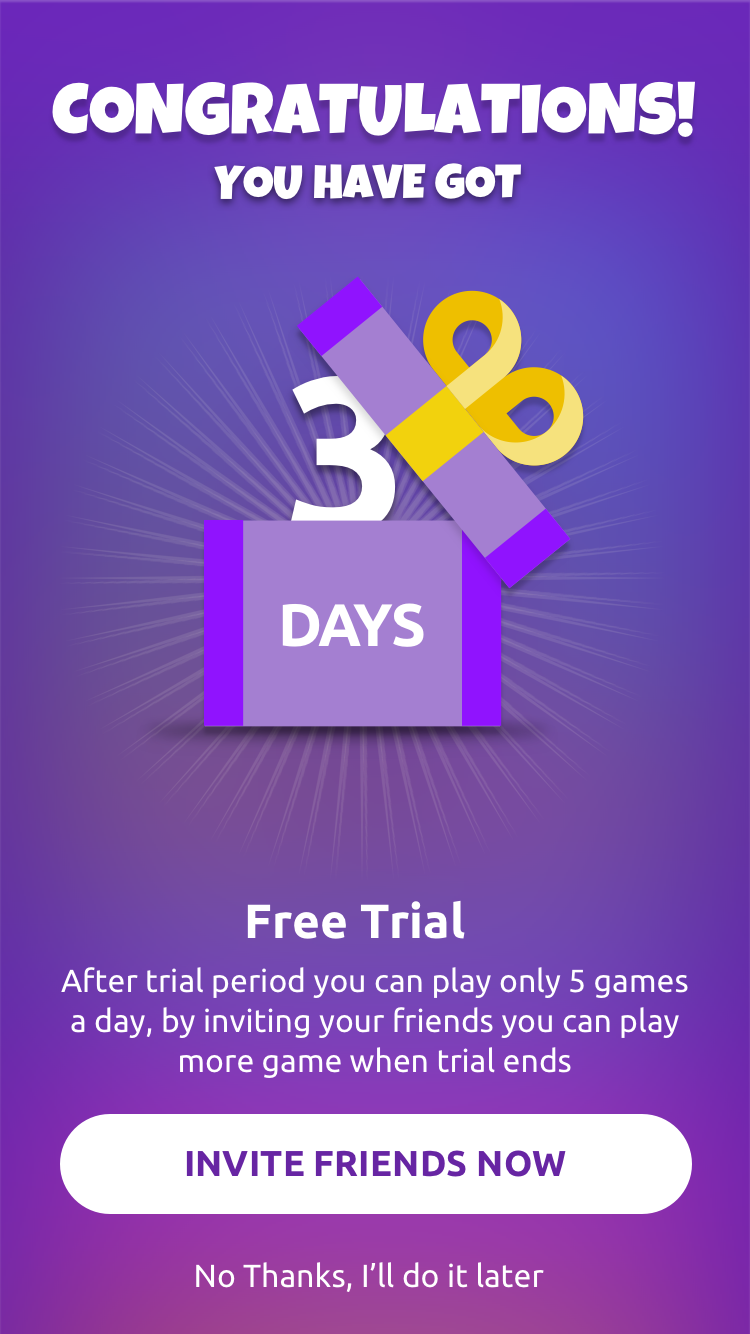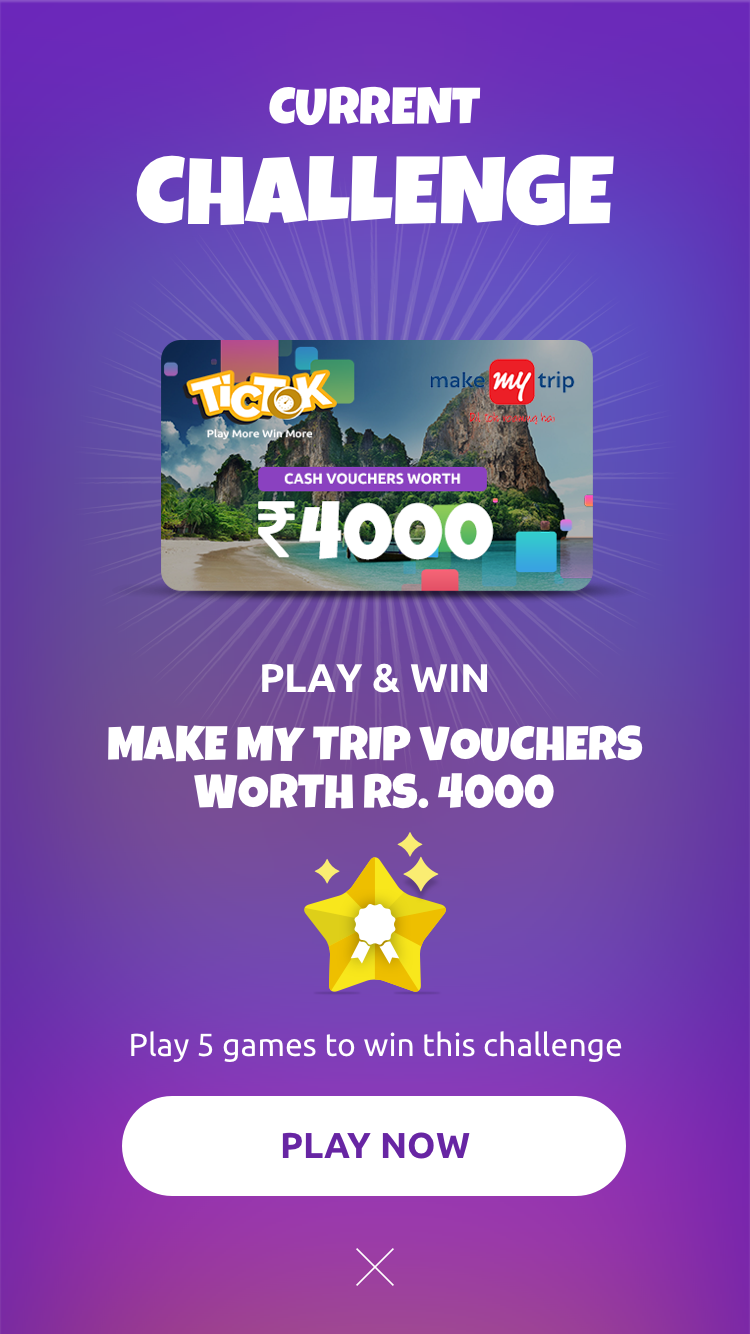 The questions can either be multi-choice, pictorial or puzzle in nature. The game also has a leaderboard section which gives a feel of multi-player format and a feature that pushes the player to perform his best in order to stay ahead in the race 🙂
Game Play – Unlike other games that complicate the major factor in the game i.e. the game- play & engagement, TicTok scores very heavily in that area! The concept has been designed in a simple yet efficient manner so that even a newbie gamer can get hooked on to the game.
The flow of the game is as follows:
Every 15 minutes, a deal will reflect on your screen. A deal can be played only once.
Each deal has 6 questions and each of these must be answered correctly and quickly to win the deal.
The fastest among all the players would eventually win the challenge.
Even if you are not the fastest, but you've answered all the questions correctly, you would win a sub-level.
Accumulate approximately 20 sub-levels to get one level. As soon as you win one, Tictok notifies you.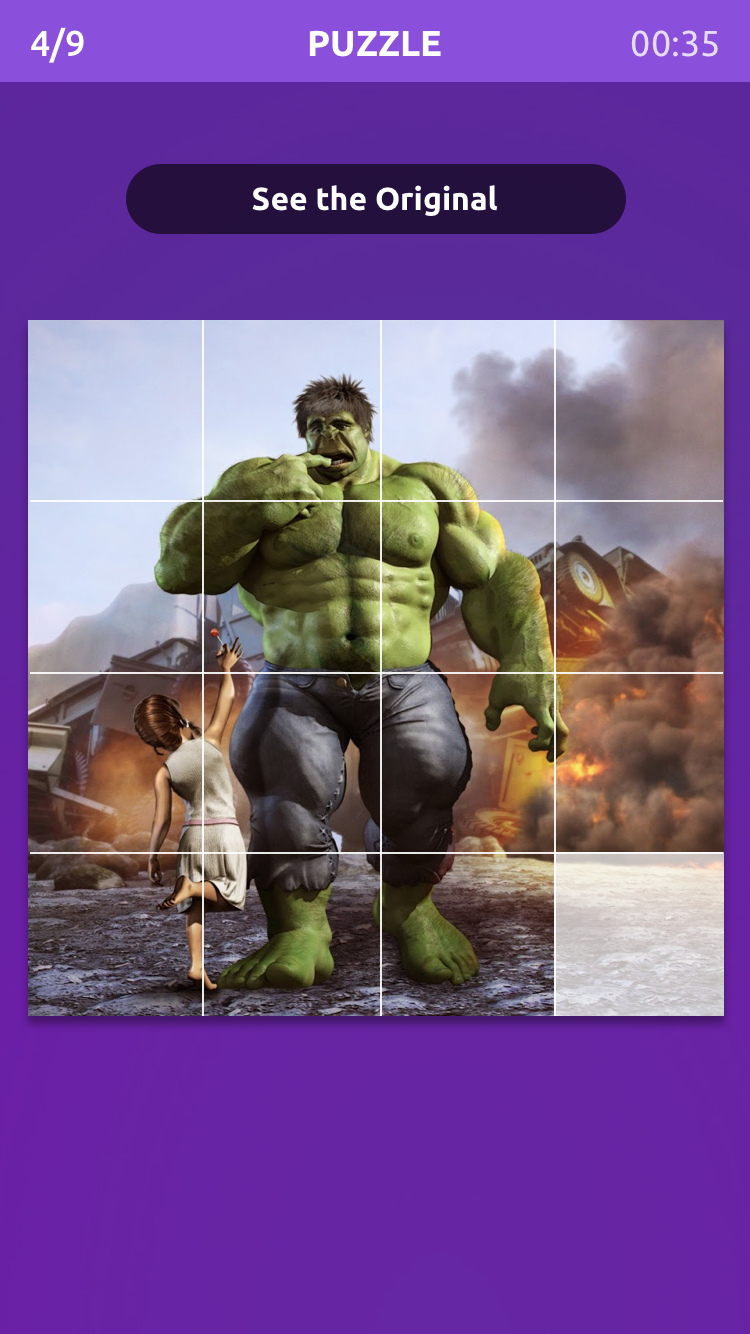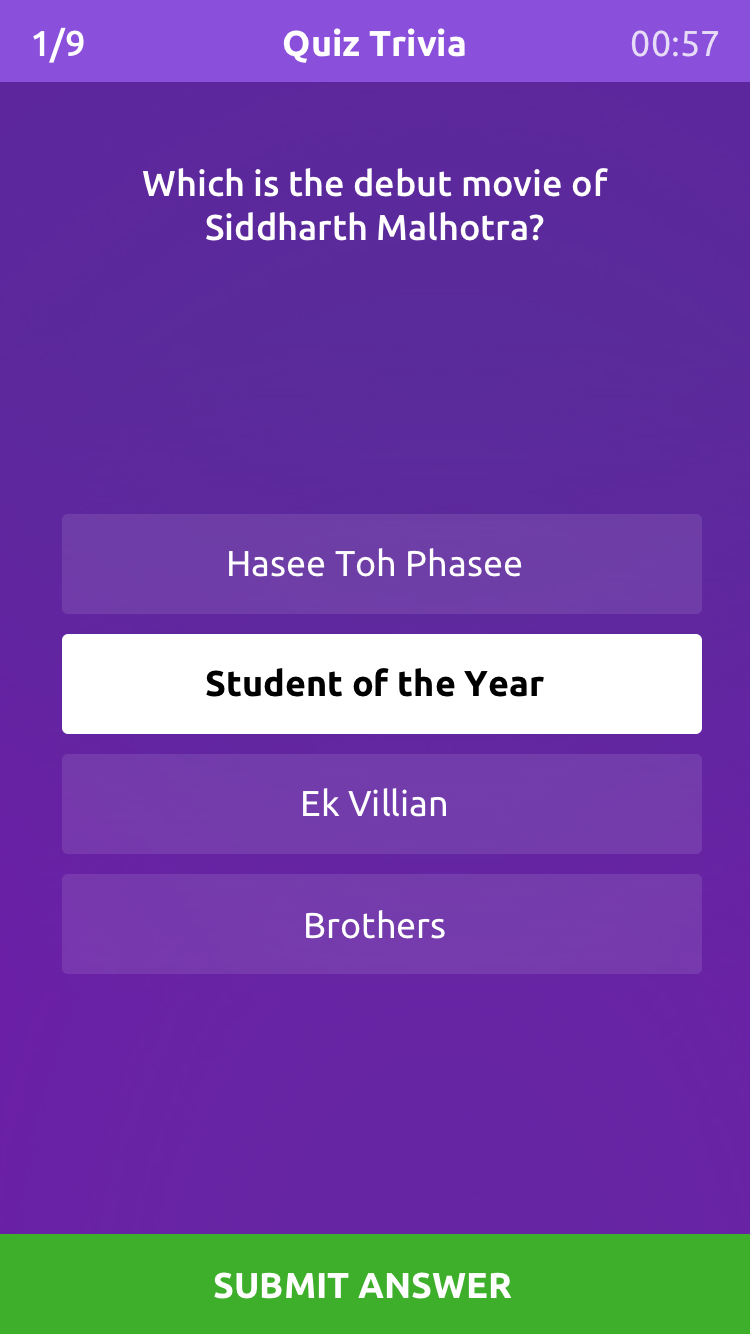 More details about the format of the game, how to claim the prize, etc. can be found here
Pricing – TicTok follows the Freemium Pricing Model where they charge a monthly subscription fee of Rs. 300 or Rs. 500. Once the player has signed-in, he can set the preferences aligning to his interests i.e. Auto, Bollywood, Education, Technology, Business, etc. This level of customization ensures that the player has a better chance of winning if he attempts questions on topics that he is well-versed with.
Let's have a detailed look at its subscription plan
What happens while you are still playing in your trial period?
You have complete access to the game.
You can not redeem.
You can not gain levels at all.
What happens when your trial period gets over?
You will get access to only 5 games per day with a deal value of less than Rs. 7,000.
Levels won't be upgraded.
You can not redeem.
You won't get access to any of the special deals.
As soon as your trial period gets over, you will be asked to subscribe to Tictok games.
For subscription, there are two categories – One would cost you Rs. 300 and second one would cost you Rs. 500.
If you choose to pay Rs. 300, in order to continue the fun –
You can play only once.
You will be allowed to play all the games except the ones with special deals.
You won't be allowed to redeem.
If you choose to pay Rs. 500, in order to continue the fun –
You can play all games.
You will have access to all the special deals.
You will be allowed to redeem.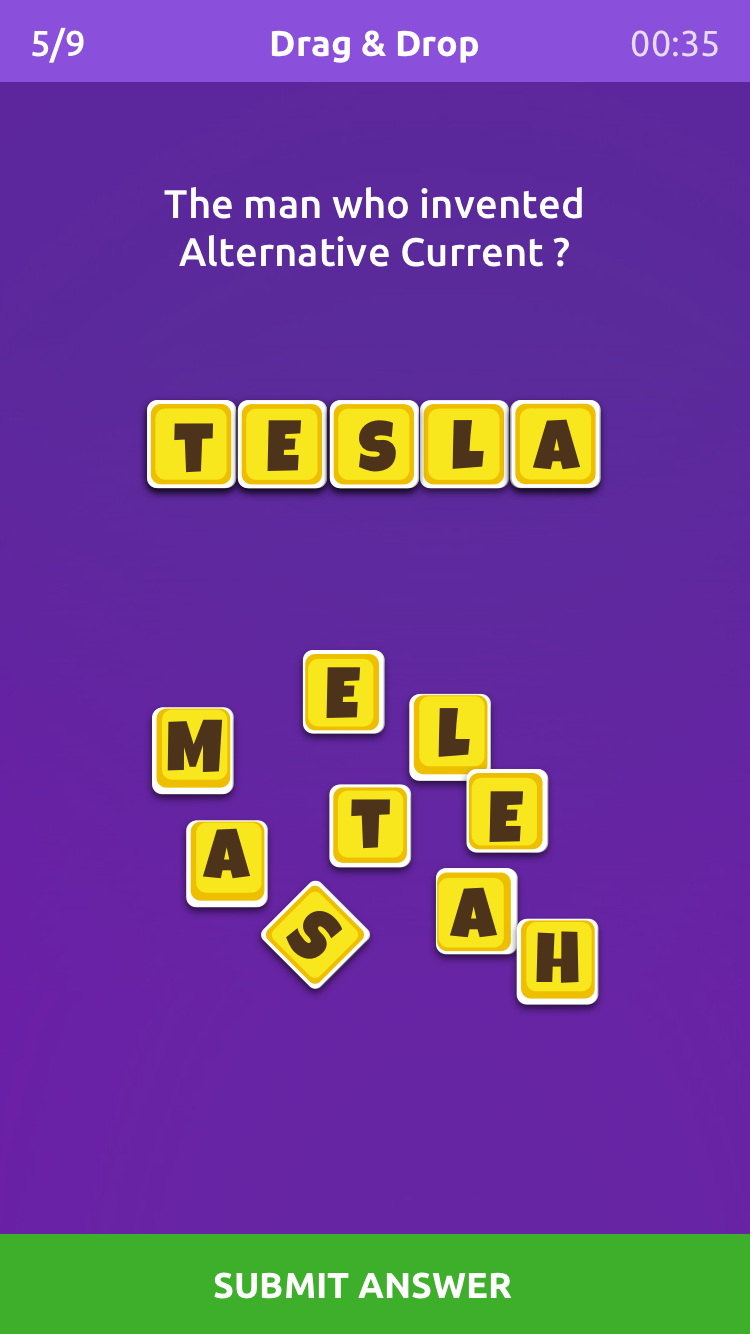 Prizes to be won – The UX of the game is simple and it is not heavy on CPU/GPU. As mentioned earlier, the player has the flexibility to redeem levels [something on the lines of air-miles]. TicTok has tied-up with various e-commerce [as well as brick-and-mortar] companies like Flipkart, Geetanjali, Amazon, Myntra, BigBazaar, etc. Player of TicTok can enhance his emotional intelligence and take home truly amazing prizes. Some of the prizes won by TicTokers can be found here.
You can also redeem your levels for each product in the redeem section.  Redeeming your levels implies that you can keep checking your progress and get to know the number of levels required to win each different product.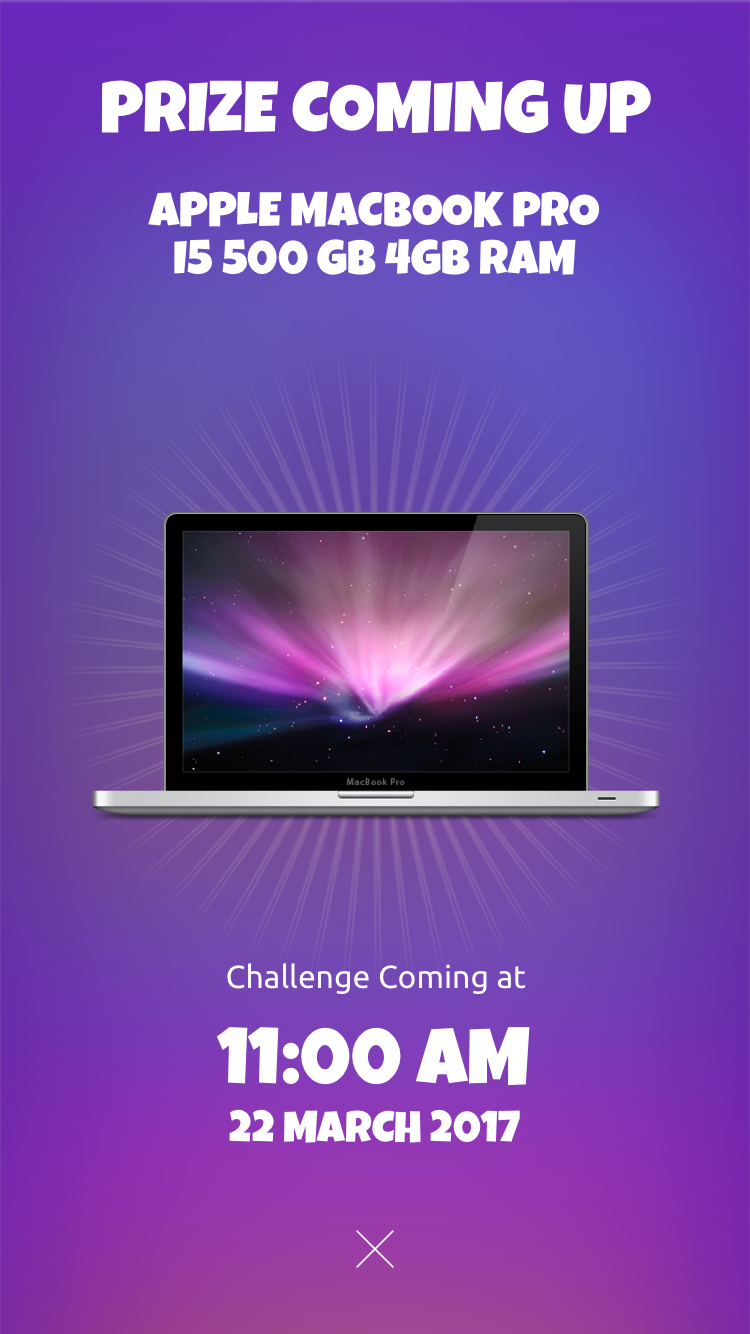 It would have even more compelling if the levels could be converted to equivalent cash and transferred to the user's Paytm/Freecharge/any semi-closed wallet.
Refer & Earn – You can refer your friends to join the platform and make some easy money out of it. Some of the benefits of Refer & Earn are below:
Get a discount on the amount of subscription by inviting your friends.
The number of friends you share the game with, the same amount of discount you would be offered on the subscription fee.
However, a discount of no more than Rs. 100 would be offered on any subscription.
Moreover, you win one sub level if you manage to invite 20 of your friends. There is a limitation of 5 sub levels per month.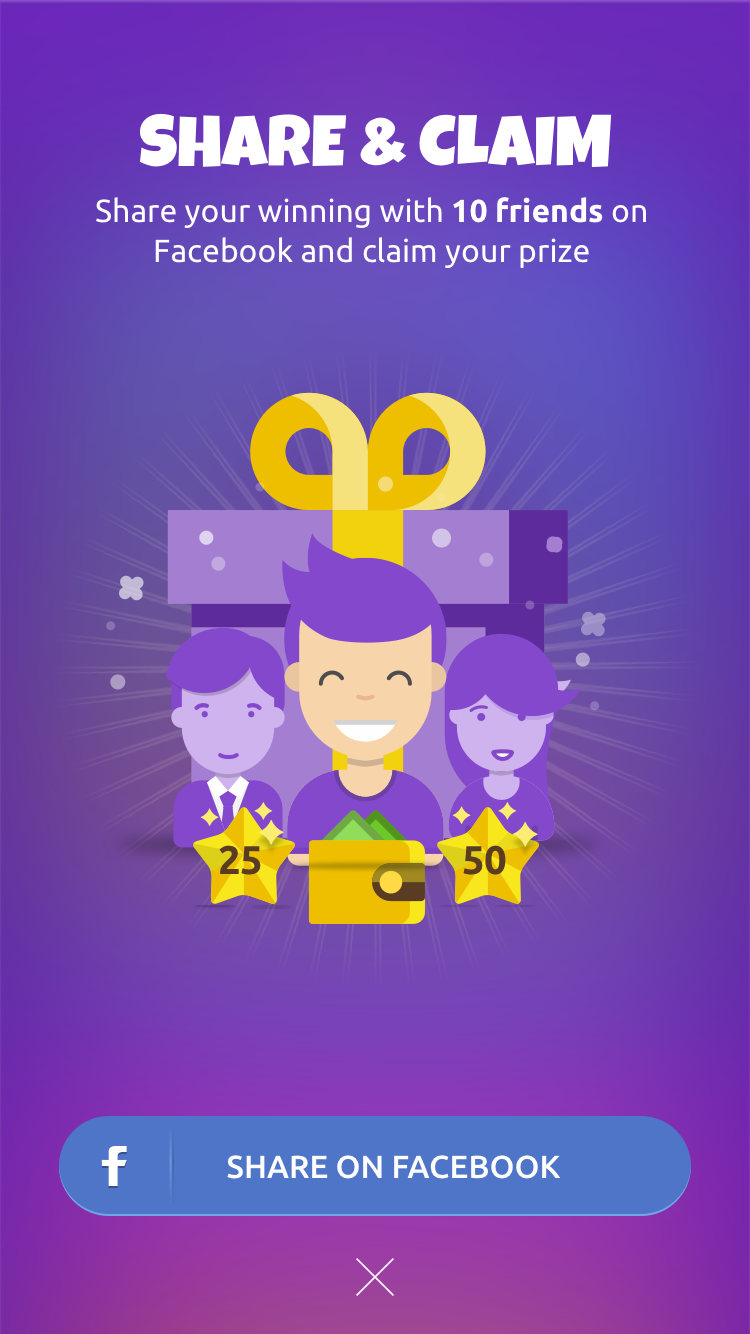 TicTok review: Conclusion
TicTok is an interesting and addictive #KnowledgeGame that is fun to play and at the same time provides mental & material benefits. It has a sticky quotient since every day they have a new challenge e.g. Amazon Kindle e-reader challenge, Asus Zenfone-3 Max Challenge, etc. that keeps the users hooked on to the game. In the case of games, the 'stickiness' factor is very important both for the gaming company as well as the gamer and TicTok scores high in that area. Because of TicTok, avid quiz lovers and knowledge seekers would no longer feel the pinch to miss the Derek O'Brien quiz shows 🙂 There are amazing prizes like brand new Honda City Cars, Mac Book Pro, mobile phones, etc. that are up for grabs on their gaming platform.
TicTok has now permanently occupied the home screen of our phones and we would continue to play the game since we are hooked on to it 🙂
#tictokgames is available on Play Store as well iOS Store. If you have played games on TicTok, please share your feedback in the comments section…