Spam calls have been on the rise ever since the advent of mobile phones. In its strive towards protecting its users from unwanted calls and potential fraud, Truecaller released a report revealing the top 20 countries that have been most affected by spam calls in 2017.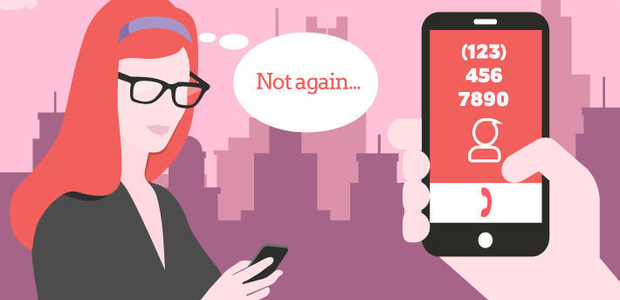 One of the revelations that came from this report was that an overwhelming majority of spam calls were received by India. According to the report, India's topped this list because its spam call issue majorly lies with operators and financial services, most of whom are seeking to provide special offers for free data, or unlimited calls.
Tying in for second place amongst top spam-plagued countries are The United States and Brazil. The report also divulges into common categories that tie all these spam calls together. These range over, operator, debt collection, bank, political, health, spam, telemarketing, financial service, scam and insurance.
top 100 spammers in each region for the month of May.
Category Key
Nuisance: Due to this being a broad spectrum of calls, it is generally calls that is unwanted, disturbance for users, harassment, pranks.
Telemarketing: Promotional calls from companies, surveys, political/robo calls, new client outreach for services, subscriptions, etc.
Operator: Telecom companies upselling data plans, promotions, etc.
Financial service: Banks, credit unions, credit card companies etc.
Scam: Fraud attempts, money swindling, unknown links, etc.
Insurance: Companies that specialize in selling different types of insurances.
Debt collection: Organizations that specialize in payments of debts owed by individuals or businesses, bounty hunters.
Political: Campaign calls to secure votes for parties, robocalls.
Health: Hospitals, private practices.

Further information can be found on the TrueCaller Blog