Couple of days back, we had covered the #StartSomething initiative by Espark-Viridian, a startup accelerator which is a joint-venture between the Entrepreneurial Spark, UK and Viridian Ventures, India. Today we have a chat with Mr Vibhuti Channa, Director of Viridian Ventures about the accelerator, how to apply for the October cohort, entrepreneurship, scaling up, etc.
So, lets start with the Q&A…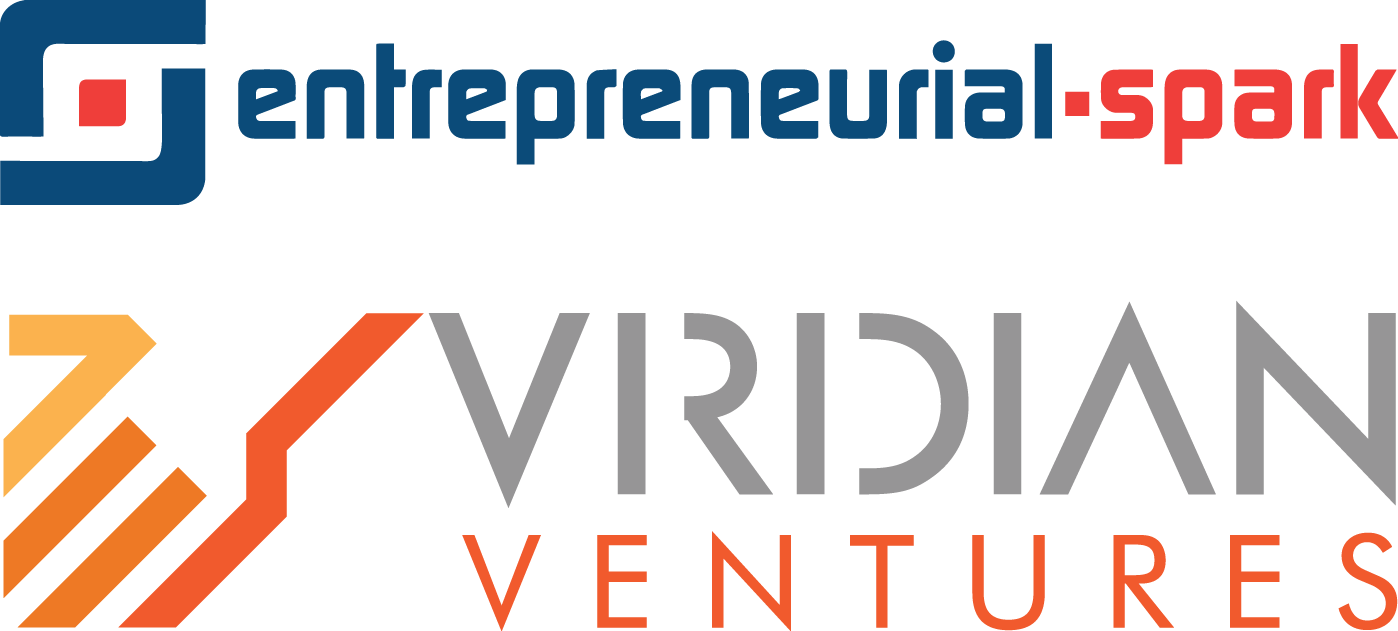 Espark-Viridian(EV) is a JV, can you please give a brief about the team and Viridian's association with Entrepreneurial Spark?
We have a partnership with Entrepreneurial Spark under which we have been operating accelerator centres in India for over a year now.
Can you please walk us through the complete programme or what is the planned curriculum over that 18 month period?
The programme is a comprehensive one that gives access to the entrepreneurs to dedicated enablers, mentors, service providers, suppliers, office space and potential investors for their businesses.
Off late there are many accelerators- Microsoft Accelerator, Kyron, TLabs, GSF, etc. why should an entrepreneur choose EV accelerator (or how does it differ in offerings) over other accelerators (that are present in India for quite sometime)?
The fundamental differentiator is the enablement programme which envisages a dedicated enabler who works with an entrepreneur on a one on one basis through the entire relationship that an entrepreneur is with us in the programme. This facilitates a regular tracking of the business and the entrepreneur is challenged and stretched at every stage to ensure that the outcome is robust and in line with his dream for the business.
How strong are your connections to mentors/investors etc. involved with the accelerator? How much time would the selected startups get with the mentors?
The mentors and entrepreneurs are linked up at a stage when it is believed that the entrepreneur requires the necessary intervention and support. The duration is determined by the specific need that may arise for such support.
Do the selected startups have to part away with equity? Are there any fixed costs that selected startups need to bear during the tenure of the programme?
The accelerator does not take an equity stake in the entrepreneur's business.
How are the previous cohorts of Espark-Viridian (EV) doing right now? Can you please share some details about the traction, revenue, funding, etc. of couple of startups from the previous cohort.
We have 25 graduates from our programme thus far of whom 5 have successfully secured seed funding.
What does the EV team look for in the startup team that is applying for the accelerator programme?
We look for people who have an entrepreneurial mindset – someone who is willing to take the risk, is open to being challenged and work hard. This is not an easy journey and one should be resilient to ride the tumbles with equanimity in the quest for success.
EV is present in select cities in India, is it mandatory for the shortlisted startup to relocate to any of these cities or they can work remotely (and get necessary support from mentors etc.)?
It is possible to operate from locations where we are not present and be a part of the programme.
When you choose a startup, do you look at companies which are solving local problems or companies which have a global mindset?
We are sector agnostic and are open to companies that are addressing areas across sectors and geographies.
Should a startup be in any particular stage (i.e. Idea/Growth etc.) in order to apply for the Programme?
We are happy to support start ups at any stage between idea and scale up.
Any priority or focus on sectors that the programme would focus on (Can a hardware startup apply for the programme)?Is your programme also open to Social Enterprises?
We are open to people from any sector and do have people on board from the social enterprises space as well.
Apart from Idea, what are some of the key things your team looks into while assessing the applications?
We look at the entrepreneurs mind set which is critical to the success of the business. We look for openness, resilience and a spirit to get challenged in a positive manner.
Some insights into the industry partners for the Programme?
Some of the partners we work with include banks, payment gateways, cloud space, software support apart from other service support areas.
2016 is a tough year for startups (especially for companies that are in the growth stage), can you please some tips for entrepreneurs looking to raise funds and how they can see through these turbulent times?
It is critical that entrepreneurs remain hard nosed and ruthlessly focused on driving value for their businesses. The fundamentals of doing business and driving the bottom line will never change irrespective of the industry or times we live in. As long as entrepreneurs bear that in mind they will not have a problem riding through these times.
If you are an entrepreneur and willing to apply for the October 2016 cohort of the Espark-Viridian accelerator, please visit the Application Page. If you have any further questions about the accelerator, their offerings etc. please leave a comment and we would have it answered from the EV Team.