There is a dialogue in the Web Series TVF Pitchers from TVF Play – 'India's future would be shaped by entrepreneurs and it is their ideas that would play a crucial role in India's growth', that is very relevant in the current scenario. India is on the cusp of the entrepreneurship wave and grass-roots level initiatives like Make In India, Digital India, India Stack (UPI, eKYC etc.), Startup India Fund etc. are opening up new avenues for aspiring entrepreneurs in India. India did jump four spots in Easy Of Doing Business Index but yet there is lots of work to be done (Source*) so that the conditions are more conducive to starting as well as winding-up of businesses.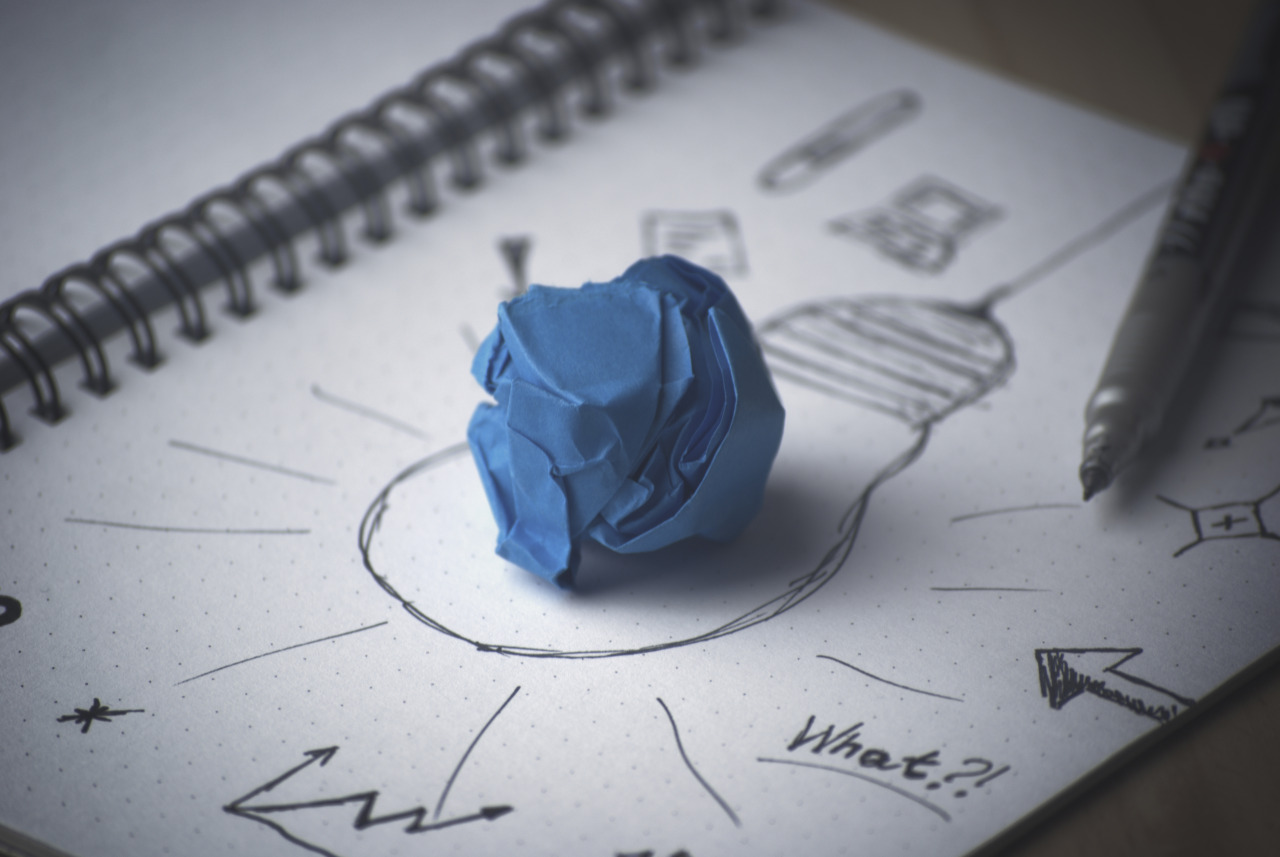 Apart from the conducive entrepreneurial environment, there is a dearth of focused groups for idea validation, converting ideas into a viable business, connecting with fellow entrepreneurs, connecting with investor community (Angels, Early stage VC's), getting early-adopters for products, etc. Mentors can act as a motivational device for a startup, they can provide guidance through their domain expertise as well as much needed motivation! Effective Mentorship & Guidance was one of the key factors for the success of RedBus (Source*). To summarize, each and every torch bearer is critical in building a vibrant startup ecosystem.
As mentioned in Startup Revolution, a community is a core part of the startup eco-system and must be built with a bottom-up approach, not top-down. Startup Accelerators play a vital role in community development and that is the reason number of accelerators have been on the rise. However, the impact an accelerator has in a startup's journey would vary depending on the program. Many accelerators welcome entrepreneurs that have business ideas in Ideation Stage whereas some require the ideas shaped in the MVP Stage. Seed capital, Mentoring, Infrastructure are the key pillars of Startup Accelerator. During my tenure with a startup – Anaxee, the team at the Nirma Labs incubator (used interchangeably with accelerator) played a crucial role in shaping up the idea to MVP along with providing the Seed Capital.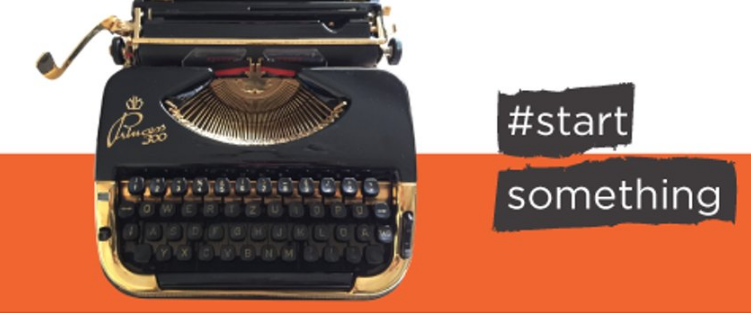 One such accelerator that aims to be a significant player in the development of the entrepreneurship eco-system in India is Espark-Viridian. Espark-Viridian is a joint initiative of Entrepreneurial Spark, UK, and Viridian Ventures. It has a network of accelerator centers that follow a program based approach to foster entrepreneurship. Espark UK has an amazing track record with more than 650 Enabled Startups with a success rate of 88%.
Irrespective of whether a startup is in the ideation phase or growth phase, entrepreneurs are welcome to apply for the October 2016 batch. Espark-Viridian has launched the #StartSomething campaign and expanded the accelerator program to Chandigarh and Mumbai. Hence, entrepreneurs irrespective of their current location can apply for the October batch for the Mumbai, Chandigarh, Delhi or Gandhinagar centers.
The Espark-Viridian program is an 18-month long program that can be very crucial for accelerating your business to the next stage. That duration would help them validate their idea, get initial traction and make their ideal market-fit. That is the primary reason, the program is built on the following pillars that are key to the entrepreneurial eco-system:
Validation and MVP Design: Develop an initial prototype of your product with minimum investment.
Funding Readiness: Transform ideas into viable businesses by helping entrepreneurs explore new avenues and validate the product. Pitch to investors for follow-on funding.
Enablement and knowledge sharing : Industry experts, successful entrepreneurs would be invited to empower startups. Each team would have a Mentor who would be a Subject Matter Expert in that particular domain. Enablers keep the team motivated and play a vital role in shaping the idea into a workable product. Check the mentors associated with Espark-Viridian program here
In order to address requirements of the startups that enroll for the program, Espark-Viridian has tied up with AWS Activate, Paytm, HeadStart, IAmWire, YourStory, and Kotak Mahindra Bank.
Some of the startups that Espark-Viridian has worked with can be found here. If you are an aspiring entrepreneur looking for idea validation or to shape your idea to MVP or to take your startup to the next level of growth, you can apply for the Espark-Viridian Program
Follow Espark-Viridian for updates on Facebook, Twitter, LinkedIn, and YouTube

In a nutshell, startup accelerators can have a positive impact on the startups associated with them, though it might vary depending on the program. Irrespective of the potential of impact, accelerators do have a positive effect on the eco-system!