Street signs have sure become an agent of being aware of what is new and rising in your everyday life. Name a day when you are out driving and you do not devote a single second to seeing the huge street sign boards around,  even if you intend not to, your body is like auto ingrained to impart attention to just about everything around you, and street signs, if designed well get more than a fair share of attention.
Be it business, consumer durable, campaign or real estate – any department that comes up with a street sign that screams of a change is sure remembered till long after. Remember now – have you never noticed the change of banner around the corner of the street? If you have not, you sure are lying or just don't remember the time when you did notice.
Anyhow, what this observation means for a company is that people will notice the street sign you use. What else? If it is a great street sign, which colourful and well designed, or at least unusual, your street sign will help create and almost eye popping attention of consumers driving a huge lot of them to you for your product or your services.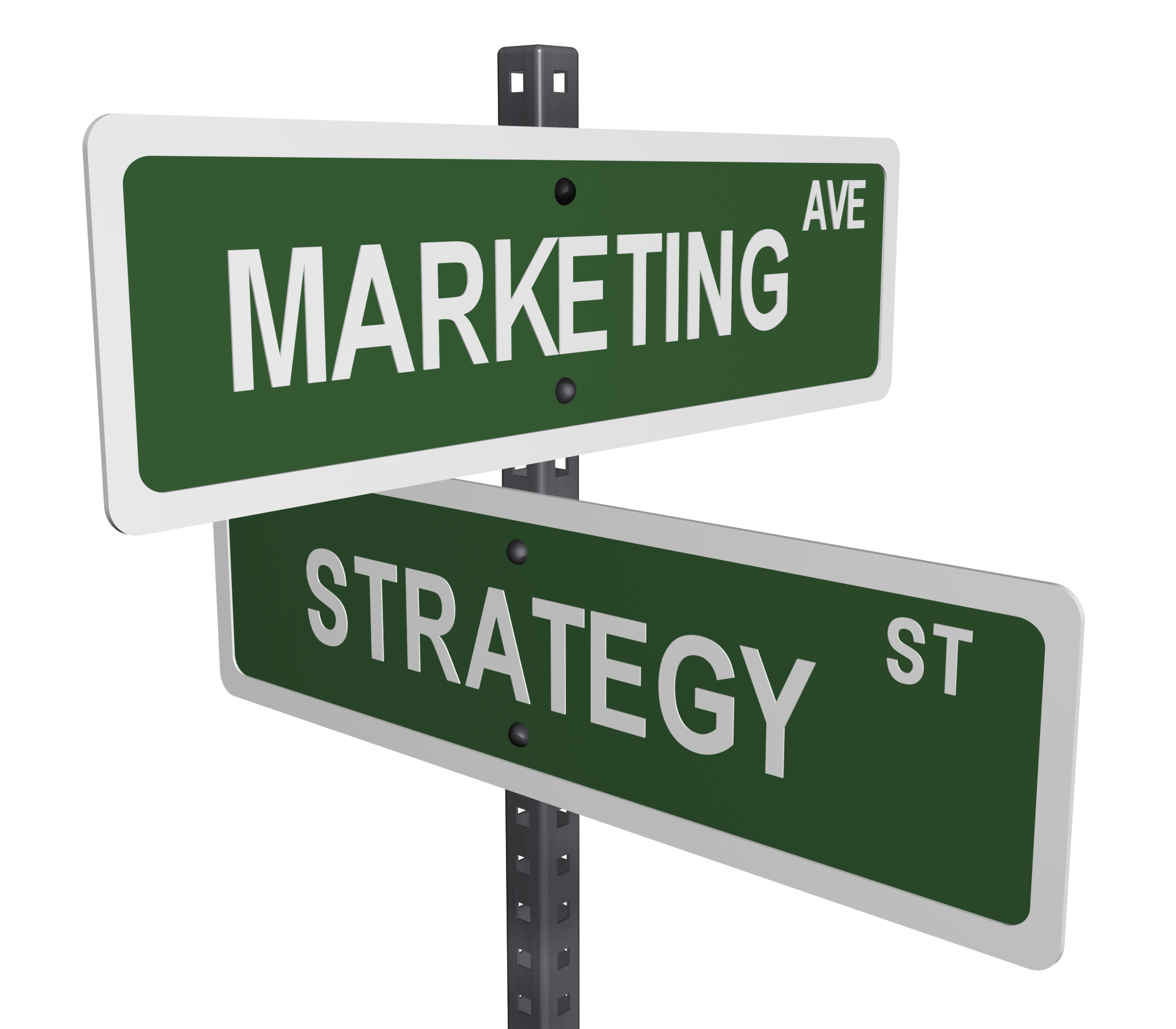 You must thus use a good street sign design agency or service. One that has devoted designers to meet the need of your design, making it creative yet subtle but unique enough to stand out and grab the attention. It should not just stand out but be able to endure weather changes and be a clear depiction of your business, something that is very unique to your business and no one else.
Certain tips you may want to consider to ensure that your business has only the best street sign for it, nothing less are:
The street sign should not have too many words one ought to read. The message should be short, simple and sweet. One that reaches out to your target audience. Remember that while driving by a customer cannot read paragraphs of information, maybe only a few words and they drive further.

The few words you have must be simple for your reader to understand and clear for your customer to figure out even if he is at an angle that does not accommodate the view of the sign very well. So let your words be powerful, engaging and memorable. Less here is more.

Keep making an additional effort to keep your sign engaging people. Adding holly and lights during Christmas, or plain changing the colour scheme often may do the trick.

You may as well plan on a series of signs which you change every alternate month as a continuation of the old. This keeps your customer involved and wait for more too. So those little changes do not go unnoticed.

There is no alternative to being creative. The customer has access to millions of signs. You do not want yours to be one of them.

Be sure to make your sign creative and make it stand out. A little humour or sarcasm can take you a long way too.

Lights and imagery are another way to garner attention.

The sign should be unique to your business, nothing which associates it with other enterprises as such.

It should form a personal connect with your customer.

Decide whether the sign is timeless and permanent or is there for a short period.

Is it an advertorial of sorts? Does it need to be transported or would it be reused. All these decisions will help determine the flexibility of your design better too.

This said, customize your design well and make sure that the position of your signs is not too concealed. Let it be where there is not too much already.

The process is easy and be sure that it is effective too. So get your street signs designed today! Tomorrow may be too late.
In case you are interested in getting Street Signs developed for your business, you can contact signs in Edmonton
Image Credit – todaysinnovativewoman