Target India announced the fifth batch and the largest cohort yet for the Target Accelerator Program. Eight startups were selected to develop innovative technology solutions with the potential to enhance guest experiences at Target and in the wider retail industry. These startups will work in the areas of artificial intelligence, machine learning, computer vision, natural language processing, analytics and digital experiences.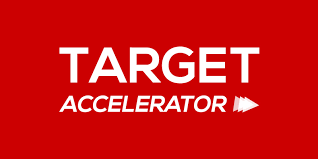 Rakesh Mishra, Vice President of Marketing for Target and the accelerator program's executive sponsor said
The Target accelerator's largest batch yet holds diverse capabilities that can add value to our business and the entire retail sector through cutting-edge technologies such as AI and machine learning. We are fortunate to have the opportunity to tap into the immense innovation potential that exists in India through the Target Accelerator Program.
The startups selected for the accelerator will go through a rigorous four-month program, wherein they will get to refine their technology offerings and pilot solutions at Target stores or headquarter locations. In addition, during their stint with the accelerator, they will have access to Target business leaders as mentors. The startups will also be provided with legal, financial and talent consulting services based on the need of the startup. At the end of the program, startups will have the opportunity to pitch their products and capabilities to investors and others in Bengaluru's startup ecosystem, and possibly continue their engagement with Target.
The eight selected for the fifth batch of the accelerator program are: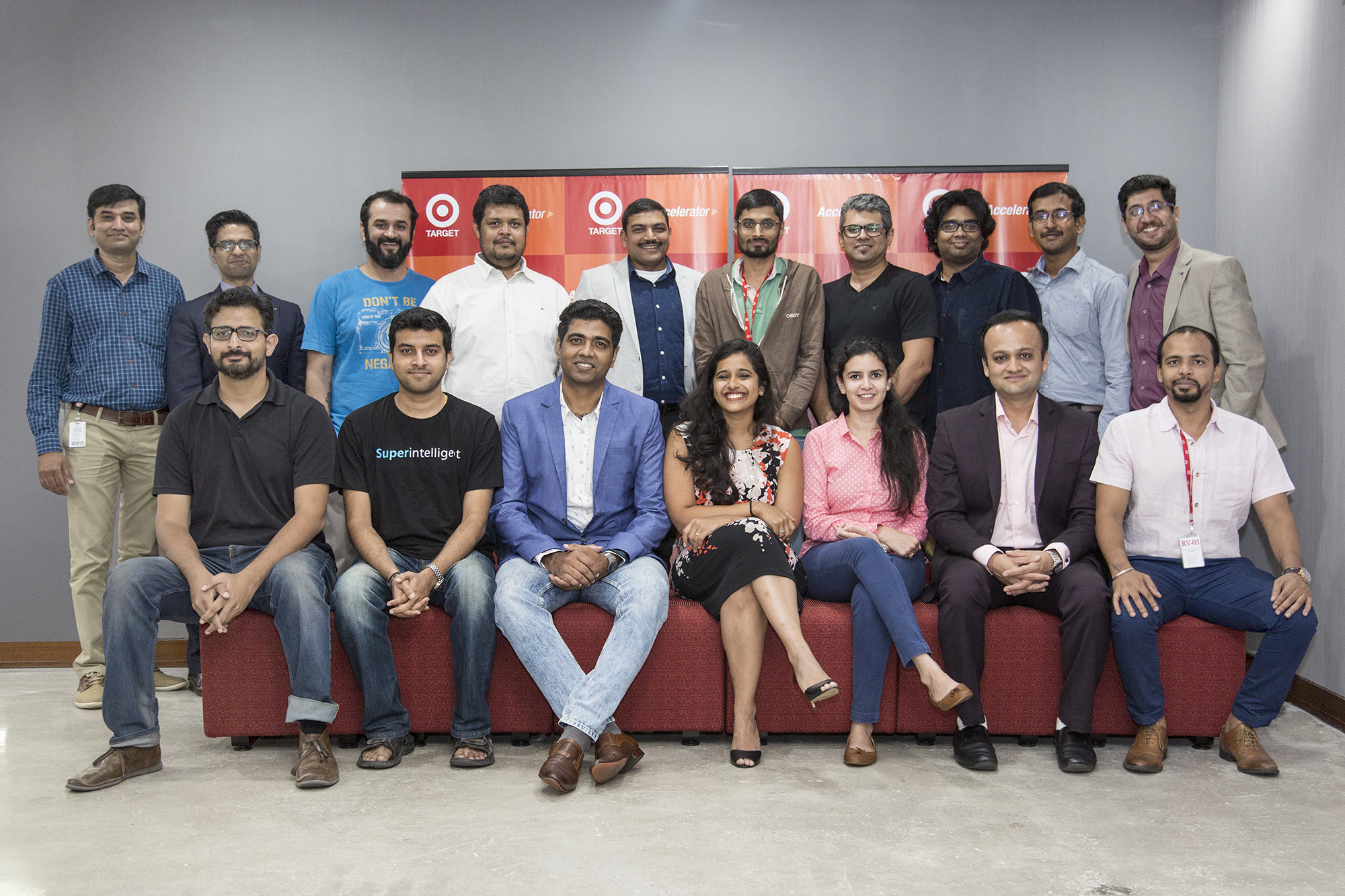 Along with external startups, Target also encourages participation from internal teams in the accelerator program. Pal's Prompt, an affiliate marketing solution for Facebook, was developed by one of our Target India team members and has been selected to be a part of this cohort.
The Target Accelerator Program [TAP] was launched in December 2013. Till date, 22 startups have graduated from the program. The startups work with various internal Target teams including marketing, finance, stores, legal, search engine, merchandising, mobile and digital. For more information about the program, please visit Target Accelerator Program [TAP] page