Enakshi, an online apparel brand for women has closed their first round of seed fund of 80 Lakhs from a private investor. The brand is also in talks with a clutch of other investors to secure a total funding of $1 million over the next two years to build on its distribution network.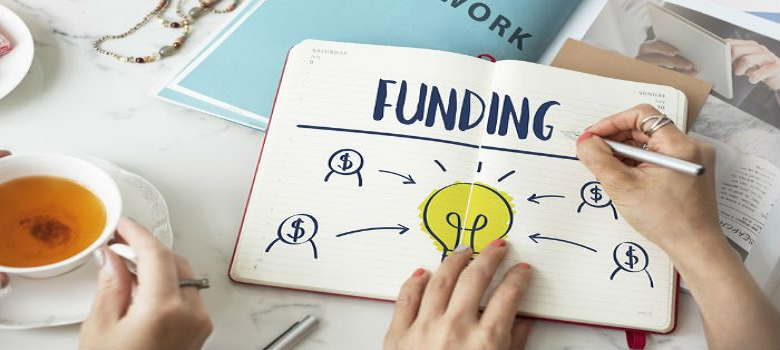 Founded in March 2018, by young founders in their early 20s, Maharsh Shah & Namya Patel, launched Enakshi, a virtual boutique for modern women that offers only exclusive pieces of garments with no two pieces alike. The brand plans to utilize the funding amount to increase the brand's visibility, improve their existing logistics & technology and to empanel more designers from across the nation. Enakshi also plans to expand their business into brick and mortar stores as a next step to giving its customers a first-hand experience of their favorite Enakshi garments.
Enakshi was launched to address two primary concerns of modern women
Their everyday worry of 'what to wear tomorrow'
Their need for exclusivity and novelty in their wardrobe
The virtual boutique helps women explore and discover fashion that is as unique as their individuality. With efficient logistics in place, the brand promises a quick turnaround time by ensuring dispatch on the very same day so that the customers get the garment of their choice sooner than anticipated.
Enakshi ensures novelty by launching a new collection every 21 days, where each collection is designed by a different pool of designers, empaneled by the brand from across the nation. Through this unique approach, the brand also aims at disrupting the fashion industry by providing a platform to many talented yet underappreciated designers from across the nation, to collaboratively showcase their creativity befitting the theme of the collection.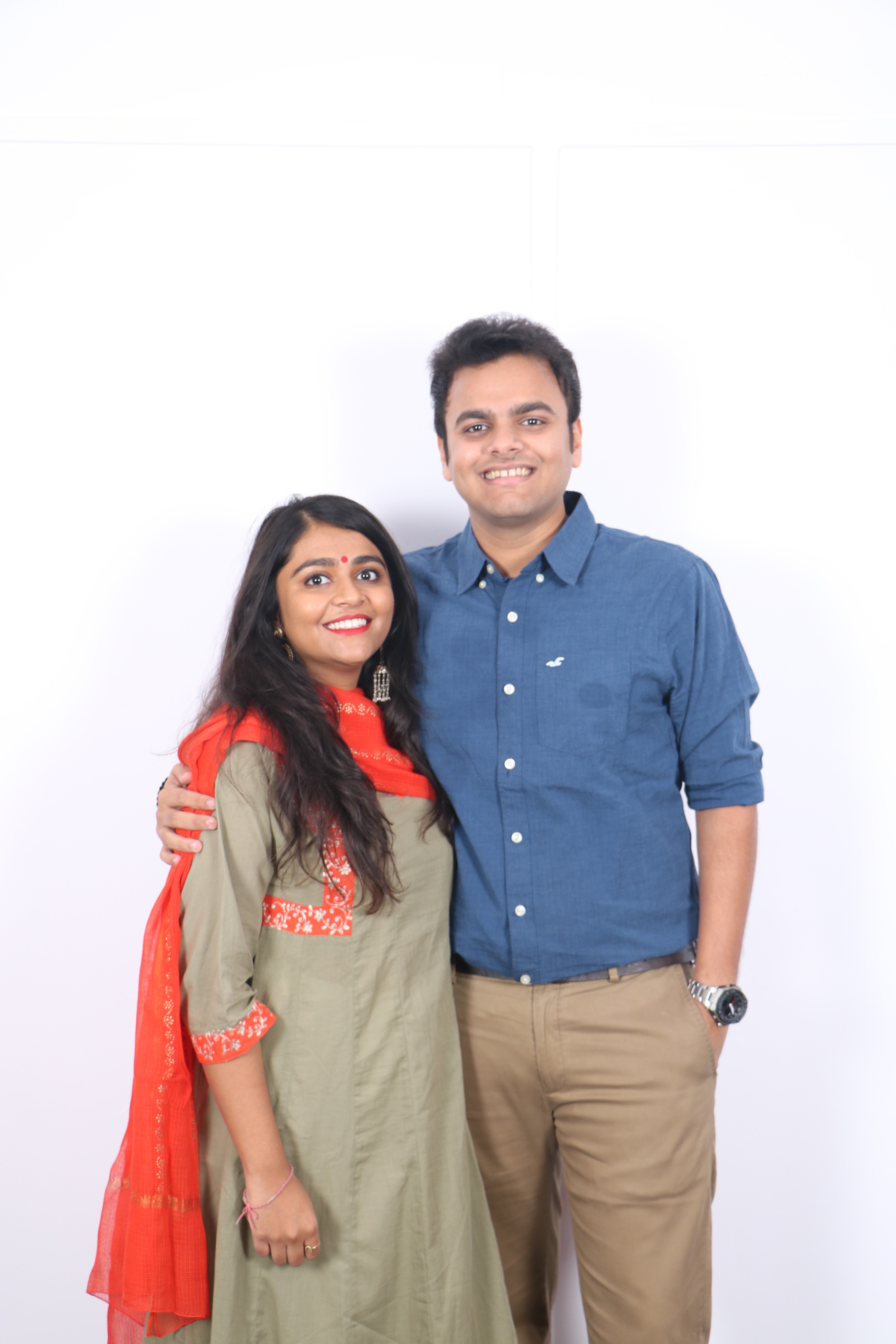 Maharsh Shah, Co-founder Enakshi, said
With the largest social media savvy youth population in the world, India as a market is becoming increasingly fashion conscious. With decades of experience in the women apparel industry through our parent brand Deepkala in Ahmedabad, we noticed that increasing number of women have now started seeking novelty in their every buy and aspire to create a wardrobe that showcases their own individuality. This catapulted the launch of brand Enakshi.
Namya Patel, Co-founder, Enakshi further added
At Enakshi, we brief our empaneled designers to create designs to suit the modern women's preferences. Our primary target audience is women in the age group of 18-48 yr, that don many hats in their daily lives and pride over their individuality. Our designs, therefore, are fluid, to adorn the multiple roles of these women and our philosophy of 'One Woman, One Design, One Garment' ensures that there is only one distinctive piece per design. Our tech ensure that every design ordered is altered in the requested size and dispatched for delivery the same day to keep up with the paced life of a modern woman.
About Enakshi
Enakshi is an apparel brand catering to the modern women. The brand offers a virtual boutique for women to explore and discover fashion that is as unique as them.The designs on order have been created by a hand-picked pool of designers shortlisted by Enakshi and then further curated to suit the brand's style and vision. Enakshi offers only fresh designs and no two designs are alike, which means only one distinctive piece per design. The company was launched in March, 2018 and is headquartered in Ahmedabad. Enakshi was conceptualized and created by Nilay Shah, Maharsh Shah, and Namya Patel. The early twenties Founders chose to launch from Ahmedabad since it is the hub for fashion designing and also their hometown.