At least 40% of all businesses will die in the next 10 years… if they don't figure out how to change their entire company to accommodate new technologies.
Digital transformation in its simplest form means the use of technology to radically improve performance & reach of enterprises. But it does not merely stop at that. As technology becomes a permanent fixture in everyday life, the best organizations combine digital technologies with strong leadership to bring about real transformation.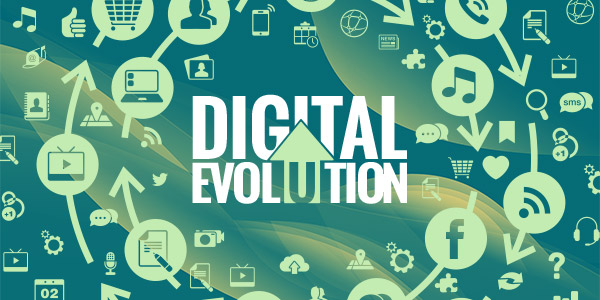 Business and IT leaders are eager to fully utilize key digital technologies such as analytics, mobility, social media, IoT, Machine Learning and smart embedded devices to vitalize their customer relationships, internal processes and value propositions hence, bringing the much needed digital evolution.
Even though the digital transformation is a long journey with the gradual evolution of the organization, there are a few key elements which are to be taken care off while beginning the transformation endeavor. Implementing advanced digital technologies, improving customer experiences, transforming internal processes, re-evaluating and designing improved business models and bringing to the fore your key value propositions are some of the key elements of a digital transformation exercise.
Digital Evolution is more of a business evolution than a technology initiative. It has created a rapidly changing business environment and has compelled companies to rethink nearly everything they do. Pro-actionary approach along with quick adaptability and flexibility is required for an organization to stay on the leading edge of the digital landscape.
This is a time of Digital Darwinism – an era where technology and society are evolving faster than businesses can naturally adapt. Therefore, as companies look at moving business platforms and technologies, corporate leaders face an endless list of initiatives to consider, prioritize, evaluate, validate and implement. The challenge is to ensure that their priorities are aligned wisely. Without any strategic direction, every single attempt to evolve digitally can end up disjointed and ineffective.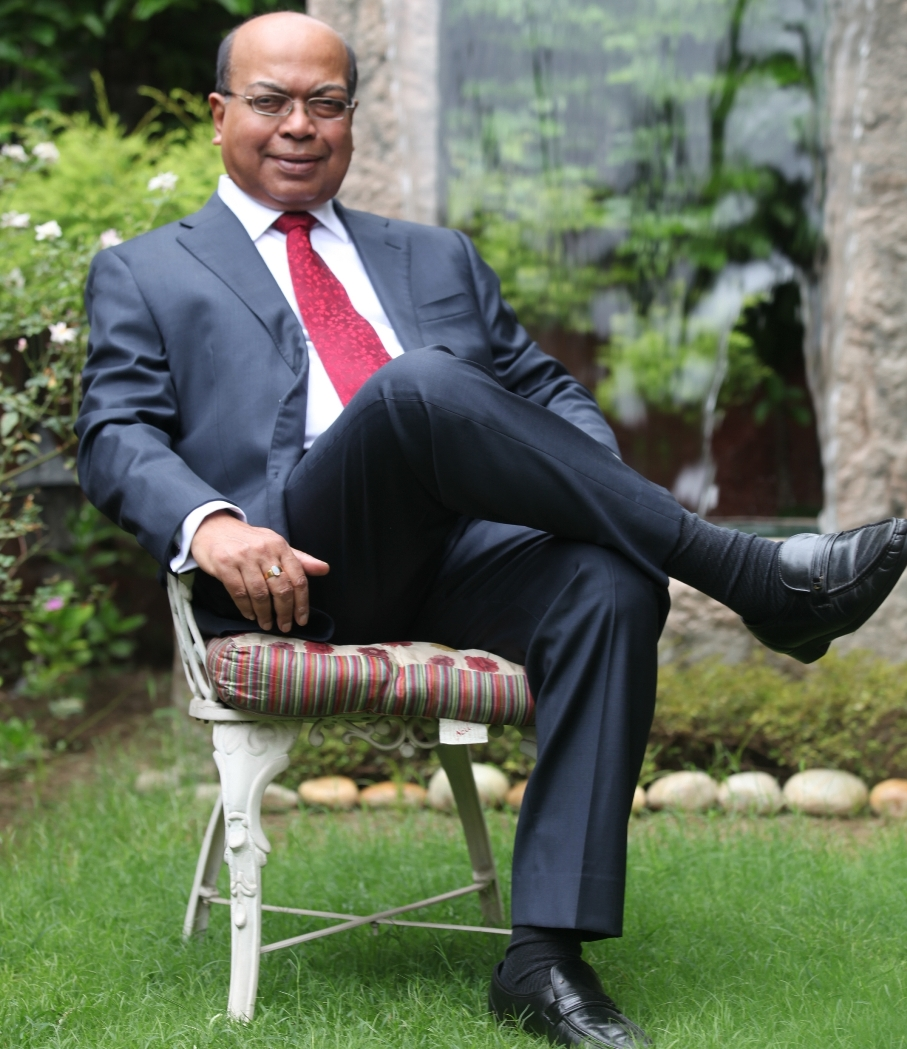 It's no surprise that digital evolution is an ongoing wave of new technologies and capabilities that are coming at us at an unprecedented pace. The major one being the data revolution which has emerged as a new weapon in the industry in the recent years. It is being generated, combined, recreated and consumed at significant levels which are facilitating changes within the organization.
But the question to be asked is Are companies investing in the right technology for their Big Data needs in addition to the training of marketing and IT personnel?
Given the speed of evolution and scope of impact, an organization needs to fully understand the opportunities to be gained and lost, spot important trends and identify its competitors in order to evolve along with the world and its gadgets.
Cyber security is another major concern when we talk about digital evolution. The world currently deals with approximately 2.5 million cyber security threats per second. Most of the business leaders are reluctant to innovate due to cyber risks. However, these risks are worth dealing given the plethora of opportunities that digitization offers. Else, sitting on the sidelines and not responding to the market conditions and threats will become the fastest way to extinction.
With the new Modi Government at the helm, we as a country are making great strides in digital transformation. Reforms like demonetization, GST, and Digital India will act as stepping stones in helping the country's businesses and economy to digitally enable and transform them.
Digitization is a gift to the organizations though it takes investment, agility and relentless focus to stay ahead. The road to digital evolution is far from easy but it carries great incentives for businesses and customers alike. The digital industry could be an important vehicle for change and it could provide the opportunity for India to dramatically expand its role and influence in the global economy enabling it to become a powerhouse of digital innovation.
About the Author
Mr. Asoke K. Laha is the Founder, President & CEO of Interra Information Technologies. Interra Information Technologies has been a leader in the Information Technology Industry since its founding in 1996. Headquartered in California, the company's operations and sales network spans across multiple countries. You can learn more about them at www.interrait.com. You can also connect with Interra Information Technologies on Facebook, Twitter, Google+ and LinkedIn.