Most people think of stock trading as gambling your money away, but nothing could be further from the truth. Trading in stocks is actually a skill set that can be learned by anyone with a fair amount of discipline, dedication, and appetite for risk. It is not an easy practice, but if you play your cards right, it is entirely possible to turn a neat profit on your investment.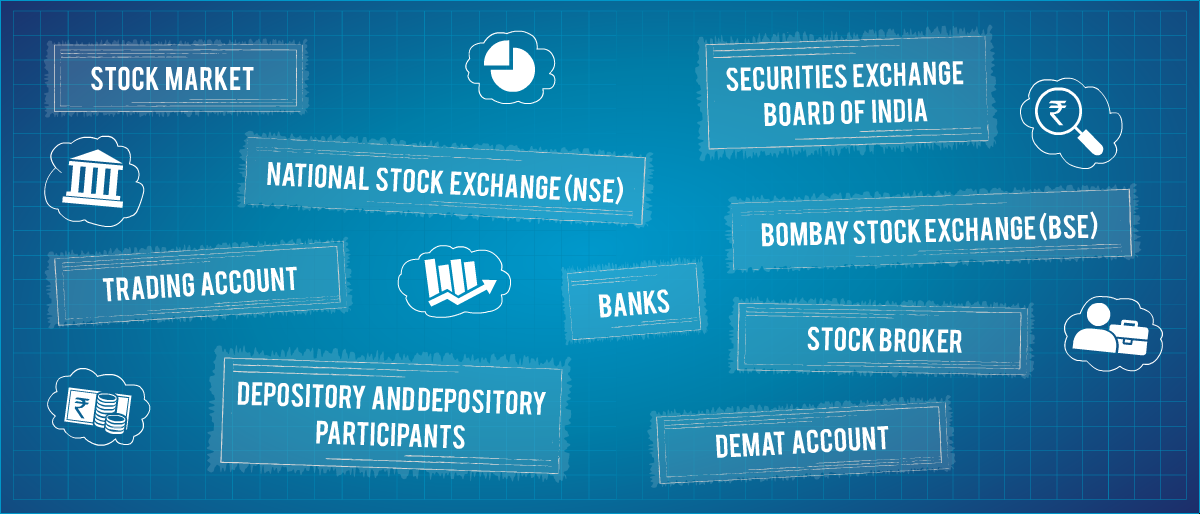 Choose a Comfortable Trading Style
Trading means buying and selling stocks by holding them for a fixed duration that could range from a few seconds to a few years. The first and most important rule of trading in share market live is to invest in what you understand. Doing so will help you recognize how you can grow your earnings and enable you to pick a trading style you are comfortable with. The different styles of trading include:
• Scalp Trading, in which shares are held only for a few seconds or minutes.
• Day Trading, in which shares are traded within a day and not held overnight.
• Swing trading, in which shares are held for anywhere between a day to two weeks.
• Position Trading, in which shares are traded across a span of months to years.
Be Aware of Good Stocks
To invest in good stocks, you first have to know what makes a stock good. Factors such as the revenue growth, profit margin, and dividends of a company play crucial roles in determining its overall financial health.
Another important consideration when buying stocks is its share price. When stock is available at a low price, it means the business is running and potentially growing slowly, whereas expensive stock signifies that business is expected to grow at a rapid rate in the near future. However, bear in mind that you should not buy a stock based on price alone. Make sure you understand the psychology behind each value.
Additionally, pay attention to the liquidity of the stock. You don't want to invest in shares that cannot be bought or sold easily and quickly.
Know When to Sell
As beneficial as it is to know when to buy, you won't actually start generating profits unless you sell on time. There are several indicators that will tell you when it's time to sell, most of them depending on your own criteria. If the stock hits your price target, the company's financial health deteriorates, or if it decides to cut dividends, the wise move would be to sell. Designing a selling plan will help you minimize losses and maximize gains.
Hire a Stockbroker
If you want to earn profits through stock trading but don't have the time or knowledge it requires, you may want to think about hiring a stockbroker. They are professionals who will supply you with effective suggestions on where, when, and how to invest based on your capital and the type of investor you are. Not only that, stockbrokers can also manage your trades and maintain important documents. They will provide you with a better understanding of the market and apply their skills to improve your finances. It is a big investment decision, one that must not be made without considerable thought. Don't forget to weigh the pros and cons before you sign up for any services.
The share market live is a great place to explore the market and enhance your financial portfolio. Of course, you first need to develop key skills and get accustomed to its volatile environment before you can become a pro. But if making profits is your aim, then start by following these tips and you will find success.