DhobiLite is the pioneer of on-demand laundry services in India and after expanding its services in every nook and corner of Delhi NCR region, DhobiLite is now inviting people for franchise opportunities.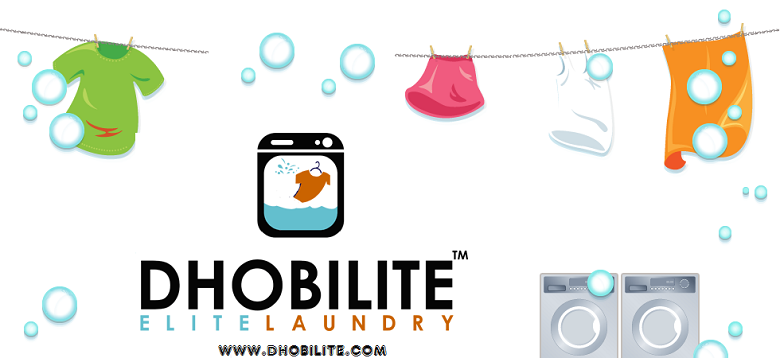 Whenever we hear of franchise, first thing that comes to our minds is the hefty licensing fee and after that a feeling of skepticism that will franchisor provide support the franchise after receiving a big amount of money even before starting operations.
There are a number of companies offering franchise in Laundry business and all franchise models involve paying a huge amount of licensing fee and then subsequent payments during the life-cycle of franchise. More often these franchisors are themselves new and some even have not completed a year of operation.
DhobiLite having more than six years of experience in laundry segment has a different model of franchising where entry ticket to open franchise is small and subsequent payouts are based on Pay-as-you-grow model. DhobiLite views its franchise as partners in growth and if franchise succeeds than company succeeds automatically. Experience of more than 6 years in industry has helped them to develop a unique understanding of laundry process and have been able to bring gross profit margin at 38% which gives enough room of profitability for franchisee and franchisor. Small entry ticket and a low royalty fee of 8% gives the franchise owner a flexibility to utilize the funds for marketing which helps in scaling the business faster.
Nishant Tripathi, Co-founder,  Dhobilite, said
A very important aspect of any service based business is to deliver quality service every time and for this DhobiLite has used technology in day to day operations right from customer placing order to processing the order and then to delivery and feedback. With the help of this fully integrated in house developed solution, DhobiLite ensures that the franchise partner doesn't have to worry about maintaining accounts or tracking orders or communication channel with the customer.
Depending upon the interest of business owner, DhobiLite offers a range from pure offline model franchise [in Delhi NCR region] to a fully owned master franchise. Each franchise model is uniquely designed after study of the demographics of the area, the geographical spread of the area and then arrive at the fee structure.