Hike Messenger, India's only home-grown chat application, announced the launch of the "Great Indian Sticker Challenge" [GISC]; inviting designers from all over the country to participate in creating stickers for the app. In August last year, Hike announced that its users were sending over 3 Billion stickers a month. Of the 10 Billion+ messaging volumes per month, stickers contribute to over 30% of the traffic. In its quest to scale up the choice of stickers & yet have the best content, hike launches a unique crowd-sourcing model that calls Indian designers to build for India.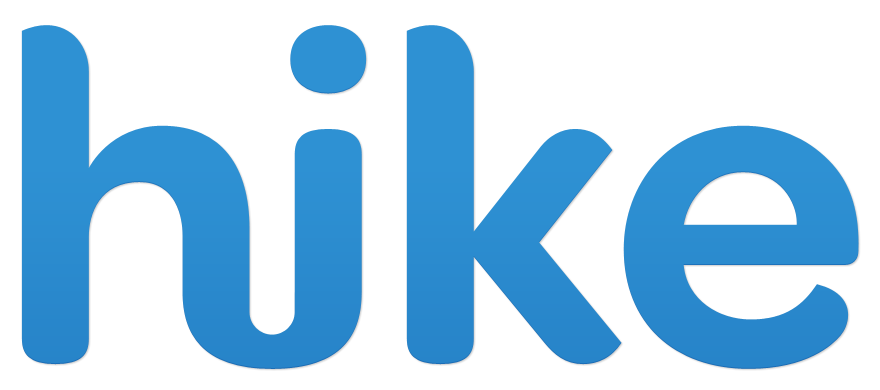 The design challenge offers a set-up similar to a design studio virtually, wherein illustrators, graphic designers, animators, caricaturist, cartoonist can come together to showcase their talent to over 35 Million+ users and also win cash prizes of up to Rs. 20 Lakhs.
In addition, every short-listed entry will be rewarded Rs. 10,000 and will be given artist credit on hike messenger for their respective sticker pack. Furthermore, they will be empanelled for future work of Hike Limited. India's top design colleges and institutes such as NIFT, PEARL Academy, Arena Multimedia and MAAC amongst many others have encouraged their students to participate in this contest.
Commenting on the design challenge, Kavin Bharti Mittal, Founder & CEO, Hike Messenger said
Stickers have played a significant role in transforming the messaging experience. Today we see 3 Billion stickers exchange on hike. We believe that the 'Great Indian Sticker Challenge' will not just bring together the crème la crème from the design industry for the contest but will also give a chance to thousands of talented designers to find a new way of earning recognition for their creative talent.
The Great Indian Sticker Challenge is a platform open to everyone who can design graphic illustrations, irrespective of their age or academic and professional credentials. The registration and submission is open until March 31, 2015 at http://gisc.hike.in. The winners can grab prizes up to Rs. 20 Lacs and the results will be announced on April 15, 2015.
Additional information
Participate in the GISC - http://gisc.hike.in
Download the app at - http://get.hike.in/
Hike Blog for more details on the new features - http://hike.in/blog