Qyura, from the Spanish word 'Cure' aims to educate users on and about the available healthcare solutions around them, enabling them to make informed decisions in case of any medical requirement. Unlike any other e-healthcare providers in the market, Qyura is not just about doctor bookings or medicine delivery, but covers nearly every aspect of healthcare ranging from getting an X-ray done from the nearest diagnostic centre to calling for an ambulance in case of an emergency. Qyura is also the first and only provider in the category which networks hospitals and enables the users to make the right choice.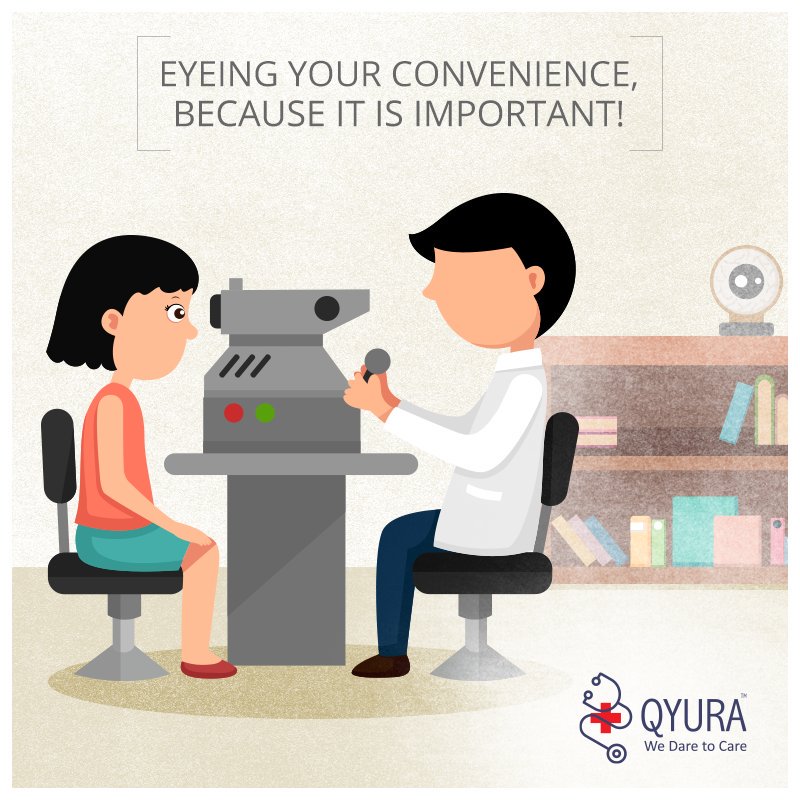 It is a platform that is designed to enhance revenues, reputation and operational efficiency as well as reduce expenditure for the healthcare service providers. The mobile application has been launched in three cities – Kolkata, Mumbai and Bengaluru. Users can also avail all the services offered by Qyura through the website.
In a span of 60 days, Qyura has been successful in partnering with 2000+ medical service providers and boasts of names like SRL, Manipal Hospital, Apollo Spectra Hospitals amongst others.
Additionally, to expand fast and penetrate multiple markets quickly, Qyura will be entering into a Franchisee model. It will support its franchisees by offering them 360° marketing, tech and operational support. The emphasis would be on the philosophy of building up entrepreneurship and corporations through their designed network infused with the company culture.
Commenting on the launch, Siddhant Jatia, Founder & Director, Qyura said
Healthcare in India is still a severely unorganised sector. Patients are subjected to indefinite queues, bad customer service, unequal pricing and most importantly, severe neglect in times of dire need. Moreover, critical information with regards to medical institutions, doctors, blood banks, emergency services – is fragmented, unclear and sometimes entirely unavailable.

Qyura aims to organize the medical sector to allow patients to make informed decisions by becoming both a discovery platform as well as an opinion generating medium. Be it preventive healthcare, a person's day today medical requirement or assistance at the time of emergencies, Qyura is the go-to place for everyone.
The platform aims to offer booking assistance, reminders before appointments, letting the patient know if the doctor cancels and a gamut of impromptu calls-to-action which demonstrates the extra-mile to its users.
The company will also be launching a pharmacy module, where medicines will be delivered at the user's doorstep.
About Qyura
The brand Qyura is owned by Medicraft Technologies Pvt. Ltd which is a completely self-funded. Promoted by the Jatia Business House in Kolkata, a group which has a century old legacy in business, it aims to revolutionize the e-health segment with both head and heart. The Jatia Group, under the young and energetic leadership of 24 year old Siddhant, has seen steady growth since his entry into the business at only 16 years of age and is currently diversifying its activities into the e-healthcare sphere by launching India's first, one-of- its-kind 360° market aggregator.
Siddhant is a fourth generation entrepreneur from Kolkata with about 7 years of experience in business and marketing. He aims to bridge the gap between health and care through his latest venture. Qyura will be soon launched in cities like Delhi, Ahmedabad, Pune, Nagpur, Hyderabad and Indore to name a few. For more information, please visit Qyura