Investing in the stock markets is not only complex but risky too. There is an inherent risk that you may lose your entire principal investment in case of adverse market conditions. Most investors often think only about equities when investing in stock markets. However, you may invest in other products as well.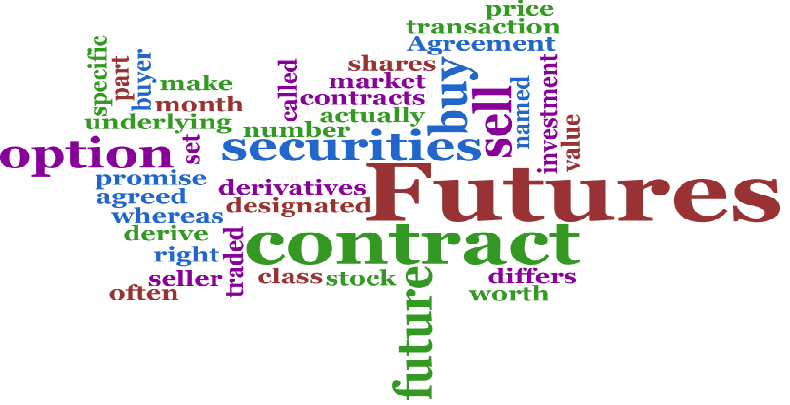 One of these options includes investing in the derivatives market. Here are some easy ways to invest in these products.
What is derivative trading?
Similar to share trading, this is another type of trading product. Derivatives are specialized contracts deriving their values from underlying assets. The two important types of products available in this market include futures and options.
In a futures contract, the trader assumes a buy or sells position in an index or a share. In case the price moves in favor of the trader during the contract period, he earns a profit. In case of an adverse price movement, the trader will have to bear a loss.
F&O trading fundamentals
Most traded across Indian stock exchanges
Traders need to pay a certain margin [calculated as a certain percent of the total order value] to assume a buy or sell position
Daily profits and losses are calculated until the expiry date of the contract
The margin is also calculated on a daily basis, which means the trader has to make good any shortfall in his account to ensure his contract is not sold to recover the money
These contracts are valid for a certain period at the end of which these expire and in most cases, the profits and losses are shared between the traders and their brokers
Futures trading may be done in an index like Sensex or Nifty; in India, the Nifty futures is one of the most traded contracts
Reasons to trade in F&Os
Traders are able to leverage for higher stakes with the margin money when compared to the cash segment
Daily settlements until the expiry date
No mandatory need to hold a demat account
F&O contracts are carried to the following day until expiry; however, traders may square off their positions during the interim
Different types of F&Os
Index F&Os
F&Os on individual stocks
Common terms
Square off primarily means selling a position in the future
Cover order is an order placed to sell square off of an open position
Settlements for futures
Daily Mark to Market [MTM] settlement – Profits and losses are calculated at the end of every trading day. The MTM continues until the position is sold or squared off.
Final settlement – On the expiry date, the exchange marks all open positions to the final settlement price and the profits or losses are settled in cash.