In case you have been considering taking a loan, it is important that you remind yourself that Loan Against Property is always the smart thing to do for they are better in some ways than the regular types of loan. One of the foremost elements of such loan is that they are a form of secure role wherein the bank is easily willing to lend you a handsome sum of money based on the property that you have mortgaged or used as collateral.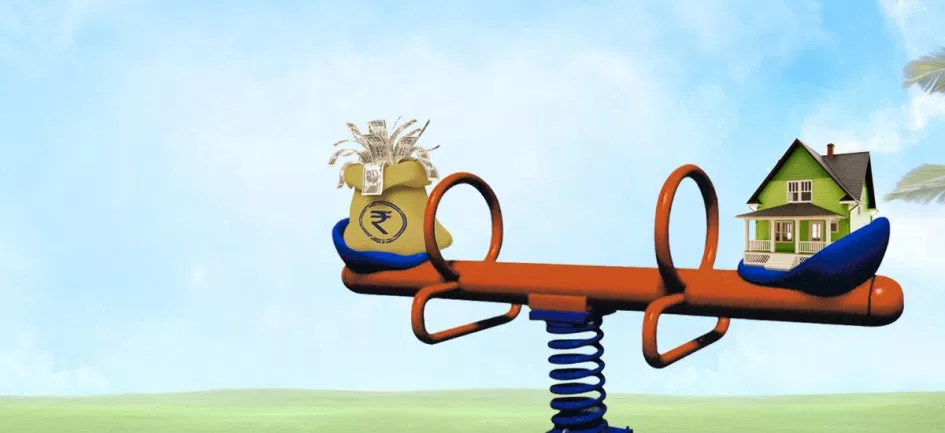 Let's get at acquainting you with the several associated benefits of applying for a Loan Against Property.
Element of security
As has been mentioned earlier, there is better chance of getting your Loan Against Property approved as it is secured as opposed to unsecured loan. This means that the factor of risk associated with default in payment due to any unforeseen situation is less. Chances of money recovery is less difficult for the bank or the finance providing institution. These loans are also better if you are looking to improve your credit score but you must ensure that the title of your property is clear and you are able to provide proof of ownership of it.
Cheaper as well as multipurpose option
These loans, by virtue of being secured, have lesser rates of interest, thus expense, and so are most suitable to meet your emergent financial issues. In addition to this, Loan Against Property is fitted to suit all your varied needs that fall within legal domain. There are very less restrictions as to how the money must be used like in case of student loans. But usually the reasons vary within the range of huge education or medical treatment expenses as also when you are looking to set up your own business or venturing into elaborate travel plans.
Flexibility of routine
It must also be understood that there is a certain degree of flexibility that is provided to the borrower in case of Loan Against Property. Some of these flexible systems are as follows:
Duration to pay off loan is usually longer
Tenure of paying off the loan may be extended to twenty years when the loan amount is higher.
Longer LAP tenure ensures that you are able to pay smaller EMIs befitting your income.
If a slightly larger outstanding amount as a result of longer term of loan is not problematic for you, this is the most suitable option.
Difference in property
You must also be made aware that it is possible for you to apply for a Loan Against Property on any type of property that you may own. As long as you have valid documents to prove your ownership of the property, it could be either residential or commercial property type. You may also apply for a loan with a piece of land that belongs to you or if it is undergoing construction. The factors most at play for lenders are usually the value of the property in the market and whether or not it has complete legal clearances.