The business world has its own complicated language which is better understood by experts. The common man is not well-versed with many business jargons, and this could lead to confusion while applying for a business loan. Some terms within the business loan context are easy to understand. However, there are many specific terms that can be easily misinterpreted or misunderstood.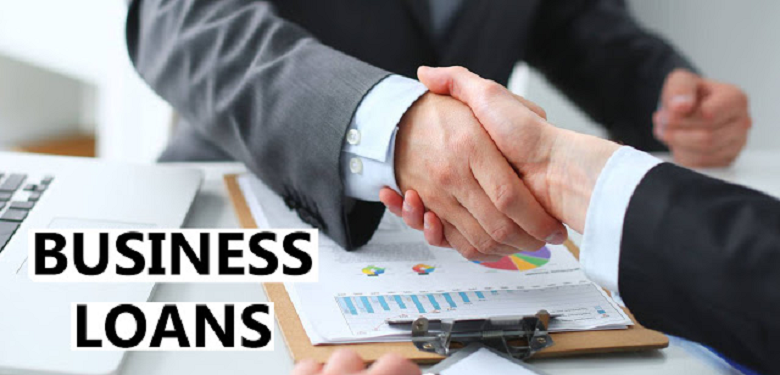 Familiarity with some of the terms is necessary before you apply for business loan. Following are some of the loan terms with their corresponding meanings:
Amortization – It refers to the manner in which the borrower pays off his lender. If your loan is amortized, it means you have to make equal amounts of cyclic and timely payments regularly till your whole loan, including the interest amount, is paid off in full.
Blanket lien – If one of the conditions of your bank loan is blanket lien, it implies that the bank can confiscate any of your business properties if you fail to repay the loan.
Cash flow statement – It simply refers to the inflows and outflows of the cash transactions of your business. It is a statement regarding your income and expenses within a given period.
Consolidation – When you pay off multiple loans by utilizing the money obtained from a single loan, it means you have consolidated your debts. This will help you avoid additional interest and manage your finances better.
DSCR – The full-form of DSCR is Debt Service Coverage Ratio. It is used to gauge whether your business has the resources to pay off the debt. You are safe if your DSCR score is above 1.
Entity type – This refers to the legal category your business falls under. When you classify your business as a particular type, corresponding laws will apply.
Five C's – These are five conditions that you need to fulfill before you apply for a bank loan for business. They stand for character, capacity, capital, conditions and collateral.
Insolvency – It's a state in which the borrower is unable to repay debts.
Long-term – It generally refers to debts whose repayment period is more than one year.
Maturity – When you have completely paid-off your loan, it means that your loan has matured.
Prepayment Penalty – It's a fine that you will be required to pay if you pay off your debt before the scheduled payment cycle.
These are just some of the jargons you may come across while applying for a loan for your business. However, it is recommended that you familiarize yourself with as many terms as possible, so that you can better understand the loan agreement thoroughly. If you still need a little help, you can always reach out to your bank manager. Only once you've understood all the terms and conditions should you agree to the loan.