Aafter the advent of the Digital Economy, 'Data' has become more important than ever before. There is a common saying – Data is the new Oil and a very valuable asset and hence it becomes primarily important for enterprises to ensure that customers' data is safe and is periodically backed up. From an end consumer's point of view, utmost care has to be taken to ensure that the data on their laptops, mobiles, etc. is safe so that chances of compromising data are very slim! Quantum, a US-based storage company is a leading expert in scale-out tiered storage, archive, and data protection, providing solutions for capturing, sharing and preserving digital assets over the entire data life-cycle have come.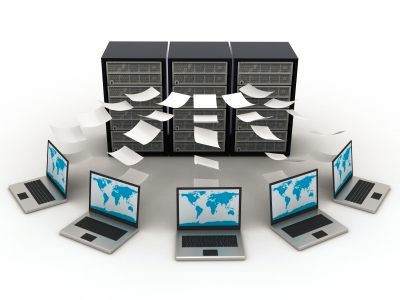 From small businesses to major enterprises, more than 100,000 customers have trusted Quantum to address their most demanding data workflow challenges. Quantum's end-to-end, tiered storage foundation enables customers to maximize the value of their data by making it accessible whenever and wherever needed, retaining it indefinitely and reducing total cost and complexity. We had a detailed interaction with Mr. Jim Simon, Senior Director of Asia-Pacific Marketing at Quantum Corporation where we discussed about the storage solutions from Quantum, their offerings for SME's, best practices w.r.t data security, Quantum in India, etc.

Off late there has been a lot of ransomware attacks, can you please stress upon on how solutions from Quantum can help companies facing such outages and how safe is it for a company which is into Fintech, e-commerce, etc. to move to the cloud only approach?
Quantum recommends a '3-2-1 backup best practice': 3 copies of your data, 2 different types of media & 1 copy offline/offsite.
Offsite could include cloud. However, for maximum protection, having an offsite copy in a non-connected location will ensure that if a virus infects a network, the offline copy will be immune.
Quantum's solutions include one or more media such as flash, disk, object storage, and tape.  Tape is particularly suited for keeping an offsite copy of one's data, out of reach of ransomware viruses.
Which are some of the industries/verticals that currently use Quantum Storage solutions, please give some insights into Indian customers?
Quantum's solutions are used by all types of customers since these customers have IT departments who rely on Quantum for backup, recovery, and archive.
In addition, Quantum's workflow storage solutions are especially well-known in vertical markets such as media/entertainment, surveillance/security, oil/gas, high-performance computing, etc.  Each of these markets has a common workflow such as ingest, edit/use, share, and preserve.  Each has large streams of data that require high performance ingest and data access while needing sharing [such as via cloud] and low-cost preservation.
How can SME's and startups leverage the capabilities of solutions from Quantum, Q-Cloud in order to scale their operations and reduce the overall Time to market
For SMEs, Quantum's DXi family has built-in replication to Q-Cloud which is built on Amazon Web Services.  In other words, we take care of all the hard work so our customers just need to select Q-Cloud as a secondary offsite copy for their data and we bill them on a consumption basis. In the meantime, for day to day recovery, it is fast and simple as local copies of backup data reside on the local DXi appliance(s) or on a customer's own server employing our DXi software-only approach.
Many Indian corporations and growth stage companies are setting up their own Data Center [citing security and scalability reasons], can you share some thoughts on the same and how overall solutions from Quantum can help the Indian unicorns/growth stage companies
Most of our customers have their own data centers.  The key questions to ask include:
How is their primary data backed up for quick, local restores?
How is their primary data backed up offsite for recovery in case of a disaster?
Is there less valuable primary data residing on expensive primary storage?
Quantum and DataFrameworks can highlight data that would be better suited for storage on low-cost disk, object storage, or file-based tape thereby saving IT organizations tremendous investment in unnecessary excess primary storage, not to mention power and cooling.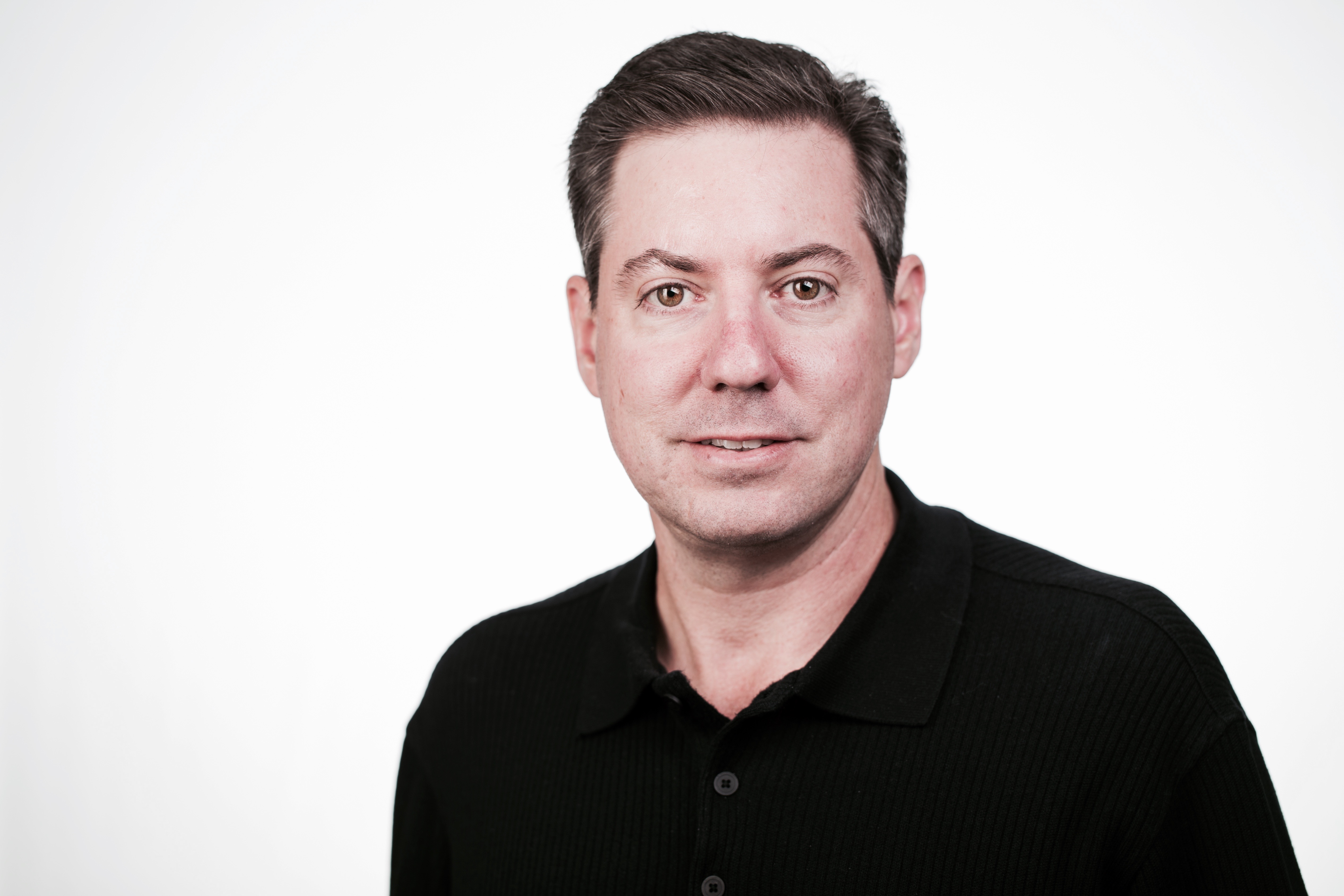 Please share some details about the Indian subsidiary of Quantum [employee size, innovation, market it addresses, etc.]
Quantum has been operating in India for nearly two decades.  We have pre-sales, sales, and post-sales team members in our offices in New Delhi, Mumbai, and Bengaluru.
What are the next big innovations which we can expect in the near future from Quantum or something which is happening in the area of Storage, Security, Connected computing, etc.?
Quantum is working on a software designed storage initiative known as Castle. We aim for storage to be agile and able to evolve while managing it should be 'a piece of cake'
There is a huge amount of thrust about Digital Media [epecially after the advent of 4G in India], which means more content creation companies. How can Digital Content/Digital broadcast companies leverage the strength of suite of solutions from Quantum
Both agencies and clients understand the importance of video and digital media to a standout content plan. They know it's difficult to create, distribute, and repurpose digital content effectively, especially when dealing with large, rich media files. The demand for content from their growing base of clients can quickly outpace their ability to manage it on the back end.
An Effective Content Plan Requires an End-to-end Approach. We help agencies and clients from concept to creation to distribution to repurposing and remonetizing their media.
Can you share some insights into the storage scenario in Asia and globally
Data is an ever-increasingly valuable asset to organizations both big and small. Recent ransomware attacks have demonstrated how the loss of data [or data access] can cripple an organization.  The value of data is expected to continue to grow as digital overtakes physical.  This, in turn, will drive demand for high-performance primary storage as well as always-accessible low-cost storage.
How has the year 2017 been so far for Quantum, can you summarize the technical developments that your company has achieved in this year.
Earlier this month, Quantum announced the general availability of StorNext 6, a major new release of the company's scale-out storage technology. StorNext 6 delivers a unique combination of new advanced data management features for on-premise, hybrid cloud & public cloud environments and industry-leading streaming performance. StorNext 6 is now shipping with the company's Xcellis® workflow storage solutions, enabling users to overcome the limitations of traditional NAS systems in keeping up with the demands of large, rapidly growing data-intensive workloads and driving business value from that data.
This latest StorNext release provides more efficient and cost-effective ways to share and access files across geographically distributed teams, to manage and protect archived data, and to audit changes to data throughout its lifecycle.
Some of the competitors of Quantum and how offerings from Quantum stand vis-a-vis its nearest competitors [pricing, core offerings, SAN, etc.]
Quantum has a long history of competing against the likes of Dell/EMC, HP, IBM, and NetApp.  Unlike those generalists, Quantum is a data workflow specialist. Therefore, those with the most challenging data workflow needs to rely on Quantum to achieve their mission whether it is a government space agency, a film production company, a university bio-research team, an airport, or IT data centers.
We thank Jim for his time and sharing his valuable insights with our readers. If you have any questions about Quantum, their solutions and how it can help accelerate your business, etc. do email them to himanshu.sheth@gmail.com or leave them in the comments section…