Life is uncertain and one never knows when an emergency can strike. In such situations, covering for medical expenses can sometimes be tough and may even go out of one's budget. Hence, buying a health insurance policy at an early stage in life is absolutely critical and necessary.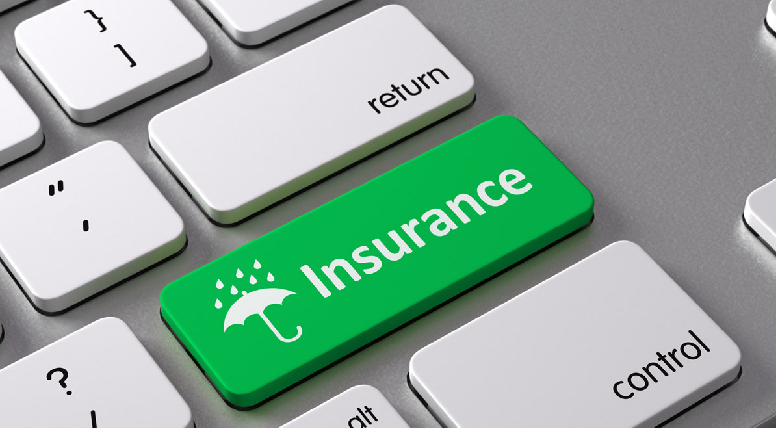 People often think that health insurance covers only those expenses that they incur during their stay in the hospital. However, in reality, this is not always the case.  The insurance also covers the expenses incurred prior to getting hospitalized as well as post discharge.
There is no wonder that you will be at peace if you have a shield in the veil of a health insurance plan.  In fact, you can stay care-free about the pre Hospitalization and post Hospitalization expenses!
What are pre-hospitalization and post-hospitalization expenses?
Pre-hospitalization expenses typically include costs incurred before a patient is moved into the hospital for treatment. On the other hand, post-hospitalization expenses, also known as recuperation expenses, are costs incurred by the insured to get back to his/her pre-illness state of being.
To get a better understanding of both these phases, take a look at the benefits covered under each phase.
Pre hospitalization Benefits Cover
Before you buy health insurance policy, understand what pre Hospitalization benefits cover.
To claim the benefits, person needs to undergo hospitalization.
The insurance will cover the expenditure of only those ailments for which a person will be hospitalized.
The expenses include doctor's consultation fee, diagnostic charges [such as blood test, urine test and x-ray] and medicine cost that you incurred a month before you getting hospitalized.
Post Hospitalization Benefits Cover
Post Hospitalization benefits cover bills related to the diseases for which one was hospitalized. The benefits under this phase cover the following.
It is mandatory that you have undergone hospitalization to claim this benefit.
All the bills related to disease, for which you were hospitalized, are payable under this policy.
It will also cover the expenses like doctor's fees, diagnostic bills [blood test and more] and medicine costs incurred after 30 to 60 days you were discharged.
Keep in mind that pre and post Hospitalization benefits will not cover the medications that are unrelated to the ailments for which you have been hospitalized.
Health insurance has become an important part of one's life.  To avail the maximum benefits, you must ensure that you carefully check the included and excluded costs of health insurance under pre and post Hospitalization.  In fact, there are a lot of factors that one should take into consideration – the nature of policy to the benefits that it covers, everything should be scrutinized thoroughly.
If your Hospitalization claim is accepted by the insurance that you have chosen, then what are you waiting for? Now, claim the health insurance online and save life, save time!  Don't forget to buy health insurance coverage for your loved ones too!