Are you planning to retire? Well! If you do, you must have known by now that retirement has not been a cakewalk for you. You've had to undergo a lot of responsible planning. And, those that are far from retiring now must know the importance of responsible planning right at this moment!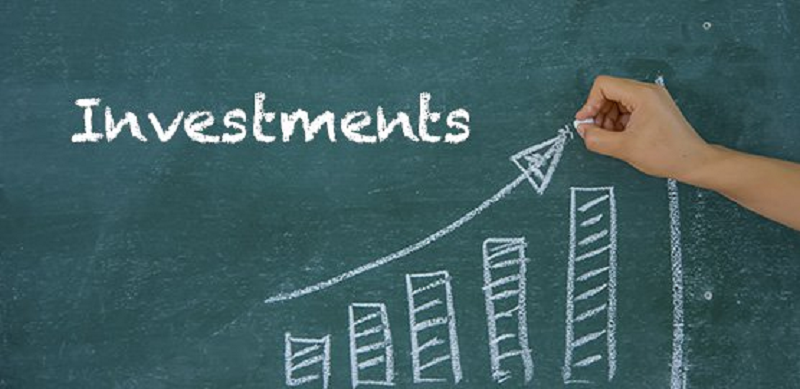 You must know how much to save for retirement in order to secure your life at old age. Retirement means no cash flow from our place of employment. Hence, the only source of income comes from your investment instruments. For instance, if you have had mutual funds investment in place, you can spend your old age reading your favorite novels at home or traveling to places day in and day out. So, needless to say, the best investment plan, i.e. mutual funds investment, can help you keep your financial flows steady even after retirement.
Why is it important to look for better investment plans/opportunities for attaining good returns on your retirement investment?
You must remember that your retirement funds comprise of what you invest and what you earn as a result of the investment. It is extremely crucial as it forms the base of most of your decisions post retirement. However, as far as investments and savings are concerned, you should start early, even when it comes to your retirement period. This is mainly because if you start early, you will reach a stage when your earnings from those investments will exceed the total amount of investments simultaneously.
This is what your goal should be. A lot of you might think that the interest received on mutual funds investment is not even as high as 10 per cent so how is it even possible for the returns to exceed the invested amount? That is when the power of compounding comes to play. Even when you start small, over the years, the returns keep accumulating and start getting more weightage when compared to the principal fund. That is also when your investment itself starts saving for you. That is the place you want to reach but it is only possible when your time horizon exceeds 10-15 years. But again, this break-even point depends on various factors like the rate of return applicable in the said situation, your income growth trajectory, your life cycle and how diligently you stick by your saving plan.
People who are serious about investing their funds might also be confused about where they should park their funds. Here's what you should do so as to invest in mutual fund based on risk parameters
For people with low risk profile, invest [100 per cent ~ 15 per cent – your age] per cent of your funds in equity and the rest in fixed income instruments.
For people who have a medium risk profile, the best option for them is to invest [100 per cent – their age] per cent of their funds in equity and the rest in fixed income avenues.
For people who are okay to be associated with high risk instruments, invest [100 per cent + 10 per cent – age] percent in equity and the rest in fixed income avenues.
These fixed instruments can be Senior Citizen Saving Scheme, PMVVY Pension Scheme, Ultra Short Term Debt Mutual Fund or Fixed Income Debt Mutual Funds.
How and why should one consider mutual fund investment as an avenue for retirement planning?
Now, there are quite a few people who are confused as to how they should start investing in Mutual Funds. Keep the following things in mind while looking for the best mutual funds to invest in.
Start investing at an early age. Do not wait to turn 35 years. Start when you reach 25~26 years of age. This will help you reach the breakeven point early.
Understand various things like your expectation, your risk temperament, your income trajectory etc. before you narrow down on the funds.
Diverse funds help as they help in spreading the risks over a variety of market instruments. Not only that, because different instruments react differently to the ups and downs of the market, it is advised to have a diversified portfolio of top mutual funds.
Understand that re-balancing your portfolio must be done or even considered only when there are major changes taking place. These changes can be in terms of fund mandate alterations, asset management company acquisition etc. Hence, do try and understand the market scenarios once in a while.
Even though retirement can be a major phase of your life, you can make it a peaceful one by planning well in advance. If you're not sure yet, you can also seek assistance from an online retirement calculator, and get an idea about how much to save for your retirement. Lastly, Mutual Funds are a definite option that you must consider when you are looking for a profitable investment avenue. Explore the best mutual funds offered by IndiaBulls without any further delay!