Cybersecurity is an issue that companies have to deal with daily. Due to the plethora of cyber-attacks that have happened in the last few years, there have been many behaviors identified to be the primary cause of cyber-attacks. Companies have been analyzing these behaviors to ascertain which methods are the best to prevent them.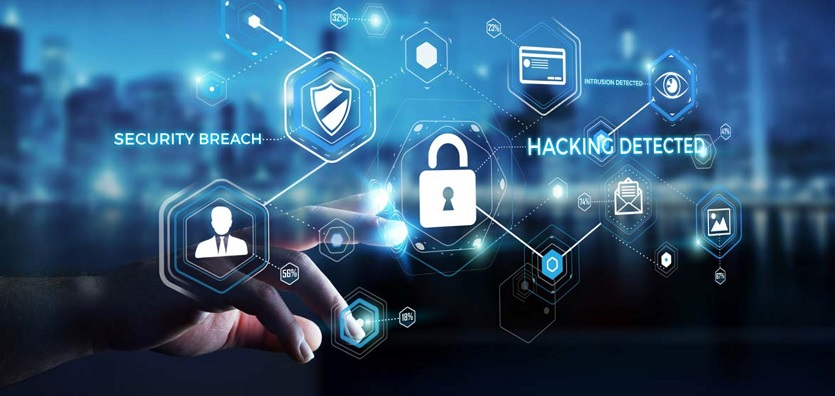 Consider the information below when trying to figure out the primary causes of data breaches
Five Key Data Breach Security Risks to Look Out For
Taking Credit Cards Over the Phone
Taking credit cards over the phone can create a risk for a data security breach. The reason for this is that having the person not present makes it possible for anyone who is able to get their hands on the credit card able to use it. These transactions later can be disputed by customers and cause your company or the issuing bank to have a loss.
Employee Data Theft or Data Leak
Employee data theft or data leak is another leading cause of data breaches. It is important if an employee leaves to change key passwords they had access to. In terms of a data leak, there will always be a risk; however, it is wise to closely look at employee correspondence to be sure no suspicious activity is occurring with confidential company data.
Cyber Attacks
Cyber-attacks are something are becoming far too commonplace. Even though companies try to stay up to date with effective IT security policies and software, hackers get more sophisticated daily. The key to avoid cyber-attacks is to constantly be updating your company's software and run security diagnostics on your network. Having passwords be more complex and fewer individuals with access to key servers is vital in avoiding cyber-attacks.
Theft or Loss of Company Devices
While many companies issue devices to their employees, these devices can get lost or stolen. If the device gets in the improper hands, it can make the company open to risk. Having sophisticated passwords and a further security screening once the device is accessed is important to keep confidential data safe.
Employee Negligence
Employee Negligence is one of the major causes of data breaches. Employee negligence can come in various forms. One is that the employee send confidential information to the incorrect party in an email or they access an unsecured Wi-Fi on their work computer. Properly educating employees of these risks and implementing effective policies is a way to reduce data breaches.
Final Remarks
Every company needs to have an IT expert as a part of their team. This IT expert needs to be trustworthy and complete periodic audits of the company's systems and security procedures. By doing so, companies will be able to mitigate their risk for cyber-attacks, employee negligence, data leak, and loss of devices. Additionally, by not taking credit card payments over the phone, companies will also put themselves at a lower risk of data breaches. Be sure to be continuously learning about the new risks and possible protections available. This way, your company will have a reduced risk of being a victim of a serious data breach.