With slow-paced earnings and fast-growing expenses, people are always seeking different ways to effectively boost their wealth. While there are several options available in the market to do so, investing in a vehicle like life insurance can help accelerate the process.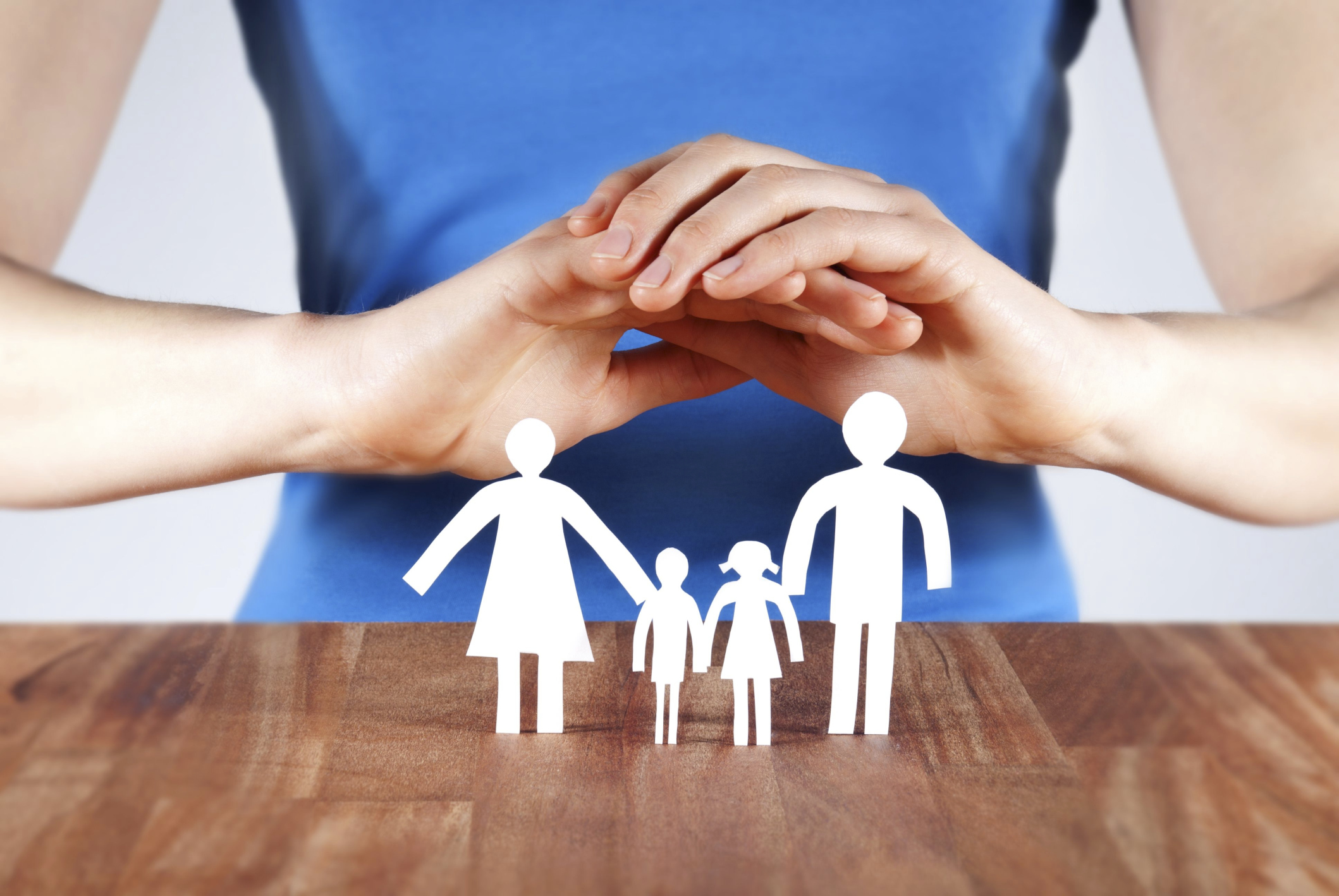 Life insurance not only includes extensive life cover for the insured but also financial security for the beneficiaries, in case of the policyholder's untimely demise. And, if planned properly, the other life insurance benefits can further allow one to amass more wealth.
Having said that, let's take a look at some of the wealth building benefits of life insurance:
1. Guaranteed protection
The most salient feature of life insurance policies is that they include a savings component called cash value. Along with payments made on your policy, this value increases. The premium you pay is divided and distributed into the death benefit, administration and investment fund, with most of it going towards the investment fund.
In time, as the investments flourish, so does the value of the policy and thereby, the policyholder's wealth. But most importantly, much like your bank, these policies provide guaranteed protection to your investment and payouts.
2. Instant availability of cash
The untimely demise of the sole breadwinner in a family can result in a major financial crisis. During such a time, the life insurance cover provides the beneficiaries with some much-needed cash required to help cover all the incurred expenses. Further, the assured cash value can help the family sustain their standard of living, and live free from any financial burden whatsoever.
3. Exemption from taxes
Amongst the several benefits offered by life insurance policies, this one qualifies as one of the most prominent ones. In compliance with Section 10 D of the Income Tax Act, the funds accumulated from such policies are non-taxable. Moreover, even the fund growth isn't subject to taxes, thereby increasing the cash value of the funds over time.
4. Elimination of Debts and Liabilities
During a policyholder's demise, the dependents may be faced with numerous liabilities or unpaid debts. Acting as a strong financial tool, life insurance can help alleviate these pending debts and liabilities, such as a child's college education, marriage expenses etc.
Given these life insurance benefits, procuring a life insurance online or even through an agent could make for a healthy investment. It can also help increase your wealth prudently. Thus, it would be wise to learn all about life insurance and effectively build your wealth.