Almost everyone checks out reviews on social media before buying anything today. Brand messages combined with those from influencers can do wonders for businesses. They have been known to increase purchase intent 5.2X. No wonder why influencer marketing is said to be one of the most effective methods of customer acquisition.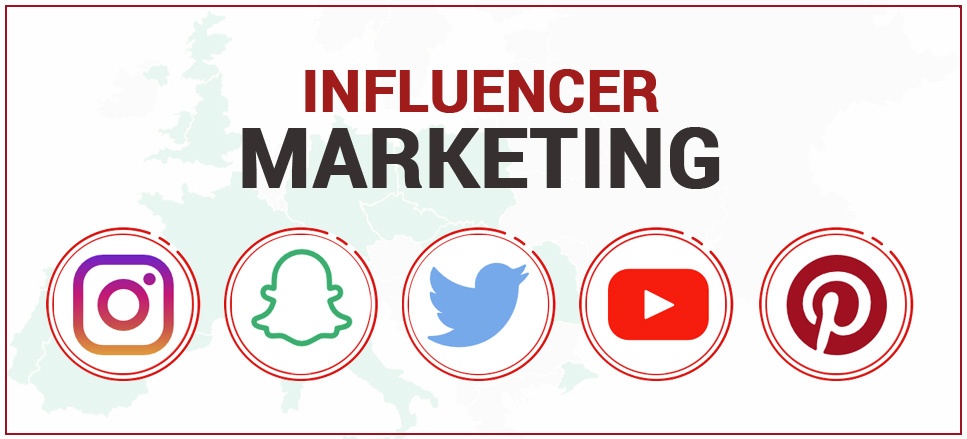 However, you need thorough planning to get outstanding results from your influencer marketing campaigns. Here are a few strategies to help you get phenomenal results
Discount Codes
Discounts have always been effective in boosting sales and conversions. If you combine this strategy with influencer marketing, it can be even more effective. All you need to do is share a unique discount code with each of your influencers and ask them to share it with their followers.
This can drive more conversions and also help influencers woo their audiences more easily. For example, watchmaker Daniel Wellington provides unique discount codes to their influencers and asks them to share them in their sponsored posts. This strategy helps them get greater brand awareness and also increase their revenue.
Brand Mentions
When an influencer mentions your brand in their content, you get to grab more eyeballs and be seen by a relevant audience. This can help you build trust, generate greater brand awareness, and can make their followers buy from you as well.
Giveaways
Giveaways can help to increase your engagement drastically. After all, who doesn't like free goodies? You can partner with influencers to host giveaways in which you give away some of your products as a reward. This can help you build brand awareness and encourage people to buy.
Takeovers
57% of marketers believe that influencer-generated content is more effective for marketing than the content they create. So, seasoned marketers often allow influencers to take over the brand's social media accounts and post content on their behalf for a limited period of time.
Influencers promote such takeovers on their own accounts which can help brands gain more followers and engagement.
Long-Term Collaborations
In a long-term collaboration, an influencer becomes the face of a brand. They both have a vested interest in the partnership and work together for the growth of the company. This way, the brand as well as the influencers can gain more followers and get more visibility.
An influencer can help you enhance your brand's personality and get you quality traffic. Long-term partnerships with influencers can help to enhance brand advocacy and awareness too.
Freebies
An influencer creates quality content and spends their valuable time engaging with their followers to drive traffic to your website. One way of collaborating with them is to offer free products or services in exchange for their hard work.
You can also offer such freebies in addition to their monetary compensation to thank them for their efforts. Such gestures go a long way to improve your relationships with influencers.
Influencer Challenges
When you challenge your influencers, they get motivated to put in their best work. You can arrange a little contest during which the influencer who can get you the maximum number of likes, comments, or shares, wins a prize.
Challenging influencers is a great strategy when you want to launch a new product. It can also help to boost brand awareness and drive more traffic.
These are just a few strategies that can help you run profitable influencer marketing campaigns. For some more ideas, check out the following gifographic

About the Author
Brandon Brown is the CEO of Grin, an influencer marketing software solution for brands. Grin's software helps customers identify, recruit & activate the world's most engaging influencers. Prior to Grin, he led marketing for the #1 energy drink market in the world, Los Angeles & Orange County, at Red Bull North America. You can know more about Brandon Brown here.