The road towards smart mobility is undergoing a profound transformation, driven by advancements in big-data analysis, Artificial Intelligence [AI] and the Internet of Things [IoT]. Today, digital natives are looking for a superior travel experience through omni-channel interaction, single payment interface, contactless travel, and integration to social media. This is fueling the need for PTOs [Public Transport Operators] to look at new ways of driving efficiencies by making operations more intelligent. For instance, integrated payment systems such as London's Oyster smartcard and Singapore's EZ-Link allows users to opt for different modes of public transportation through a single smartcard.

With an aim to cater towards addressing the needs of digital natives who are looking for superior travel experiences, Sasken is enabling Transportation ISVs and Public Transportation Operators to provide efficient & connected back office solutions and superior customer experience through digital enablement. Some of Sasken's key services include fare collection and revenue management, mobility as a service, real-time passenger information, asset management, and passenger safety. Today, we have a chat with Raman Sapra, Executive Vice President and General Manager – Digital, Sasken Technologies Limited about Mobility-As-A-Service, Intelligent Transportation, etc.
With the increasing demand for multi-modal transport from consumers, can you please share some details about omni-model ticketing and digitization of fare management systems?
Public transit is moving towards a fully-connected ecosystem of public transit agencies operating on different transport modes, rider sharing services and urban mobility services. Towards this, for enabling omni-modal ticketing, fare management system providers are providing APIs. This will help urban mobility services and rider sharing platforms to integrate ticketing from other providers onto their applications. Many market players are starting to adopt mobile transit ticketing.
Currently, smartphones are ubiquitous and mobile tickets on smartphones help to improve commuter convenience. They can easily purchase ticket from a mobile transit application for different legs of the journey, through different modes of transport rather than waiting in long queues.
How is Sasken using the concept of 'Mobility-as-a-service' to service its customers in the transportation industry?
Millennials want to build their journey by leveraging different available mobility services and do not want to use private vehicles. Sasken's customers in the transportation segment are fast embracing this trend. We are enabling our customers with development, productization and field deployment of end-to-end solutions for enabling 'Mobility-as-a-Service'. Our contributions touch all aspects of a platform for enabling MaaS.
These include API enablement of automated fare collection, real-time passenger information systems for easy integration with ride sharing platforms, developing mobile ticketing systems, mobile-based validation solutions for contactless tickets, developing advanced trip planning solutions, and developing advanced analytical solutions for improving planning, scheduling and operations.
Blockchain as a technology is seeing more adoption in the enterprise mobility sector. What are your thoughts on how Blockchain can be leveraged for this sector and how does Sasken's association with Enterprise Ethereum Alliance help to solve critical problems in the Public Transport Domain?
Blockchain as a technology is seeing more adoption in transportation sector/urban mobility segment. Blockchain is suited for solving business problems when multiple parties are involved in the ecosystem and the trust barrier among them is very high. An inter-modal transportation network has many transit agencies, urban mobility providers operating and some of them are competitors to each other. Commuters prefer to buy ticket from one party for the end to end travel and revenue sharing and reconciliation becomes a necessity. At present, it takes multiple weeks for revenue reconciliation.
We developed a revenue sharing solution for multi-modal transportation network by leveraging Ethereum to expedite transactions and make revenue sharing near real time. Public transit agencies and ride sharing platforms are participants to a consortium blockchain network in this case. The participants have full visibility to all transactions in the blockchain network and revenue sharing logic is developed as smart contracts in the blockchain.
Recently, Sasken became a member of the Enterprise Ethereum Alliance. Going forward, we plan to contribute to working groups in the Enterprise Ethereum Alliance focused on solving problems in public transit.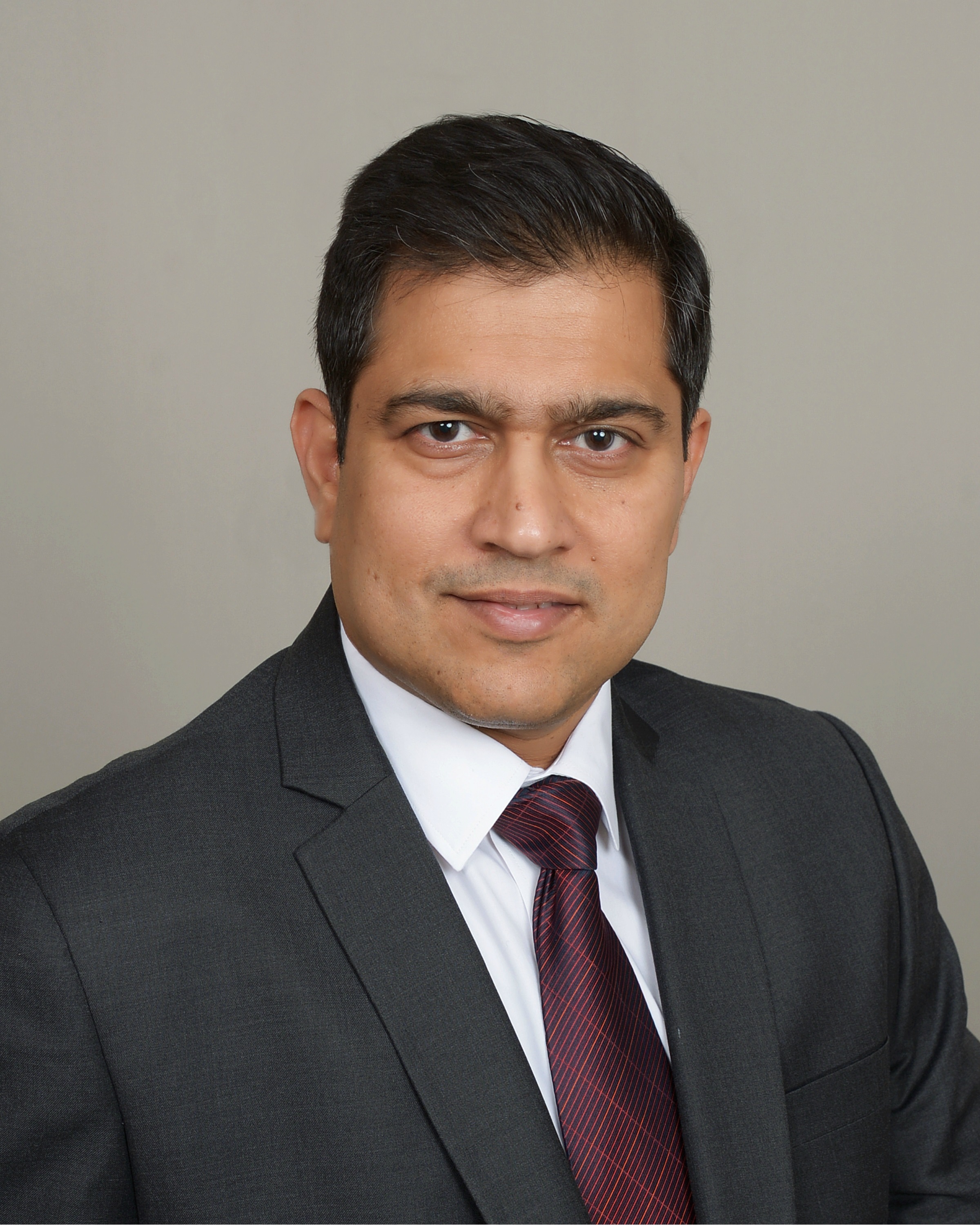 What are your thoughts on Parallel Transportation Management Systems [PtMS] and how can blockchain become a central component of every block in Intelligent Transportation System [ITS] i.e. Ride-Sharing, Logistics, Insurance, Smart Contracts, etc.
Classic Parallel Transport Management Systems [PTMS] was perceived as a framework for managing complex urban traffic by leveraging ACP approach which is based on Arti?cial systems (A), Computational experiments (C) and Parallel execution (P). PTMS will slowly pave way for new generation Intelligent Transportation Systems (ITS) systems that incorporate components perceived in PTMS such as real time scheduling, incident alerts etc.
Blockchain can be leveraged in transportation and logistics for expediting payment settlements, helping in dispute resolution, improving administrative efficiency, improving traceability in supply chain, and easily identifying proof of provenance. I mentioned expediting of revenue reconciliation in multi-modal transport systems as a use case in an earlier response. Similarly, in logistics, blockchain can be used to reduce paper processing and approvals and customs clearance can be quicker and more efficient, reducing processing times for goods at customs checkpoints. This will help in improving administrative efficiency and help faster flow of goods in the supply-chain.
In the grocery supply chain, disputes arise due to spoilage of food items that require temperature monitoring. Temperature of perishables can be monitored and critical temperature excursion events and hand off events can be registered to blockchain. This helps to improve traceability to point of origin in case of spoilage and helps for legal dispute settlement.
Can you comment on some of the latest offerings in the Digital Transformation services by Sasken and how it is utilizing the power of Cloud, IoT, Sensors, Transportation, Data, etc. to come up with PoC/MVP for its customers?
We leverage the power of Cloud, IoT, Sensors, Digital Platforms and blockchain to develop multiple solutions for our customers. As a case in point, by leveraging IoT and sensor data from vehicles, we have developed an Asset Performance Management [APM] solution for predictive maintenance of connected vehicles. In this case, we collect vibration data from wheels of a vehicle. The data is aggregated at an IoT gateway and eventually transferred to the cloud. By leveraging Machine Learning and AI, we generate multiple insights for proactive servicing of the vehicle and thus reduce the downtime of the vehicle.
There are a lot of interoperability issues when we talk about IoT, Connected Solutions; how do solutions from Sasken address these concerns?  
For developing IoT solutions, we typically consider standard, widely adopted IoT platforms such as PTC Thingworx or Microsoft Azure. Platforms such as PTC's ThingWorx support multiple short range and long range connectivity options and help us to manage industrial device interoperability using solutions such as Kepware. Leveraging out of the box device interoperability, help us to solve customer's business problems faster. In addition, to ensure software flexibility, we use standard protocols for communications between edge and cloud and leverage APIs and micro-services for developing the back-ends. This helps us to easily integrate with other systems.
While developing front ends [either mobile or web] of the IoT solutions, we consider support for device diversity, diverse form factors, browser interoperability, multiple OS versions as critical requirements from the design phase itself. Applications are developed and verified by considering the interoperability issues with different devices, OS versions, form factors and browsers.
What are some of the opportunities and emerging technologies that India can expect soon, with a focus towards omni-channel interaction & contactless travel?
With omni-channel interactions increasing, there will be opportunities for Mobile and Web Transit Ticket booking systems, in addition to Ticket Vending Machines. Moreover, there will be opportunities for customizations and field deployment of transportation systems and integration with secure payment solutions and digital wallets.
We thank Raman Sapra for sharing his insights with our readers. If you have any questions for Mr. Raman about smart transportation, how your startup/enterprise can leverage capabilities of blockchain etc. please email them here or share them via a comment to this article.