Living life in the fast lane comes with a lot of ups and down. You will face several obstructions and challenges that will make your life difficult. The unpredictability of such events can't be calculated as they lead to unfavorable twists and turns in life. A personal accident insurance plan ensures that you and your family members get adequate financial help to recover from such tragedies.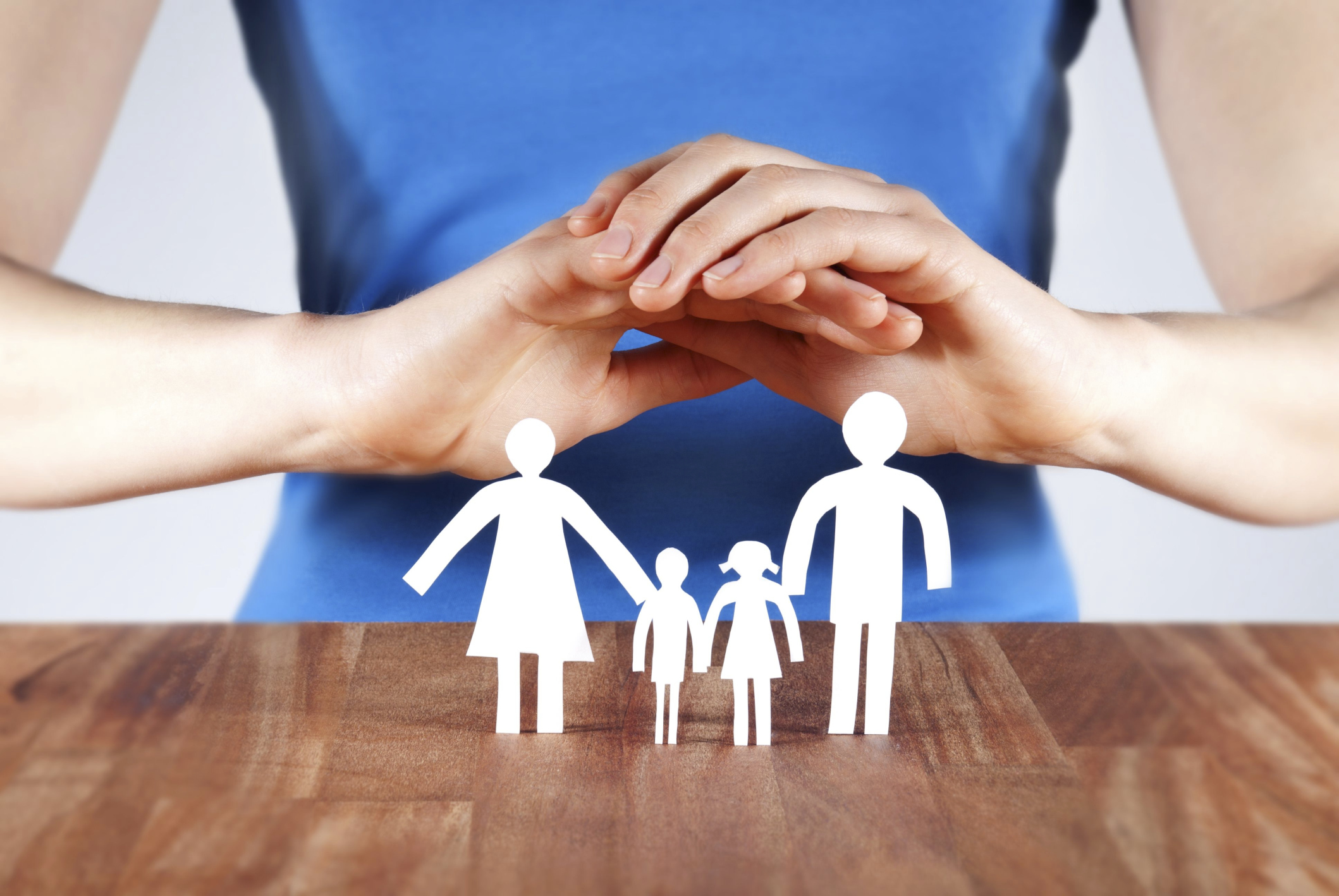 Go through these 5 points to understand the nitty-gritty of personal accident covers-
1.
What Is Personal Accident Insurance?
Accidents can occur anytime, anywhere! A personal accident policy is an insurance policy issued to cover the risk of death, permanent disability, partial disability or temporary disability in case of accidents. The insured sum is reimbursed to the policyholder in case of disablement or the family members in case of death.
2.
What Does It Cover?
Personal accident insurance policy covers partial/ permanent/ temporary disability and death caused due to the accident. It also includes medical expenses owing to the treatment of accidental injuries caused due to accidents. In short, a personal accident insurance will take care of your financial needs in the hours of need.
3. Benefits
An accident can lead to terrifying catastrophic events in one's life. If you are the breadwinner of the family, then it will be even more difficult for you and your family to manage in such an untoward situation. The financial stability goes for a toss, and the family members have to go through a lot.
Hence, it is advisable to buy a personal accident cover as it offers a host of benefits –
No Medical Check-ups needed – Personal accident policies do not require medical check-ups for issuance
High Cover – You can avail a good, substantial cover for
Group Discounts – If you opt for group accidents cover, you stand to get discounts from the insurance companies.
Death and Disability Cover – It offers double indemnity for death or disability caused while traveling on public transport
Life Support Benefit – It provides life support benefits as well.
Child Education Benefits – Legal and funeral costs are covered with Child education benefits.
Flexibility – You can opt to buy a personal accident cover for either yourself or for the family.
Safeguard against the Sky-rocketing Healthcare Costs – With healthcare costs rising about 15-18% each year, within the next five years, the cost of hospitalization will be more than twice. This plan will protect you against this inflation.
4. Who Should Buy It?
Everyone, irrespective of the age or gender should buy a personal accident cover. The best time to buy a personal accident plan is the early 20's of your life – when you start earning and don't have many liabilities on your shoulder. Even if you meet with an accident, the insurance policy will take care of the best medical treatment and help you recover and get back on your feet.
5. How Much Is Enough?
Human life is precious! Therefore, you cannot estimate the sum insured which can adequately take care of the needs of your family when you are seriously injured or not around. However, according to the traditional approach, one should have a personal insurance cover worth 100 times of their monthly income. The amount is said to be enough to cover hospitalization expenses, medical costs, and other obligations and liabilities in your life. For example – if your monthly income is Rs. 20,000, then you should have a personal accident cover of at least Rs. 20, 00, 000/-.
If you are looking forward to buying a personal accident insurance policy for yourself, then you should research various plans online. Consider going through their benefits, features, terms, and conditions and only then decide to buy. From the information mentioned in the blog, you are fully equipped with the necessary knowledge of personal accident insurance. So, what are you waiting for? Buy a personal accident insurance plan immediately and lead a worry-free and relaxed life. You owe it to yourself as well as your family members!