An efficient and effective hiring process is one of the main pillars of a successful company. The recruitment team has a difficult job on their hands as they're responsible for sourcing the future employees of a company. If this process is flawed and they take too much time to find the right candidates, it can incur a substantial cost to the company. You might also lose out on good candidates while your competitors might end up hiring them.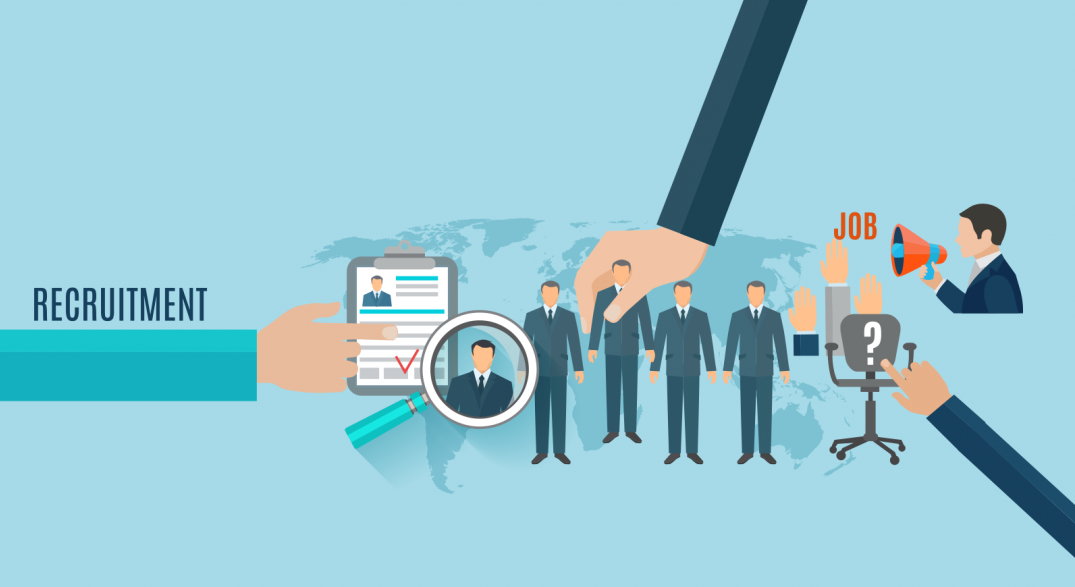 Qualified candidates are always in demand and research has found that they're usually available for 10 days only. So, your hiring process needs to be quick and effective.
Here are some awesome strategies that will help you speed up your time-to-hire in the best possible ways.
Create a Structured Hiring Process
Not having a structured hiring process can lead to mismanagement and confusion. Candidates won't get to know what the next step in the hiring process is. This will result in a poor candidate experience which can drive away many qualified candidates.
A documented and streamlined hiring process will help you minimize your time-to-hire as you will know what to do next. Your hiring team needs to be knowledgeable and experienced enough to set up an efficient recruiting process.
Build a Strong Employer Brand
Passive candidates are those who aren't actively searching for other opportunities but wouldn't mind considering suitable opportunities if they come up.
Building a strong employer brand can help you attract these passive candidates who constitute 85% of the workforce. This can help you tap into a wider pool of experienced and knowledgeable candidates.
Candidates are likely to be impressed and apply for positions at your company when you have a strong employer brand. You can build a strong employer brand by regularly responding to your online reviews and sharing updates about your work environment and culture.
When you build a strong employer brand, you might become an employer of choice for many applicants. This is likely to bring a steady source of quality candidates to your job openings.
Building consistent and loyal employee is also a great way to attract new talent which enhances the sound work culture in the organization. Time to hire will speed up automatically and you will get what you want for work.
Audit Existing Talent
You need to keep yourself updated about the status of existing candidates in your recruitment database. Internal auditing will save you time and can help you keep better track of candidates who might be looking for jobs. You can even fill out some of your vacant job positions by carefully auditing this talent pool.
If you want to learn more about how can you reduce your time-to-hire, check out the infographic given below

About the Author
Ray O'Donnell is the Founder & CEO of TotalRewards Software, Inc. and Candidate Rewards. He has been helping companies to find, retain, and engage top talent by bridging the gap between the two. TotalRewards Software, Inc. is available on on LinkedIn, Twitter, and YouTube.