Living in times when the food, air and water are exposed to supreme levels of contamination, the risk of life-threatening health hazards is deemed to be alarmingly high. Stress, sedentary lifestyle, unhealthy dietary habits and severe anxiety are among the key factors that are encouraging chronic health disorders and fatal diseases in people. In a critical time as this, it is imperative to prioritize one's health before everything for the sake of a secured and independent future. This is where health insurance plays an important role in our lives.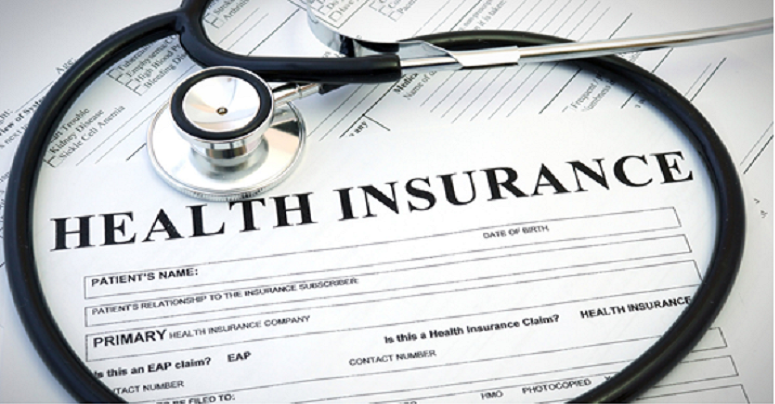 A good health insurance plan will offer protection to you and your family members against the uncertainties that arise due to lack of funds for proper treatment.
What are the popular choices of health insurance in each stage of life?
Primarily there are four different types of health coverage plans that take care of the requirements of the people of different age groups. It is extremely crucial that a person invests in a sound health scheme to avail its benefits at the time of need. The primary focus of people during their peak years in work life should be to protect the resources and income of their loved ones and their own. While in the latter half of their life, their focus should be driven towards planning their life after retirement and ensuring the financial security for the same.
The following are the different types of health insurance classified as per the changing stages of life.
1. Self-employed, small-scale employer and adult
Personal health insurance – This insurance plan includes all the health-related expenses that are usually not covered by a typical provincial or employer insurance plan. This mostly covers areas of personal medication, dental health and other health and wellness oriented-needs. The benefit is payable at the time of meeting the eligible expenses under the claim. Find out if your existing personal health plan is inclusive of cardiovascular ailments or if you need to avail a high cholesterol health insurance plan.
2. Working adult
Disability insurance – This plan intends to replace a portion of your income at a time when you are unable to work because of any form of disability.  The benefit is payable when the person is incapable to work as defined under the chosen coverage. Any adult whose lifestyle relies heavily on their constraint income should avail the benefits of disability insurance to safeguard their livelihood even in disability.
3. Children and adult
Critical illness insurance – This insurance is designed with the aim of helping the insurer and their loved ones to meet the expenses of treating a life-threatening disease.  The insured can claim the benefits of the policy when they are diagnosed with a critical disease and meet the requirements of the coverage.
The insured avails a sum for meeting their medical treatment. This is not an age-specific insurance plan; both children and adults should get a critical illness insurance coverage to be prepared to meet the uncertainties of life.be two steps ahead of critical illness related to heart by opting for the best of medical insurance plans for high cholesterol today.
4. Middle-aged and older people
Long-term care insurance – This plan is designed to cover your expenses for an extended period of time, especially at an age when one requires other's assistance due to reduced mental and physical abilities. This can be deemed be as the perfect retirement planning and a step for gaining control over assets. Working class people who are thinking to start their retirement planning should consider this sort of plan for a financially secured life after their retirement from work.
More people are suffering from cardio-vascular diseases these days, why don't you be prepared for the situation by opting for one of the best medical insurance plans for high cholesterol. Start with an investment in a high cholesterol health insurance plan if you are concerned about your cardiac health.
You can also browse through various health insurance plans online and compare the best ones to find out which plan offers the best and broadest health coverage and at what cost. Consult a trustworthy and qualified insurance advisor to avail the best health insurance scheme that not only suits your finances but also prepares you to meet any health-related emergencies.
References – https://www.livemint.com/Money/r946kZa4ZiqNghWh6GUP1H/4-financial-life-stages-and-how-to-plan-for-them.html