During Doodhwala app's inception in 2015, micro-delivery was still a virgin segment with a few budding startups. Today, players like Big Basket, Swiggy are scrambling for a lion's share in this segment. What has changed?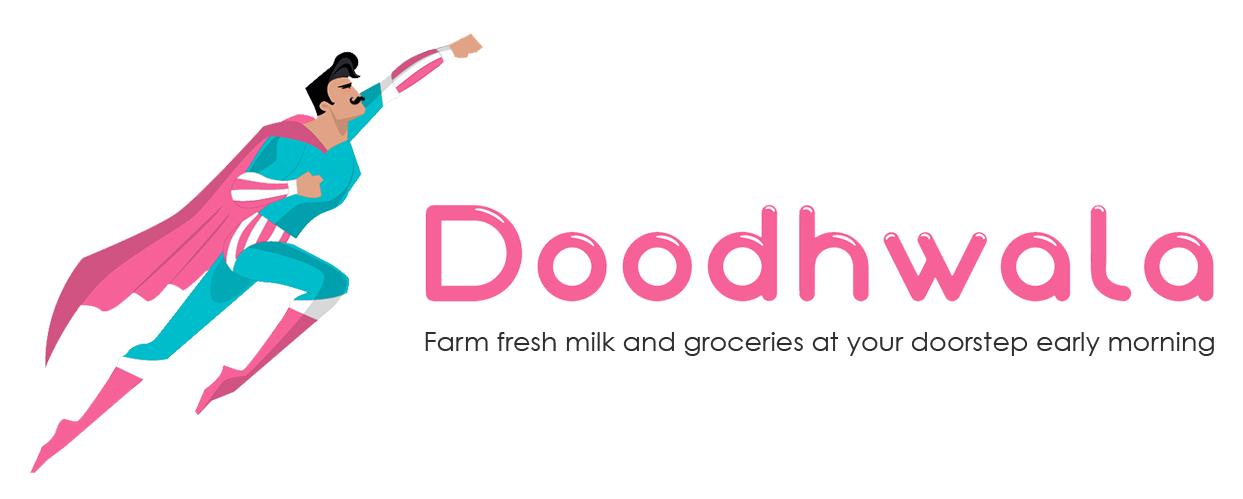 Doodhwala app, specializing in early-morning delivery of farm fresh milk and groceries started in 2015 when there was an app for everything – dating, laundry, grocery – but not a single app for milk delivery. From a modest start of a five person team operating from a room, the company currently has 300 employees with operations across Bengaluru, Pune, and Hyderabad.
Doodhwala alone has over 25,000 customers, and supplies over 30,000 liters of milk a day in just two years.  Other micro-delivery players like Daily Ninja, Milk Basket, and recently acquired Rain Can by Bigbasket have demonstrated a fair share of growth in this sector. And this is only scratching the surface. It's still unclear what a uniquely Indian retailing model potentially serving 100 million+ households will look like.
So what caused the hyper-local delivery segment to boom?
The dis-organised and fragmented milk and daily needs delivery market had always  attracted attention from investors, but they was little know-how on how to scale efficiently. Three years ago, companies were not able to demonstrate margins with scale, and as they expanded margins dropped to 3 to 4 percent. Today, however, companies like Doodhwala have understood the nuances of this sector and have a grip on the new consumer consumption patterns.
Ebrahim Akbari, Doodhwala's Co-Founder, explains that there is only one real grocery problem in India – delivery of fresh milk. Anyone else in the e-grocery space is not solving a core problem, but rather just providing an alternate portal for a customer. Fresh milk is the most perishable item, and the largest single item to be consumed in a person's grocery list, at around 20 percent of the total spend.
The convenience of ordering milk and daily essentials on a one touch order experiences that apps like Doodhwala provide guarantee stickiness and reduces customer acquisition costs.
With everyone shouting 'Me, Me, Me' what lies ahead?
The $300-billion food and grocery segment in India is expected to grow to $1 trillion by 2030. About 98 percent of the consumer market is serviced by an estimated 11 million kirana stores in India. Sounds like a crowded market? Its not.
The largest e-grocer in India has a customer out-reach of 50,000 deliveries across 25 cities, whereas Doodhwala, has a customer outreach of 19,000 deliveries in over just two years. These numbers are reveal an ocean of a lucrative, ready to be tapped market despite the presence of local kirana stores.
Milk brands as well are catching up with the consumer changing preferences and are evolving by introducing new varieties such as lactose free fresh milk introduced by Akshaklapya, other several players have emerged in the A2 and organic milk category, as well as we see a new interest in goat milk and camel milk. The future holds promising developments with other entrants vying for consumer attention. What can be assured today is that the consumer seems to the winner here more choices, shopping ease, and affordability.