The Reserve Bank of India, in its recent disclosure has revealed that loan against shares as also loan against securities have been on a steady rise for a few months now. Such a phenomenon can be accounted for by means of the entry of the stock market in the financial run, as a result of which financial securities are becoming mortgages aiding in availing retail loans.If one is to believe the statistics released by the financial bulletin of RBI, it can be seen that popularity of loan against shares have risen by twenty five percent as compared to last year's number. Let us now move onto an analysis of the growing trend of availing loan against securities.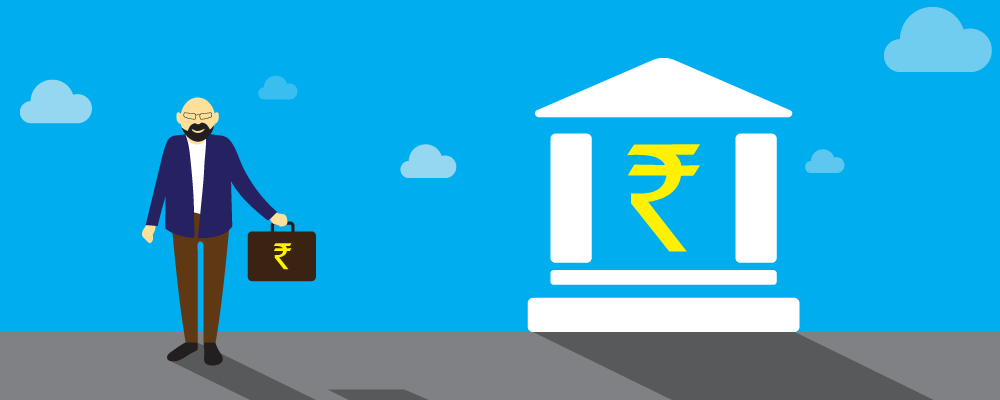 Principal reason for the shift
With the increase in expenditure on the part of the consumer behind retail loans, investors have obviously been on the lookout for better alternatives to upgrade finances for various monetary requirements. Such a thing has been provided by loan against shares because they have come up with a range of competitive rates of interest that lowers interest expenditure by a good margin in comparison to the traditional personal loans.
The shift, however, cannot just be attributed to lower rates of interest as the tough criterions of eligibility for a personal loan often came in the way of loans being sanctioned for various investors. It is also important to understand that while both banking and non-banking financial services provide loan against shares, not all types of shares and advances are approved in the services' list of collaterals. Most of these services will usually let you know of the clauses that qualify your shares and advances as a mortgage for the loan amount.
Advantages that have enabled the shift
One of the foremost things to understand is that once your loan amount has been fixed and your loan against shares has been sanctioned, the bank will open a current account for management of the loan. On having this account, you will now be charged an interest rate based on only the amount you withdraw from the account at a time and until you have replenished it, instead of on the complete loan amount. There is also the factor of the ever increasing value of securities in the security dominated market, which further increases the share value of your securities, thus providing you with a higher loan to value ratio.
Limitations posed to non-banking institutions
It comes as no surprise that non-banking financial institutions would often charge higher rates of interest and in an attempt to avoid problematic situations arising out of such a practice, the Reserve Bank of India has commanded lenders from non-banking institutions to maintain a loan to value ratio of not more than fifty percent in case of assets amounting to more than hundred crores.
It must be understood, therefore, that both public and private sector banks are willing to offer loan against securities as also debentures keeping in mind the factor of risk appertaining to the shares that are being mortgaged as also the client's repayment history.