Are you on a lookout for a sofa online? Great. Sofa is an integral part of your home.  It's a great equalizer. It's an excellent option to increase seating space and your social status. Choosing a sofa set wisely means you are going to invest in a piece of furniture that will last you and your family for many years.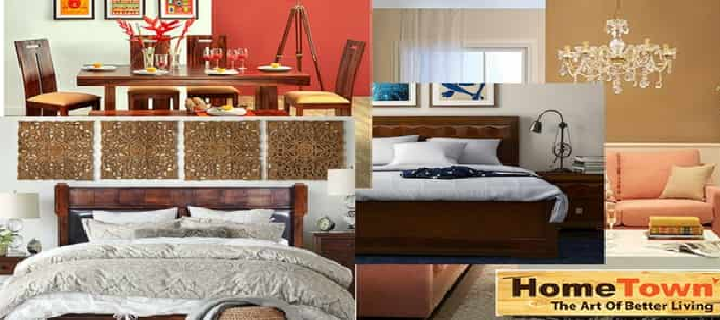 Listed below are five smart tips to buy sofa set online.
Consider a sturdy frame
Solid wood construction is durable and long-lasting. It's cheap and best quality. Though pine is softer and affordable option, it may warp or buckle after a few years. So, when choosing a sofa set online, make sure its frame is sturdy and made of solid wood and metal.
Know your joinery
It is essential to know the method by which the frame is joined at the corners. When choosing a sofa, you should consider corner blocks, wooden corner blocks, wooden dowels, metal screws with brackets. These are the quality joints. It's essential to avoid a sofa that's solely held together with nails, staples, or glue. These elements are used to reinforce a frame.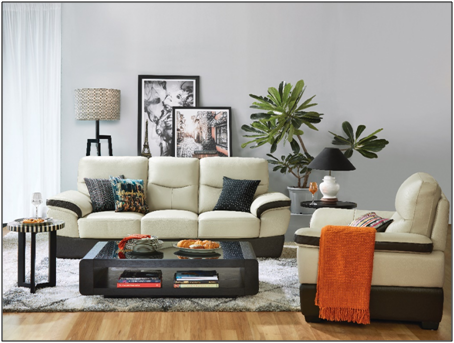 Hand-tied springs are best
Hand-tied springs are the creme-de-la-creme of sofa springs. They're generally durable comfortable and very well constructed, with a price tag to match. If you go for the less expensive materials, the chances are that you'd not get the right products. So, don't go for the price, but go for the quality.
Check Back
When buying a sofa, you should consider its back. It should be stable and sturdy, ensuring the back of the couch is robust and strong. When the sofa is delivered to you, pat the center of its back to confirm it is not hollow. A good sofa has a strong back with cushioning.
Comfortable Seats
If you want to bring a recliner or comfortable seat, make sure the seats are comfortable in all positions. Check the height color, materials, etc. You can choose from thick or shallow seats. For more height, go for a deeper seat.
To conclude, a sofa is one of the most important pieces of furniture for your home. When you shop for it online, you should consider all the points mentioned above to choose the right products.