SIP is an acronym for Systematic Investment Plan which is essentially a process that involves investing a certain amount that remains fixed regularly in a scheme akin to those in mutual funds. Imagine the process of paying monthly installments against a loan that you have taken – only you will be paying these installments in case of a SIP Investment, in a mutual fund. Let's dig deeper!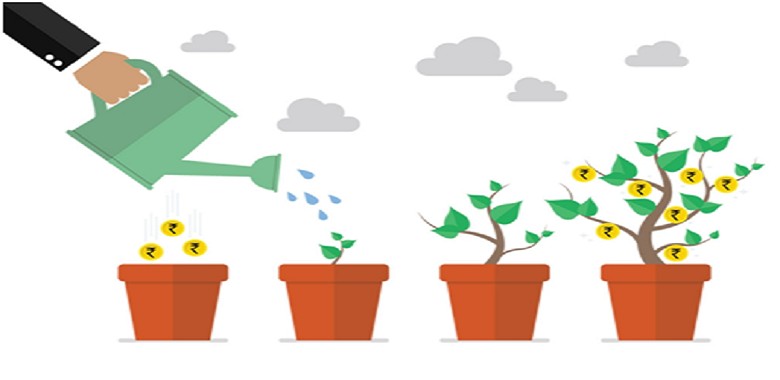 How to start A SIP
One of the mandates you must be aware of is the fact that the SEBI has deemed it necessary to have an initial process wherein getting to know each of the customers will play an important role in investing in mutual funds. You will, therefore, be required to go into the website and fill out a basic form in addition to submitting some of your documents. Once verification of your documents uploaded online is finished, your process of KYC will have been completed.
Making an informed choice about the kind of SIP investment, or portfolio of SIPs you should go for will also benefit you infinitely. This is to say that it is best to identify a mutual fund that is in keeping with the age at which you are, and your financial as well as investment requirements. In case you find yourself confused between the options of mutual funds that are best suitable for you, it will be advisable for you to speak to finance experts who will take into consideration, with greater detail, the growth plans that you can securely go for.
After you have successfully identified the most suitable SIP investment plan for you, you will be required to decide and put together the amount. It is advisable to make a portfolio of the mutual funds that you have in mind and come up with a single transaction which will start SIP inside all of these mutual funds. Once the first installment goes out, the second time onwards, it goes into auto investment mode and it is possible for you to check your growth in the dashboard provided.
Types of SIPs that you can invest in
It is important that you are aware of the fact that there are three types of SIPs that you can invest in and they are weekly, monthly and quarterly. In a country like India where salaries are usually afforded on a monthly basis, it is wise to go for the monthly scheme given that it will be added to the list of your utility bills which also come monthly. Additionally, there are also the following kinds of SIPs based on the changes you can make to it over the period of investment
Top up SIP that allows you to increase the installment amount of a particular mutual fund that has the potential to do well.
Flexible SIP wherein you can increase or decrease the installment that you pay depending on your cash flow at regular intervals.

Perpetual SIP

that enables you to not enter an end date for your investment at the time of opening the account, so that you can continue it till or withdraw when your financial goals have been achieved.
Trigger SIP which will require you to have expertise in making speculations about the financial market.
It must be understood that SIP investment schemes makes it possible for you to accumulate a substantial amount of wealth in the long term scenario. So make sure you tread responsibly while building your financial portfolio through SIPs.