Up to 95% of buyers consider content as trustworthy when evaluating your brand and its offerings, according to insights from NewsCred. If you're not producing quality content, you're missing out on an opportunity to improve your brand's credibility. With 75% of consumers expecting a consistent experience when engaging with your business – website, social media, mobile and even in person, there's no doubt that great content helps shape the customer experience.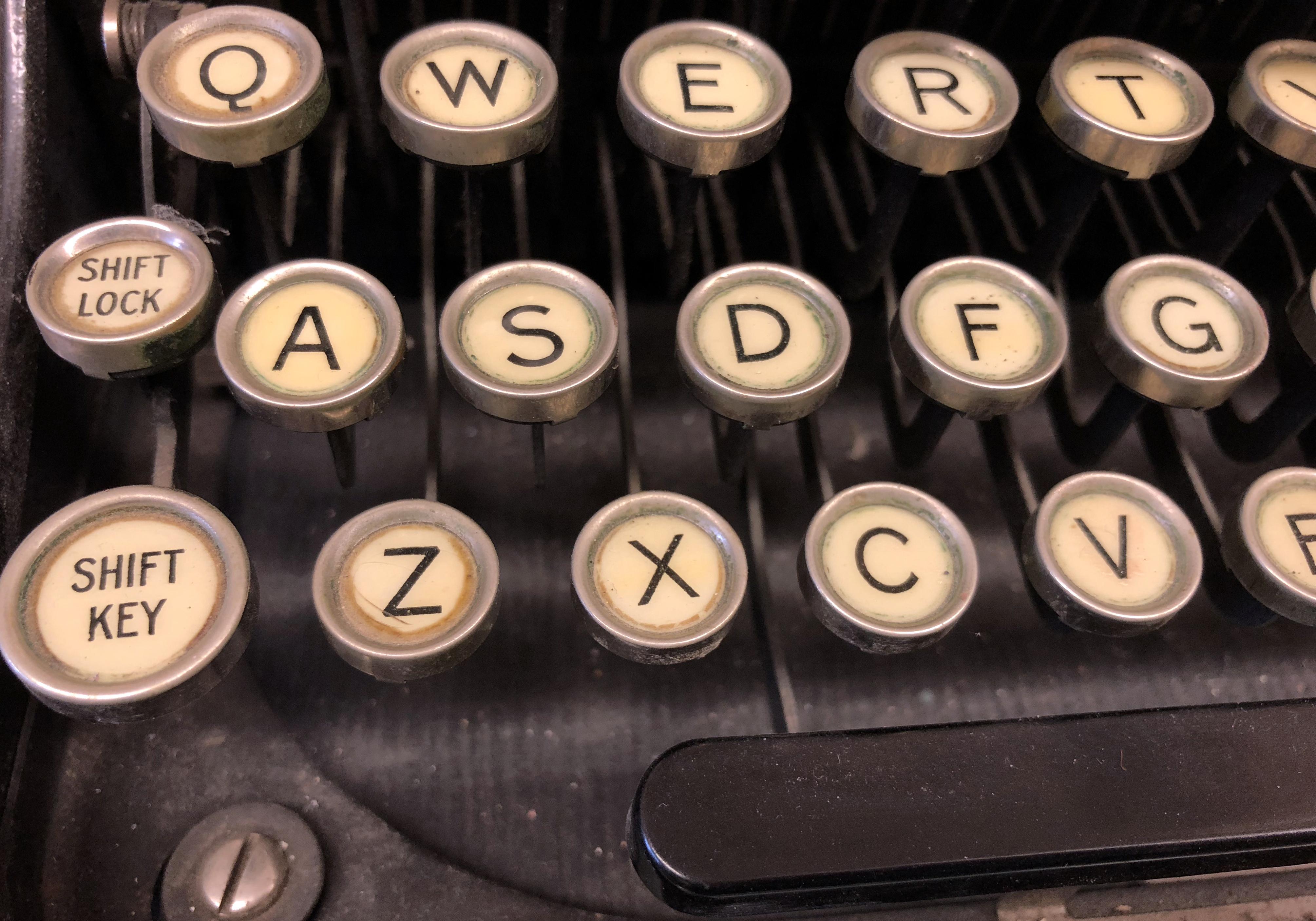 Whether you're a small business or large corporate looking to improve your brand, understanding the latest trends in content marketing plays a crucial role in helping you create a cohesive omnichannel experience for your customers.
Live-Streaming Content Everywhere
While live-streaming was pretty new in the market when Facebook Live was introduced to the public in 2016, more brands are embracing the 'live everywhere' trend. Platforms like JW live allow publishers to harness the power of live streaming for fresh promotional and revenue generating opportunities. With everything from corporate sites to social media networks and mobile web offering outlets for real-time video streaming, revolutionizing your marketing strategy is easier. Live streaming wields a digital influence that any business cannot afford to ignore when it comes to brand engagement and monetization.
To take advantage of this trend, pick a live streaming platform that best suits your marketing strategy. Take into consideration how many followers use the platform and how engaged they have been in the past. When going live, make sure not to miss any opportunity to interact. Respond to any comments, questions or concerns. Use platforms like Twitter's Periscope, Youtube live streaming, Facebook live video or Tumblr to live stream your promotional content. There has never been a time when original content has been so attainable and accessible in the video community. By establishing new channels for digital content creation, such as live-streaming, you can easily foster engaging and rewarding opportunities for your business.
Content Built for Voice Search
Voice-enabled smart speakers are expected to be in 55% of households by 2022, as noted by TechCrunch. There is no doubt we're in the age of the voice search revolution. Because of the opportunities that this growing trend offers, content writing agencies and marketers are focused on figuring out exactly how to provide better content value. Businesses across different industries are testing out potential integrations between their content strategies and voice search. To succeed, you need to look beyond functionality alone and embrace voice-search marketing capabilities.
With voice search representing more than 20% of queries on Google's mobile app, it's important to know how best to use voice-search marketing to your advantage. After years of adjusting digital content to optimize written search, brands need to re-strategize their SEO. The goal is to provide quick answers that help you drive more traffic to your site. This involves doing more strategic keyword research to identify which keywords in your niche result in a featured snippet. Combined with AI and its impact on consumer purchases, voice search can help you gain more entity authority, ensuring your content ranks higher.
Increased Investment in Mobile Content Strategies
You can't ignore the power of mobile content marketing. Considering how ingrained mobile devices have become in our lives, optimizing content for mobile is something that every business should have embraced by now. By 2019, mobile content advertising is expected to represent up to 72% of all digital ad spending in the US. Advertisers and marketers are increasing their investment in mobile content strategies to remain competitive. Businesses must look beyond photos, videos, and chat for their content marketing and embrace more modern mobile marketing trends like e-books, live mobile streams, mobile alerts and interactive content.
Being a marketer in today's evolving business world is no easy work. You need to understand new platforms in the market, their impact on how customers engage with brands and stay on top of new developments. Knowing and implementing some of these latest content marketing trends will help boost brand visibility and win the favor of customers.