Generally, your investment decisions are based on your personal needs and experiences. Proper planning is crucial for the financial security of you and your family.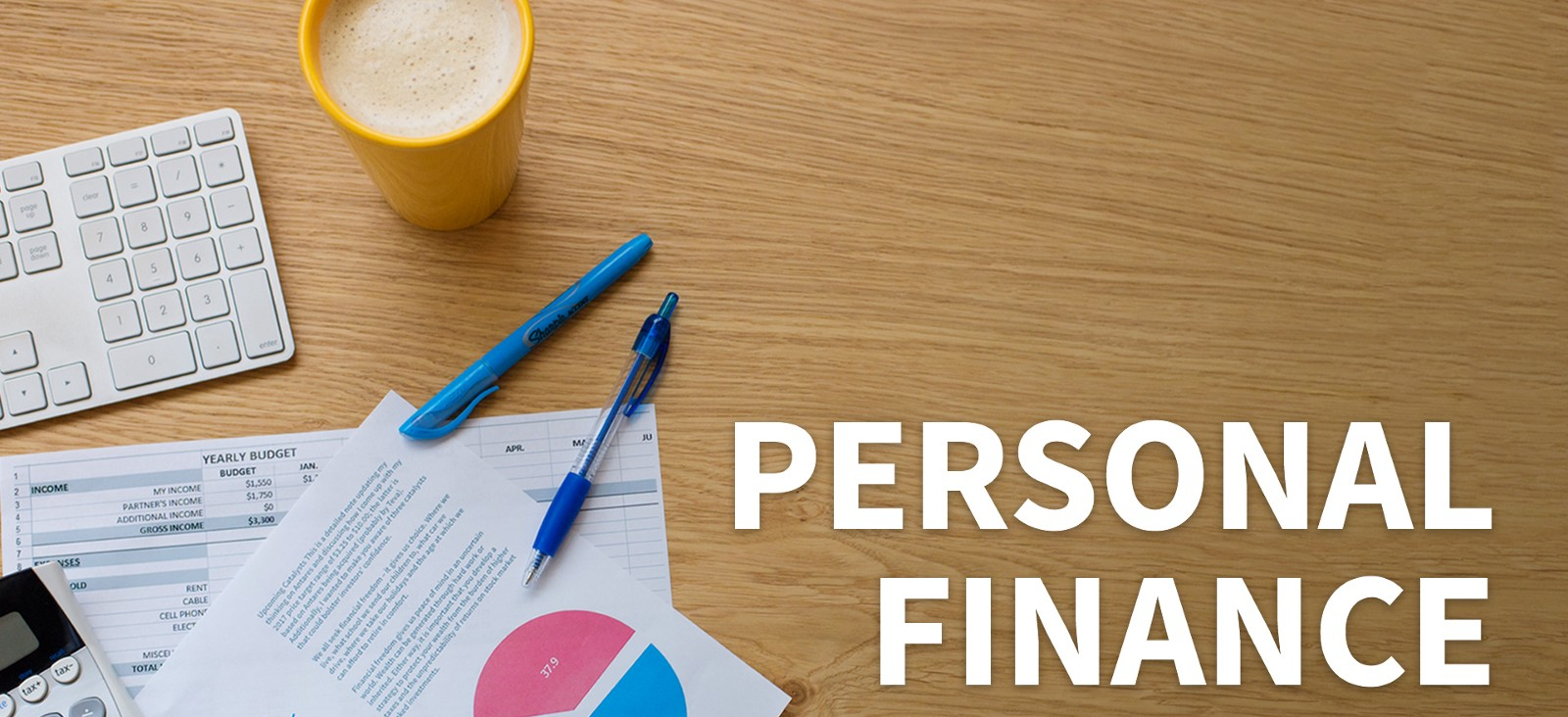 There are several investment products to choose from. Making an accurate choice may be difficult and require enough time to conduct adequate research. Here are five financial decisions you must never delay to avoid issues in the future.
Investing a small amount
If you are like most young adults, you would prefer spending your income rather than thinking about savings for the future. You may think that financial goals, such as retirement are far away and planning early for them is not important. However, the consequences of such a delay may be catastrophic.
When you delay your investment decision, you lose out on the opportunity of accumulating a huge corpus through the power of compounding. The amount you invest earns certain returns depending on the type of investing. This income earns additional returns through compounding, thereby helping you accumulate a huge corpus over the long term.
When you are young and at the start of your career, your income may not be high. Therefore, you may not have a huge disposable amount for saving. The smaller amount may discourage you from investing; however, you must remember that through compounding, even a small amount accumulates to a larger sum.
Availing of life cover
A life insurance policy is important to ensure the financial security of your family in your absence. The life cover will pay the policy benefits to your beneficiaries in case of your premature demise. This money is able to ensure they are able to meet their expenses and sustain their lifestyle even in your absence.
It is recommended you avail of a coverage of at least six to seven times your annual income. However, you must not only consider your family's financial needs but also take into account the outstanding loans while determining the insurance cover. When you consider life cover, consider certain goals, such as children's education and marriage. A term insurance plan is an excellent way to procure higher coverage at an affordable premium.
You must not delay availing of life coverage because as you grow older, the risk of suffering from ailments increases. As a result, the premium on your policy also increases. It is recommended you compare different plans offered by various insurers to choose the best term insurance plan that suits your requirements.
Appointing nominees
This is a commonly overlooked financial decision that many people put off. However, you must appoint nominees when you invest in financial products, buy an insurance policy or open a bank account. This ensures your family does not have to deal with the stress of distributing your assets in case of your demise at a time when they are already dealing with emotional trauma.
Purchase critical illness coverage
You may be able to meet the fund requirements for a hospitalization or a surgery. However, if you are diagnosed with a critical illness, the treatment may take a long time and may be expensive. Therefore, you must purchase a critical illness cover in addition to your life and health insurance plan.
Estate planning
Life is uncertain, and therefore, it is recommended you make a will to avoid any issues after your demise. You must also list down all your assets, liabilities, and investments. It is recommended you include important information, such as maturity dates, starting date, premium payment dates, and maturity benefits for your various investments. You must keep your family informed about this information, which must be safely stored.
Financial decisions are important to provide security. It is, therefore, crucial that you never delay such decisions to avoid complications in the future.