As the earning member of your family, you understand the importance of having an insurance coverage. There are several types of life insurance policies, such as endowment plans, term plans, and money back plans. Term plans are pure life covers and are available for affordable premiums.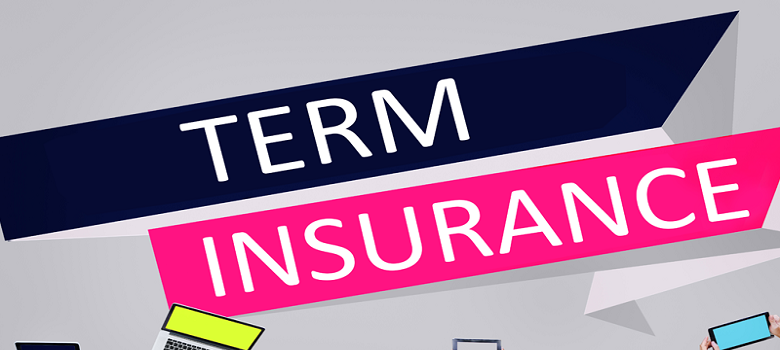 An important question is how much insurance coverage is needed to ensure the financial protection of your family in your absence. Here are seven factors you must consider while determining the insurance coverage.
Your age
If you are young and do not have too many responsibilities, minimum coverage may be adequate. However, if you are married with children, you need higher coverage to provide financial security to your family in the case of your untimely demise. However, it is recommended you purchase term insurance plans when you are young to get the benefit of low premium cost.
Current lifestyle
Your lifestyle depends on your income. As your income rises, your lifestyle is also enhanced. Therefore, your family is habituated to a certain lifestyle. In your absence, your family must be able to sustain their current lifestyles because downgrading is a difficult process. Consider your standard of living while determining the insurance coverage.
Debt obligations
You may have a home loan and other credit facilities, such as a car or personal loans. These are repaid in Equated Monthly Installments [EMIs] over a certain period of time. In case of your demise, you do not want your family to bear the burden of the outstanding EMIs. It is recommended you consider your total debt obligations while looking for term insurance plans.
Financial situation
When you purchase an insurance policy, you need to pay the premiums regularly to avoid discontinuation of the benefits. Although procuring high coverage is a good option, you need to ensure you have no difficulties in paying the premiums in a timely manner. It is advisable to use a term insurance calculator to know the approximate premium for a certain sum assured.
Financial goals
At different stages in your life, you will have various financial goals. When you get married, you may need to buy a home. When you have children, you need to plan for their education and marriage. Another important life goal is financial independence after your retirement. Insurance coverage is an excellent way to plan for these various financial goals where even in your absence, your family will not have to face any financial crunches.
Accumulated assets
Over the years, you build various assets that may be used to meet your financial needs. You must consider your accumulated assets while calculating the insurance coverage that is needed.
Term insurance riders
You may include a number of riders with your term plan. Some of these include premium waiver, accidental death, permanent disability, and much more. It is recommended you include relevant riders to your term policy to enhance the total coverage. However, you need to keep in mind that such riders come at an additional cost. Consider your specific requirements to decide on which riders you must include in your insurance plan.
Some individuals procure life insurance coverage to take advantage of the tax benefits. However, you must remember that insurance is not simply investment tool but is important for the financial protection of your family in case of your untimely demise. The returns, if any on your life insurance plans will be minimal. Nonetheless, including adequate coverage calculated with a term insurance calculator is crucial. Moreover, you must regularly reassess your life stage and increase coverage as and when required.