The oil & gas industry in India sector has been action-packed in a last couple of years. There have been many changes and new declarations by not only the organizations but also by the government. The results were both motivating and disappointing for different companies. Some gained big time while the others went into losses. Many factors were found responsible for creating the volatile market for example exchange rate fluctuations, sanctions on Iran, Euro Zone debt crisis, crude price movements, and many others.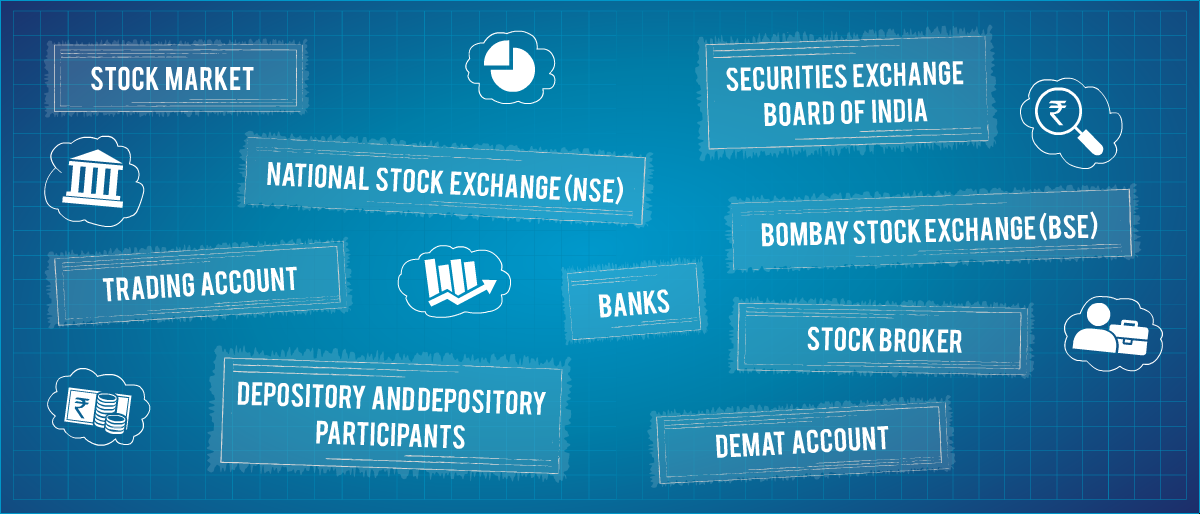 As per the market news, the main factors that is going to create a massive effect on the performance of the oil and gas industry in India in the medium term are the following:
There have been several Gas supply concerns which were highlighted in the medium term
Increased gap in the demand-supply in the domestic gas market
Volatility in the crude prices
The Depreciating value of the rupee
Muted outlook for gross refining margins
Diesel, kerosene and LPG prices is still under government control
Uncertainty over regulations
Subsidy sharing pattern continue to be volatile
Controlled gas prices
Sustained strong demand for petroleum products in domestic market
These factors have influenced some of the companies. Here we talk about these companies along with our investment take. This will give you a peep into the share prices of some of the companies like Bharat Petroleum Corporation Ltd share price.
Beginning with Cairn India, it is the best proxy on the crude prices with a cheap valuation. Another one that deserves a highlight is the Oil India. Oil India seems to have a robust production growth which plays on reforms and also has a huge cash balance. Next in line is the Oil and Natural Gas Corporation that has an under valuation to international peers relatively that plays on reforms too. Talking about the Bharat Petroleum Corporation Limited, it has a big upstream value and is less sensitive to the vagaries of subsidy sharing. The Petronet LNG whereas has the increasing domestic gas demand with the expectations of weak LNG prices. Also, briefing about the Gujarat State Petronet Limited, it supposedly has long term growth in gas supplies with an attractive valuation.
Coming over to the Reliance Industries, it enjoys our Market Performer rating. Detailing more on the Reliance Industries, it has a basic business of refining & petrochemicals which is still found being in the stress and also its KG-D6 volumes are having a sustained fall. Now comes the GAIL [Gas Authority of India Limited], it has the risk to earnings from the regulations and also has a reduction in the petrochemical lucratively if the gas prices are increased. Talking about the Hindustan Petroleum Corporation Limited, it has an increased risk to earnings from the subsidy sharing mechanism with a high leverage. Lastly, we will talk about the Indian Oil Corporation, it has a limited upside potential. Hope we have given you some insight on the Best oil and gas stocks to buy this year.