India is moving to a golden age of philanthropy that hasn't been seen since the middle of the last century. Whereas the last period of giving led to the setting up of many of the trusts, hospitals, universities and similar institutions, modern givers are looking to find new ways to invest. Running alongside the new spirit of giving, charities are employing marketing techniques such as viral videos to help promote their causes.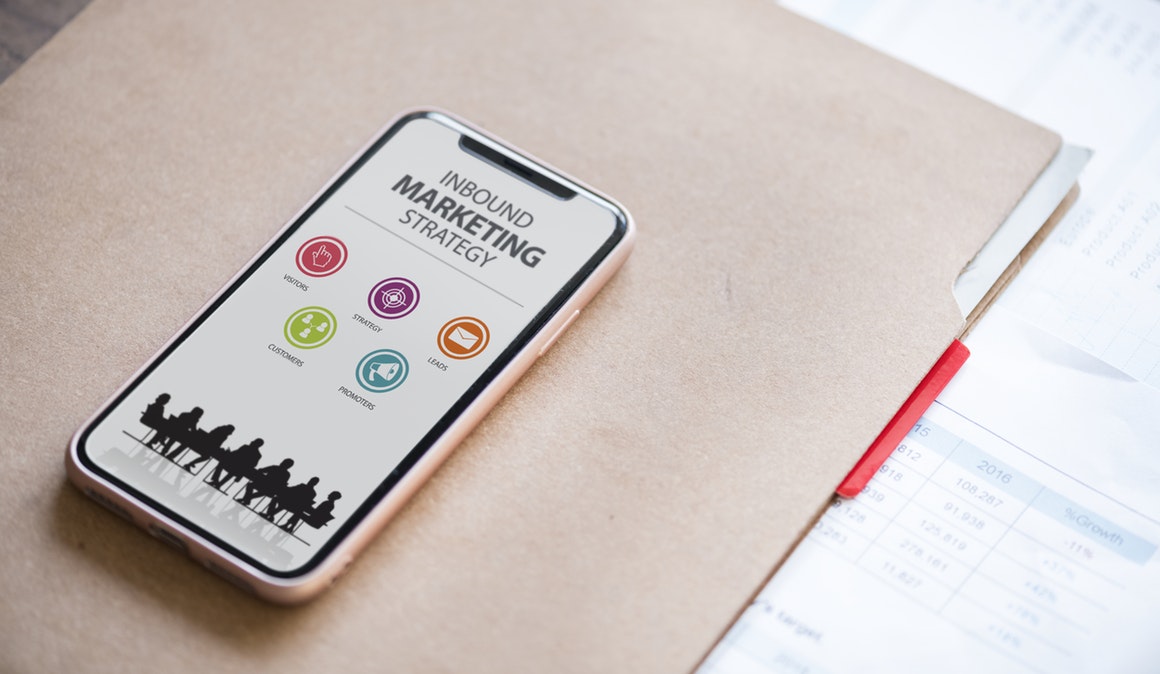 The Modern Givers
Philanthropists such as Erik Gordon plan whole campaigns looking to building sustainable futures and to tackle the causes of the issues they are addressing. Brands such as Siyaram have started campaigns to encourage their customers to carry out good acts every day. Charities and other non-profits are more reliant on partnering with brands, or appealing to a wider audience in a kick-starter fashion.
Marketing Techniques To Bring In More Engagement
Digital marketing techniques have a lot to teach those who wish to do good deeds. Marketing has become a science over the years, which allows it to be cost effective. For big businesses this can help with profitability but for those wanting to help other it is vital to ensure as little as possible is spent on administrative costs. Before starting any plan to do good you need to know who your audience will be. By understanding your audience you will be able to plan your campaign to suit them. Data harvesting will tell you more about their likes, dislikes and where to best engage them. The best way to reach out to this audience has been proven to be storytelling. YouTube provides services for non profits that can help enormously with campaigns.
The Future Of Giving
The future for those wanting to do good works online will be a far more professional one. Our world is expanding and it is increasingly becoming difficult to be heard in the crowd. It is vital that to get your message heard that you employ all the techniques available. Storytelling, social media, networking and data mining are all tools that will be necessary to succeed. Only by taking these professional attitudes and approaches will charities be able to stand out and be seen.