Social commerce is a trend that is sweeping the online world and transforming the way we do business online. At its most basic definition, social commerce is the facilitation of ecommerce business through social media and social networking platforms such as Facebook, Twitter, and Instagram.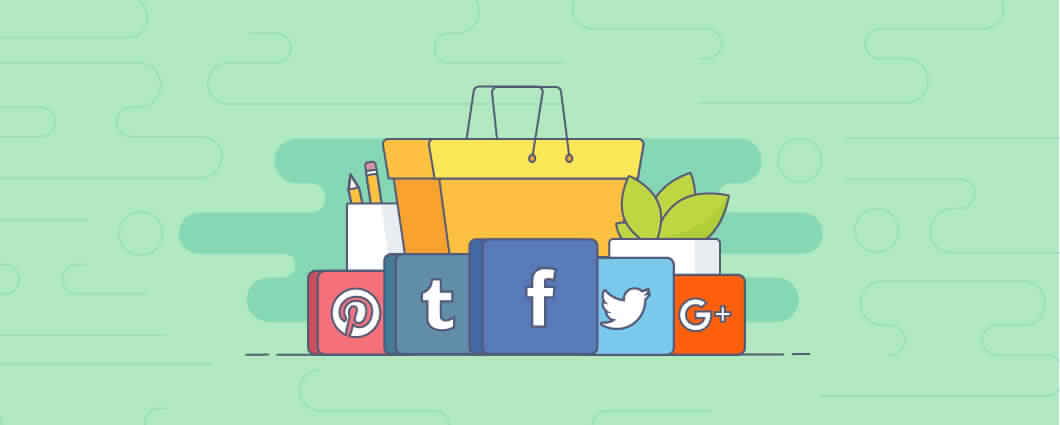 Traditionally, social networking platforms were for sharing information and being nosy. This has now drastically changed, however, as businesses see these platforms as a potential tool to increase revenue and appeal to a wider audience – hence the creation of social commerce. This article looks at how social commerce is changing the world of online business.
A change in e-commerce platforms
Traditionally, ecommerce is carried out through dedicated websites. For example, you may log in to Nike.com or a third party retailer to make a purchase. Social commerce is changing this process. Users can now make purchases directly through their social media profiles, as there is no need to open up the suppliers' website. You can do everything within the same browser, and be using the same social media site. Facebook marketplace, for instance, allows you to browse through various goods that others have posted and purchase them there and then.
A change in online payments
The way that we pay for goods is also changing. In ages behind us, you may have been able to add an item to your shopping cart, but then you may have had to visit a third party payment gateway, such as WorldPay, to process the payment.
Social commerce retail is all-encompassing. You can literally do everything within the social network site, including processing the payment. Typical accepted payment methods include credit and debit cards, and even digital payment methods such as PayPal and Skrill.
A change in customer service and interactions
Traditional online customer service involved several different methods of communication including email, live chat, and feedback forms. Social commerce has again opened up new possibilities and could potentially change the way customer service is carried out.
We are seeing an increasing number of businesses using social networks as a form of customer service channel, such as Twitter. Some companies respond directly to tweets from users, or directly to Facebook posts. This has given a more personal and direct feel to customer service.
A change in Digital Marketing
Finally, social commerce has brought a change in digital marketing. We are now seeing an increase in adverts and marketing through social media to advertise their social commerce products directly. We see many ad campaigns, paid advertisements, and direct social media posts such as Tweets, Instagram pics, Pins and Facebook statuses. Online retailers like eBay and Amazon use social media extensively to advertise all their promotions, so it's pretty hard not to come across some sort of Amazon discount on their page at least once a week. In short, the methods of advertising have diversified and businesses have a greater number of marketing channels to use.
As you can see, social commerce has already made a huge impact. With more businesses starting to use this type of ecommerce, and more social networking platforms facilitating retail transactions, we should only see an increase in its usage. The infographic below provides some interesting facts and figures relating to social commerce