In recent announcements, Dell Technologies has elevated its yearly premier technology conference, Dell EMC World, to Dell Technologies World. This has been done in view of evolving demands of customers and their urgent requirements to transform digitally. The annual partner and customer event is now better and bigger than ever.

Here are the top 7 reasons why this event is a must-attend
#7 Discover what's next. – "We're entering the next era of human-machine partnership, a more integrated, personal relationship with technology that has the power to exponentially amplify the creativity, inspiration, intelligence and curiosity of the human spirit." – Michael Dell, CEO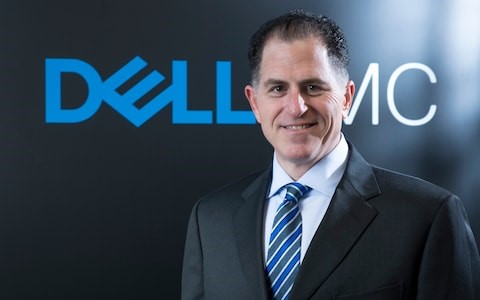 #6 Boost your career – With so many innovations at Dell Tech World, you can get practical insights and actionable next steps to improve your processes, organizational speed and meet customer demands anytime/anywhere. Equip yourself with new skills and strategies, achieve technical certifications and expand your network.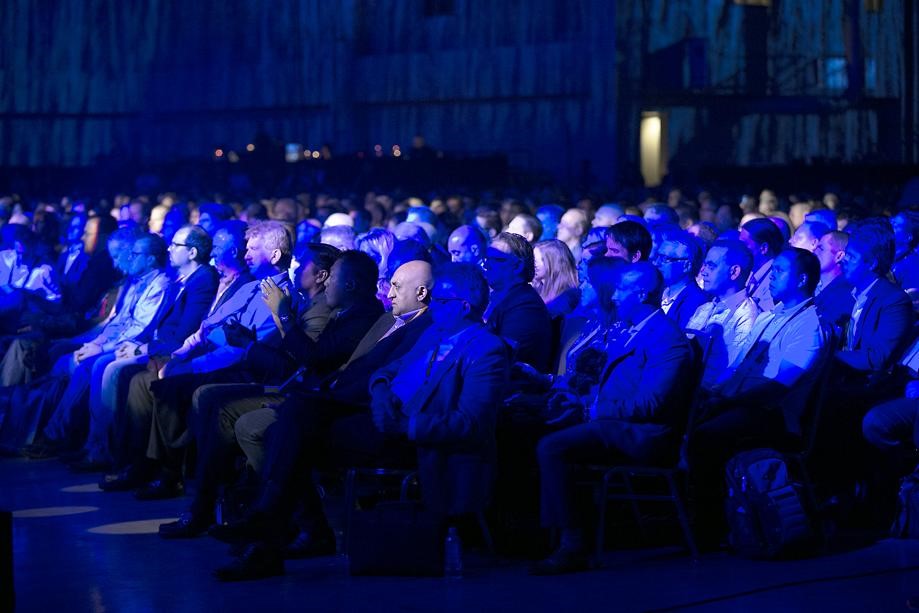 #5 Find innovation everywhere – This conference is all about finding and meeting the people who are the brainchild behind the technology/s we use every day. Learn about strategy and products for the future and meet peers from around the globe.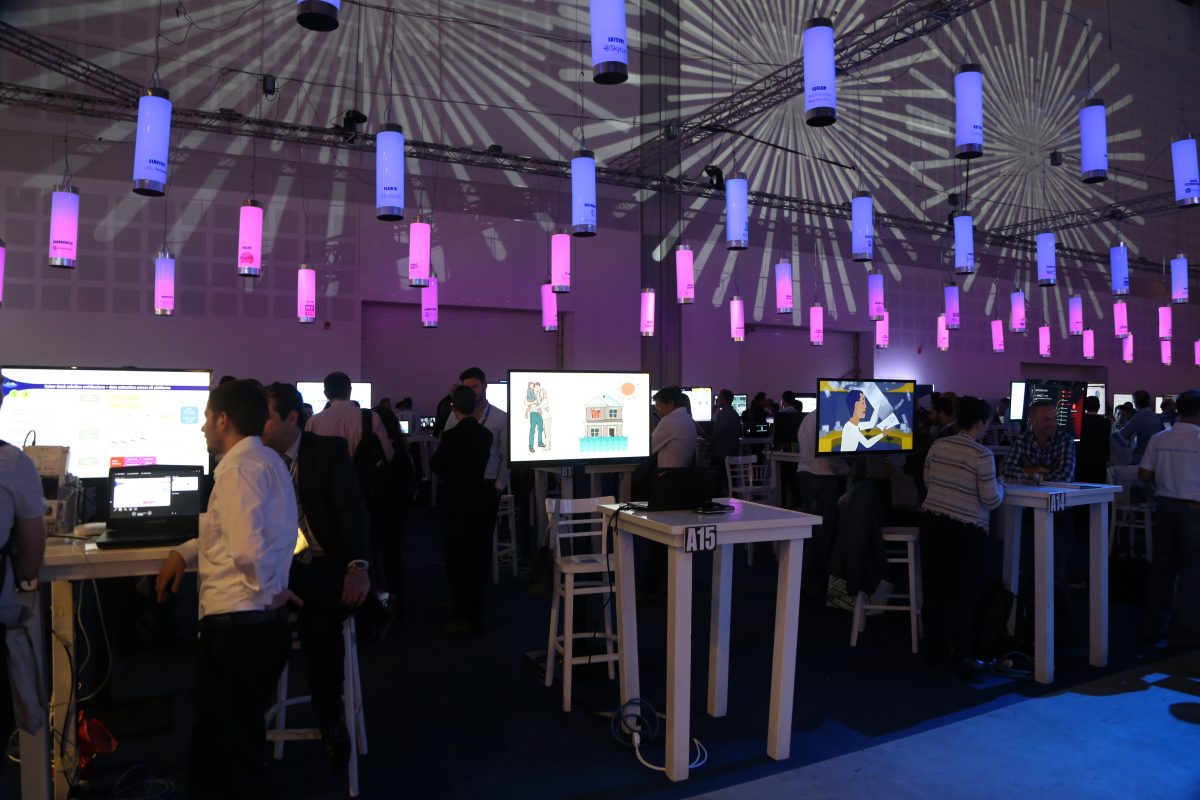 #4 Meet new tech – Last year, Dell EMC World was bigger and this time after transiting to Dell Technologies World, expect it to be more lively and experiential. See live product releases and get hands on with interactive demos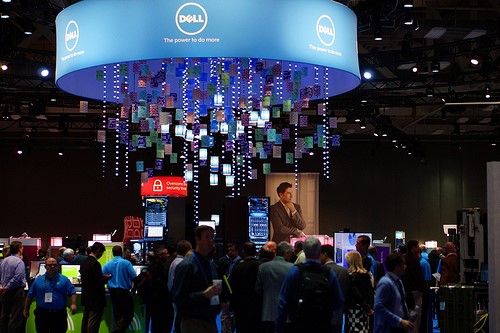 #3 Collaborate with gurus – Everybody is present, from peers to Dell Technologies Leadership team. If you are a technology enthusiast or a leader, this can be a technical opportunity for your or your organization to get insights and learning from the leadership team. These people not only are excited to share what they are doing, but would be willing to understand what your needs are.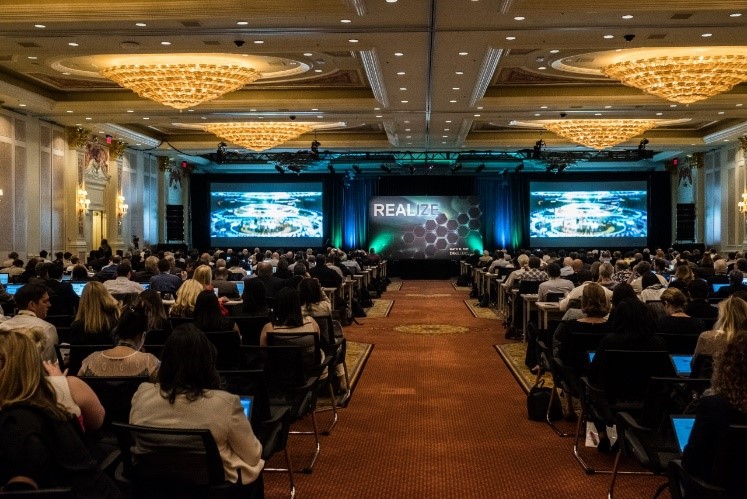 #2 All in one place – A platform that will host and showcase the power of seven technology leaders, all in one place. Dell, Dell EMC, Pivotal, RSA, SecureWorks, Virtustream and VMware. Together, they are #1 in everything and ready to help transform your business and shape your future.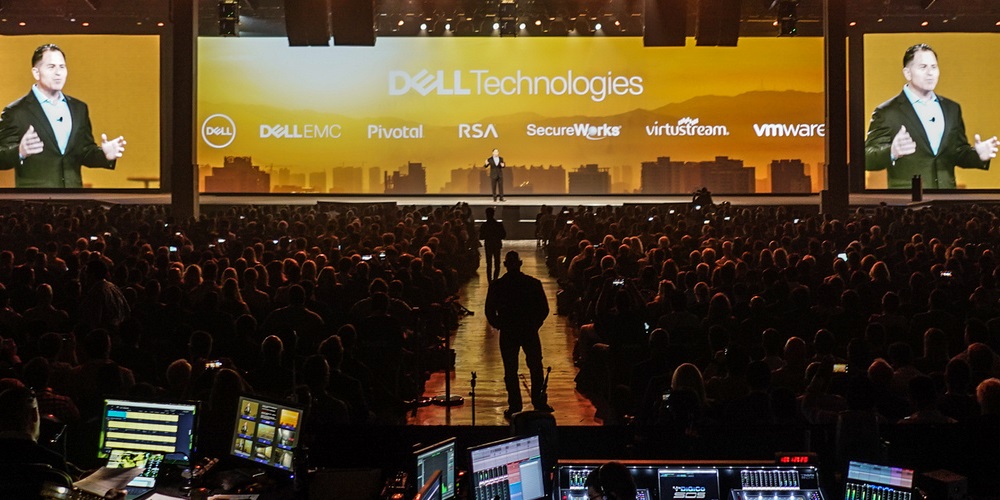 #1 Make it real – The only conference that makes it real; where you can see, touch and discover products and solutions to enable real transformation from the edge to the core to the cloud. Be a part of this experience and pave the way for making transformation real.

Registration for the event is ongoing. Get ready to sharpen your technology DNA and make digital transformation work for your organization.
To know more about the event – https://www.delltechnologiesworld.com/index.htm
Register here – https://delltechnologiesworldonline.com/2018/portal/newreg.ww
Looking forward to seeing you at Dell Technologies World!