Eduvanz Financing Pvt Ltd, a skill development loan provider, has announced that it has been granted the NBFC Licence by the RBI to start providing Loans in the multi-billion skill development sector.  The Firm has raised $500,000 investment led by Blinc Advisors.  Eduvanz will utilize the funds for strengthening it AI based Lending technology for loan appraisal and expands its operation pan India.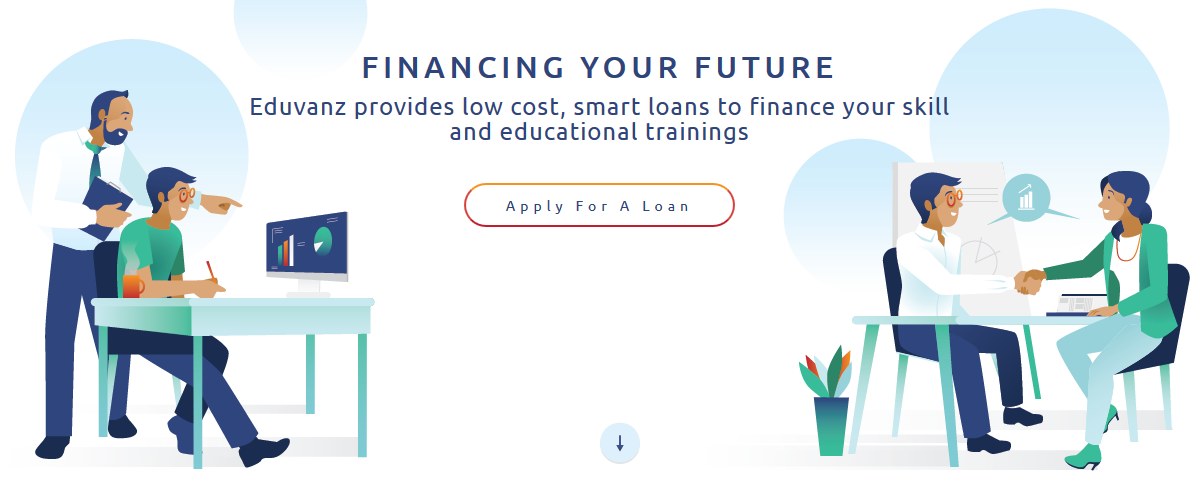 Eduvanz is a pioneer in using proprietary AI-based algorithms and complex predictive analytics to collate financial & socio-economic data from conventional and non-conventional sources to make lending easier for skill development. A successful pilot phase where over 12000 leads worth over $8 Million were assessed to fund over  hundreds of students, Eduvanz has validated its concept.
With the non-banking financial company [NBFC] status approval from the Reserve Bank of India [RBI], Eduvanz is bringing much needed financial support in the Skill development ecosystem using analytical tools and advanced risk management capabilities to extend loans without any paperwork in a matter of minutes.
Varun Chopra, Co-founder, Eduvanz Financing Pvt Ltd, said
We are solving problems that are directly linked with nation building and growth of Indian Industry. Over the next four years, more than 200 million Indians will undergo some form of skill training before they enter the work force. At Eduvanz, our mission is to financially empower every individual to chose the vocation, skills and career of their choice.
With this approval from RBI, Eduvanz has moved one step closer to becoming India's leading lender for vocational courses, on-job training programs and certifications programs.
??Eduvanz works with Training Partners, Top Corporates and Certification Providers spanning more than 16 Industry Sectors to increase their enrollments by providing innovative financial solutions to students and skill-seekers looking to skill up for their careers.
About Eduvanz Financing Private Limited
Eduvanz is a innovative finance company, which is completely revolutionizing the educational loan market. Eduvanz has won the the Judges Award at the Wharton Indian Economic Forum's Startup Challenge where it competed with over 500 other start-ups. For more information, please visit here