Indians need not be reminded of the demonetization days which changed everything. The note ban brought about significant changes in the life of every individual across the country.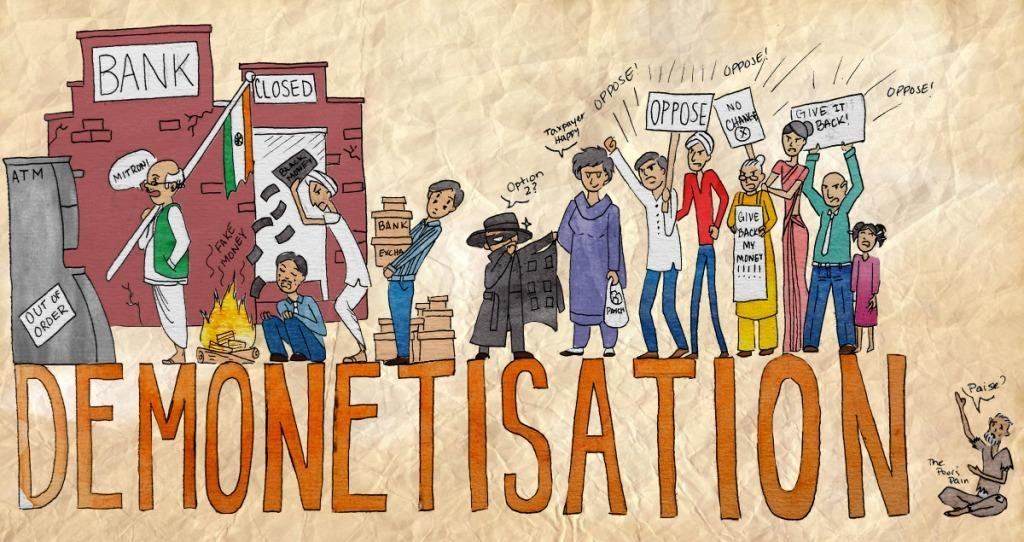 Apart from meandering queues outside banks and an increasing use of ATMs across the country, the note ban has had a positive as well as a negative impact on the economy. It has been more than a year the note ban came into the picture and here is how India has been impacted.
Improvement in personal finance
People are now choosing to deposit, whatever cash they have, into their savings account instead of stashing across different cupboards in the house. A large number of individuals have realized the importance of saving and deposit the same in their bank accounts regularly.
Increased use of digital payment systems
Indians have finally accepted the digital payment system. Demonetization proved that Indians can easily adapt to any changes and are open to learn about the use of latest technology. With a number of technology enthusiasts guiding others, even the most conservative individuals began using plastic cash and digital wallets.
Reduction of black money
The demonetization move was for a sole purpose – removal of black money from the economy. Almost 99% of the cash was deposited back into the banks since people had no other choice. They could not hold the cash anymore and had to bring it into the financial system of the economy.
A boost in tax payments
The direct impact of demonetization could be seen in an increase in the payment of taxes. There was a record increase in the number of income tax payers as well as first-time tax payers. Additionally, individuals also chose to pay advance tax and income tax returns on time.
Fall in GDP
Demonetization is considered as the main cause for the fall in the Gross Domestic Product [GDP] of the country. There was a significant slowdown in the economy. Also, there were a large number of layoffs across different industries in the country.
Diminished terror funding
Demonetization is considered as a strong reason to evaporate the cash reserves of a number of terror groups. Several terror organizations used fake currencies in order to fund their activities and the government took a very strong step to contain this.
Zero balance savings account
There was an immediate rise in the Jan Dhan or zero balance savings account after the announcement of the note ban. Many people deposited their cash into these accounts.