Swiggy, India's largest food ordering and delivery platform announced that it has acqui-hired Bangalore-based gourmet Asian food startup 48East, founded by food industry veterans Joseph Cherian and Nabhojit Ghosh.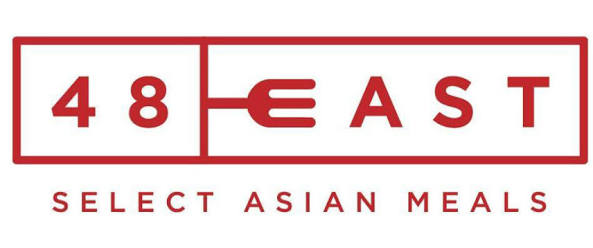 Both will join Swiggy's New Supply business line. As COO of the New Supply business line, Cherian's expertise in the food infrastructure space will further strengthen Swiggy's focus on solving for gaps in consumer supply through various strategic initiatives. This includes the recently launched Swiggy Access, where the company brings a variety of food to consumers by enabling plug-and-play expansion for restaurant partners in different areas.
While the food landscape in the country rapidly expands, numerous areas and scenarios or use cases remain under-served. Over the years, Swiggy has been exploring innovative ways to address this by providing solutions for the availability, quality and convenience of food. With Cherian and Ghosh, the company will be able to take this a notch higher as it looks to serve consumers more efficiently and grow the market.
Talking about the acqui-hire, Sriharsha Majety, CEO, Swiggy said
With their deep understanding of the food space and an impressive track record of delivering a great consumer experience, the 48East team will equip Swiggy with additional capabilities. We are excited to work with them towards our vision of changing the way India eats.