In order to understand how a zero balance account works, you must first know what is a zero balance account. So, let's begin with the basics.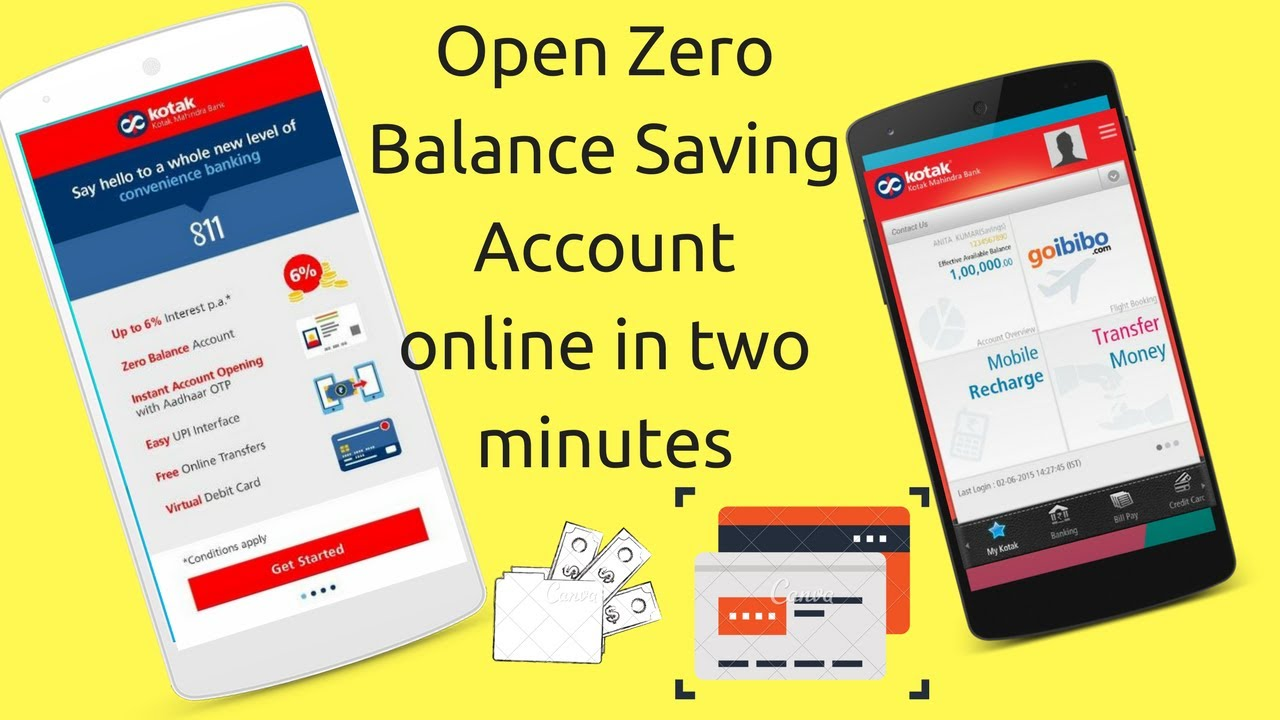 What is a Zero Balance Account?
A zero balance account can be any type of bank account which does not require a minimum balance to maintain it. Conventional bank accounts require the account holders to maintain a minimum balance at all time. If the account holder makes withdrawals from the minimum balance, the bank will charge a penalty. However, with a zero balance account, you can even withdraw the entire amount in your savings account without attracting any penalty.
Zero balance accounts can be used for both personal and professional purposes. Businesses generally use a zero balance 811 account to make payments. Since a balance is not maintained in these accounts, the interest earned from these accounts will be less. Hence businesses maintain just enough money to cover their pending debts in a zero balance account.
A zero balance accounts are a great way to keep your money liquid and separate from the other interest earning assets. They have great utility for controlling your money flow. Hence the chances of money loss from bounced checks, theft and mistakes are quite less. Moreover, banks allow expedite transfers between zero balance and other accounts, hence it is a quick and reliable way to obtain funds. Financial emergencies may strike out of the blue, however, with zero balance accounts, you can be assured of quick availability of fund without any restrictions
Benefits of a Zero Balance Account
One of the major benefits of a zero balance account is the feature of no minimum balance.
Earn interests on the amount deposited as per prevailing bank rates
Free ATM cum Debit card
Get new cheque book each year with no extra charges
Free access to online banking and fund transfer services
Special privileges and offers for salary account holders
The RBI has mandated all the banks to allow a zero balance account to be used as a secondary bank account. Therefore, even if you have a saving account with a particular bank, you can use this as a secondary account to manage your regular savings. Moreover, the rate of interest offered by zero balance accounts is the same as savings accounts. Hence you need not worry on that note.
How to Get a Zero Balance Account?
Most of the banks offer zero balance accounts for personal as well as business use. A personal zero balance account can be opened with minimum documentation. You just need to submit your identity proof and address proof along with the KYC form to the respective bank. Business customers can speak to their bank about zero balance account options.