Internet of Things [IoT] has become one of the most popular technologies, especially when the discussion is about creating an overall connected eco-system. Be it homes, offices, vehicles, etc. most of them are now becoming 'smart & connected' and are able to generate data on which actionable steps can be performed.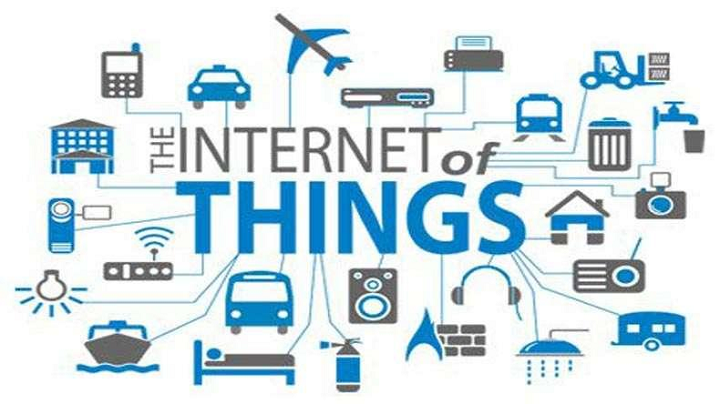 Most of this is possible due to the wide range of Sensors that are very important part of the IoT setup. Some of these sensors are Temperature Sensor, Pressure Sensor, Proximity Sensor, Accelerometers, Gyroscopes, etc.
As per a report by Gartner on IoT, there might be around 20 billion connected things by 2020. Things in IoT would not only be limited to smartphones, PC's, etc. but also extend to other appliances. The meteoric rise of IoT and IIoT has resulted in evolution of new business models, thereby resulting in number of startups trying to solve 'customer centric' problems via IoT.
We take a look at '11 Internet of Thing Startups to Watch', a useful compilation created by Wrike, a company that specialises in project management software and has interesting set of tools with which you can manage projects online.

Infographic brought to you by Wrike manage projects online