Social media is truly a phenomenon. No longer than fifteen years ago, social media as we know it today had not even been thought of, most likely. Myspace was the first true social platform as we know it, and started gaining popularity around 2005, though it was originally released in 2003. After Myspace came Facebook in the years prior to 2010. Twitter came shortly after, then begat Instagram.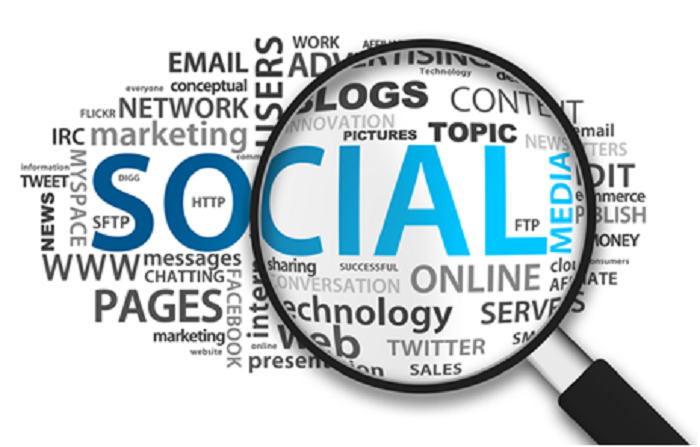 Facebook has more than two billion – that's 2,000,000,000 – regular users that log on at least once every month around the world. As you might imagine, it's the largest social platform.
While most people use social media to keep in contact with friends, family, coworkers, and even meet people they're not already familiar with IRL – in real life – another leading use of social media is for businesses, organizations, and other entities to connect with their customers and potential consumers.
Yet another purpose of social media – although it wasn't originally intended to work as such – is exercised by employers. A majority of employers engage in social media screening to help weed out unqualified candidates. Here are several tips for screening applicants at your organization – take notes, and don't try to tackle it without help – it's OK to ask.
Reach out for help
Not every organization is experienced at hiring new employees. Even if an organization and its constituents are, in fact, seasoned in scouting the job world for ideal applicants, they might not be ready to screen them on social media. Besides, not outsourcing social media screening responsibilities forces employees to focus on responsibilities that they might not be passionate about, prepared for, or trained in.
Seek out social media screening agencies on the world wide web. We recommend trusting reputable agencies in assisting your organization with screening applicants on social media, including the likes of Fama.
Apply screening procedures equally across all applicants
In hiring, it's important to subject all applicants to the same treatment. Not doing so can potentially result in organizations being accused of discriminating against those that they didn't hire. Even if legal problems like this don't pop up – they won't, a vast majority of the time, although in today's politically correct world, it's better to be safe than sorry.
Delegate the actual browsing of social profiles to others
While you should keep this responsibility within the walls of your organization, the person or people that make the final calls regarding hiring decisions should never be the ones that screen social media profiles.
If the entity you work for is large enough to have a human resources department, delegate digital job screening responsibilities to HR. If not, ask someone outside of the hiring process to look through applicants' pages and provide a summary of all pages to the person making such decisions. Remember to never include any information regarded protected characteristics like age, sex, or race.
Be consistent in subjecting applicants to screening procedures
If you look through the top ten posts of a particular applicant's Facebook page, then use a program to sort through every tweet that person has on Twitter, you should hold every single applicant to those same standards.
Not doing so, whether you recognize it or not, is not being fair to those seeking jobs at your organization.