Nowadays, air fresheners have become an integral part of our daily lifestyle, be it home, cars, or bathrooms. Everyone wants his/her home and car to smell good and fresh. Here is a permanent solution to your problems – Godrej Aer. There is a constant push to make the environment more eco-friendly. Godrej Aer brings you a wide range of eco-friendly air fresheners for your home, cars and bathrooms.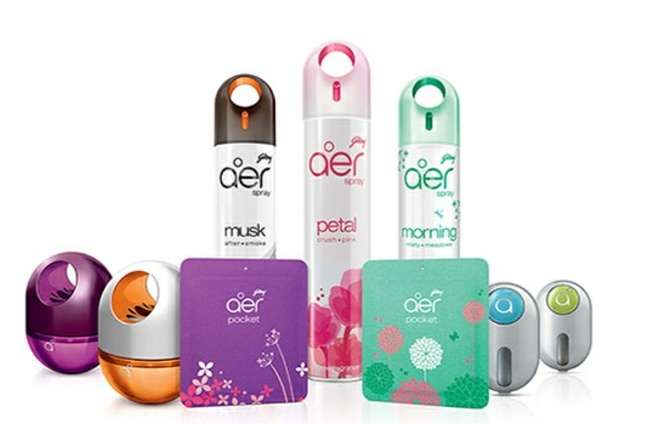 Your car might be a heaven for speed, but the most important factor in car is the interior environment & the smell, which ultimately decides the comfort of your journey, more than the speed. There are various brands of car perfumes online with different and amazing fragrances.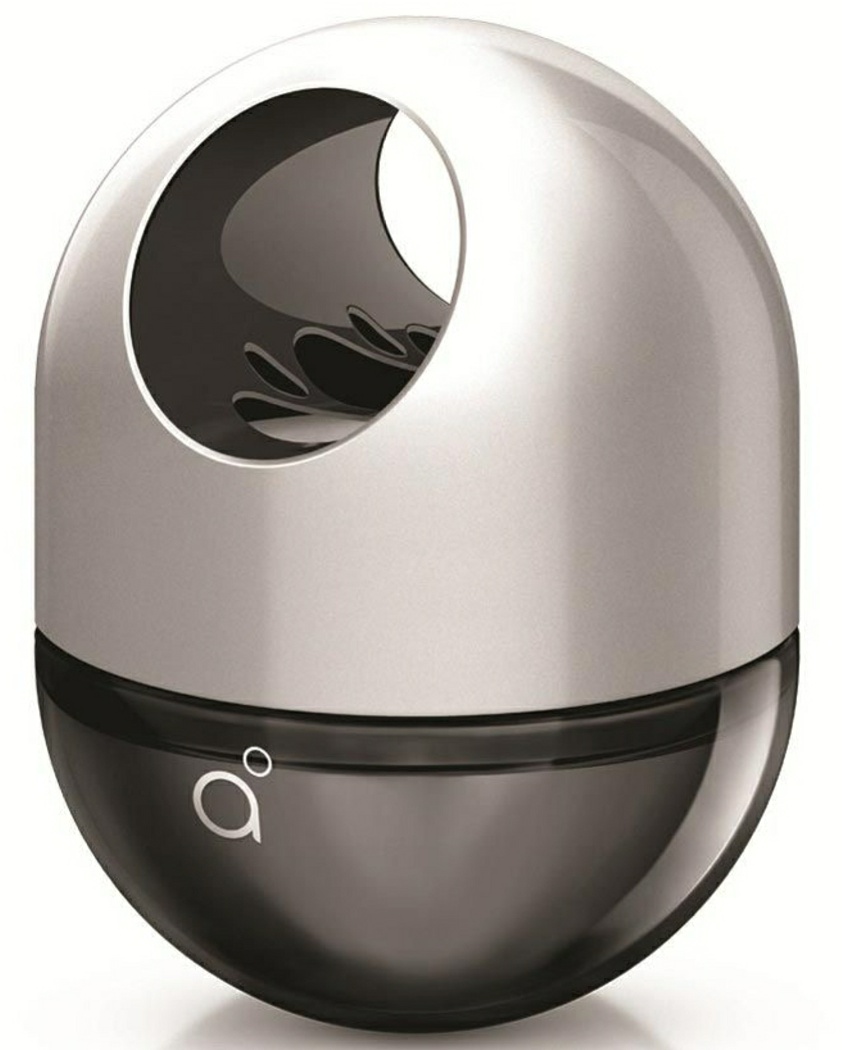 Also, with the advent of e-commerce, customers can now enjoy buying amazing stuff from the comfort of their homes! Nowadays, people are more specific of how their rooms or bathrooms smell when guests visit them. Home fragrance sprays or toilet freshener sprays are the perfect solution in such a situation. Many branded companies come up with air fresheners and best car fresheners; the choice is difficult but one can decide on the basis of price, variety of fragrances, durability, etc.