QwikSpec, an end-to-end real-estate site operations platform startup, which has consistently delivered significant time & money savings to its customers in the construction industry, has raised Rs. 3.5 crores in funding from a consortium of investors led by Brigade Innovations LLP. Other investors in the consortium include Mohandas Pai, Suhail Rahman, Director Asset Builders, Bobby Reddy of Indus Group, and UAE based private investor M George Oommen.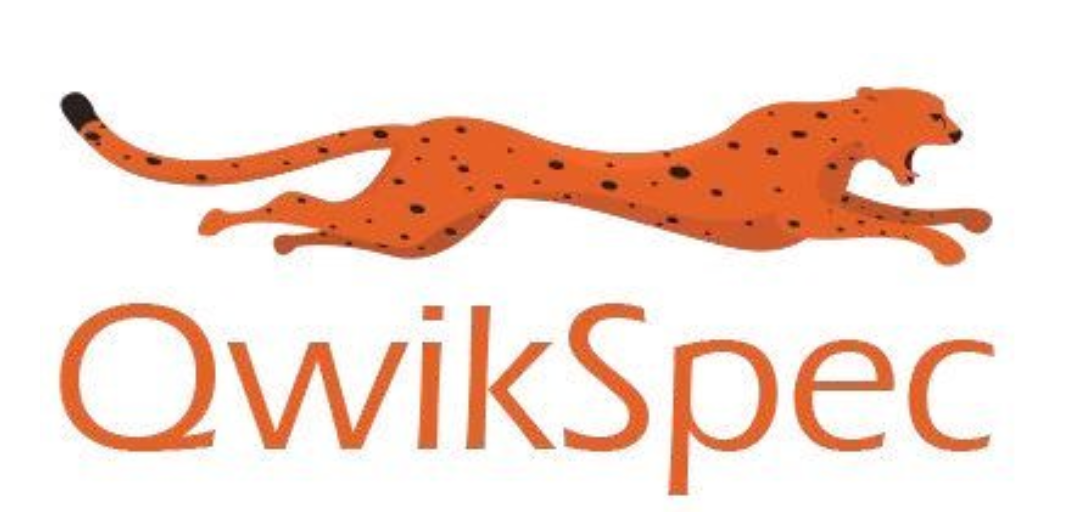 Ms. Nirupa Shankar, Director at Brigade Innovations stated that
QwikSpec was one of the 5 companies that was part of the first batch of Brigade's Real Estate Accelerator Program [REAP]. They are solving on-site challenges faced by project teams and are able to deliver tangible savings in time, money and improvements in quality. QwikSpec's platform brings in transparency and accountability across all stakeholders in the construction process including contractors, sub-contractors and even customers.
With Brigade REAP's domain knowledge and experience in real estate QwikSpec's value proposition was sharpened significantly helping them improve their conversion rate from 30% to 70% in the fourth month of the program. We believe QwikSpec's platform will become an imperative for the Real estate fraternity in the new regulatory environment of RERA.
Mohandas Pai, investing in his personal capacity, said
The QwikSpec team has utilized their core domain expertise and strategic insights to develop a full-stack toolset for builders to optimize their operations from the bottoms-up. The workforce on-site constitutes nearly 95% of the total employee base in a construction company, while all existing enterprise applications cater to the 5% of the workforce that is off-site. This is the main reason why technology penetration in construction has been historically very low, and workforce productivity in the sector has remained stagnant over the last two decades.
With the sector seeing accelerated demand and the need for quality deliverables only increasing, such technology will offer real operational differentiation to its users, reduce costs, improve productivity and reduce time to market. QwikSpec will aim to work with lateral tools to become the center of this exciting universe of technology, and I am looking forward to the possibilities ahead.
QwikSpec was founded by Ajith Alexander and Roby Kurien in January 2015. Ajith worked with Cisco Systems, McKinsey & Co. and Nakheel Group in the past while Roby was associated with Motorola, Kyocera Wireless and Sirf Technologies.
On the company's growth and expansion plans; Ajith Alexander, Co-Founder and Managing Director said
With over 120 projects across the entire lifecycle of construction right from excavation to handover and more than 10 million data-points, we have seen rapid adoption-QwikSpec doubled its monthly revenues in the last 6 months.
Our current clients include Tata Housing, Mahindra Lifespaces, Brigade Group, Mantri Developers, Prestige Group, Omkar Developers, Vaswani Group, etc. We will use the investment to significantly ramp up our technology capabilities as also invest in business development and customer acquisition. QwikSpec, being the leader in India, will continue to penetrate in the Indian market before looking at expanding to Middle East and South East Asian markets in the near future.
For more information about the startup, please visit QwikSpec